How seriously do you take the personalization of your home décor? Do you actually bother whether or not the décor of your home has a personalization element to it? If you're someone who wants to have their home personalized even down to the smallest details, you should stick around, we've got something interesting for you.
Maybe you've already heard of screen printing on glass but if you haven't, we are going to get you familiar with the whole concept and give you a few ideas of how it can be used to personalize some details of your home décor. If you have ever been to a restaurant that had glass bottles with their logo printed on them, you've seen a bottle that had been screen printed. That is the whole idea, to personalize the glass vessels in your home and thus create a unique dining experience in your own home. There is almost a certain chance that your guests will always bring it up when you serve coffee and water from a personalized bottle.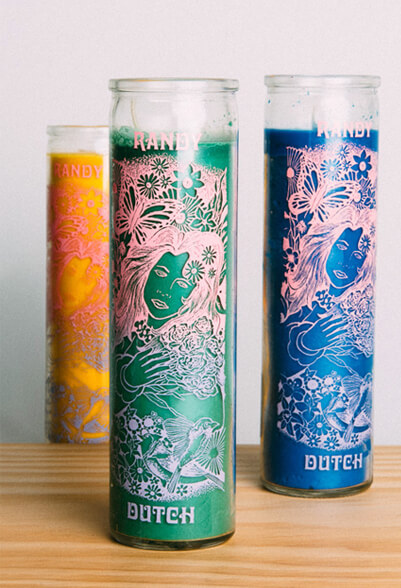 Bottles aren't the only glass vessels that you can personalize through glass screen printing. You can add your own flavor to your food jars, beverage containers as well as drinkware. Yes, you can even design all of your drinking glasses with a custom print. But perhaps the most common item that you would want to personalize in your home with screen printing are glass candle jars that will certainly find their way in the décor of your home.
Keep in mind that this kind of printing is permanent so if you're thinking about printing container labels this way, you should know that you won't be able to remove them and re-stamp them with a different label.