When thinking of hospitals, the image that usually comes to mind is one of a large cold, sterile building with rows of windows with doctors in nursing scrubs scurrying about. We definitely don't a beautiful, contemporary edifice or an impressive architectural structure.
But truthfully there are quite a few hospitals that are not only not nondescript and boring, they are actually are architectural masterpieces. Nowadays with patient care not just being strictly medical care and more emphasis being placed on creating a healing environment there is more and more opportunity to be creative in the design of hospitals and healthcare facilities.
Here are just 5 of the most strikingly beautiful and different healthcare facilities:
Carol and Frank Morsani Center for Advanced Healthcare – Tampa, Florida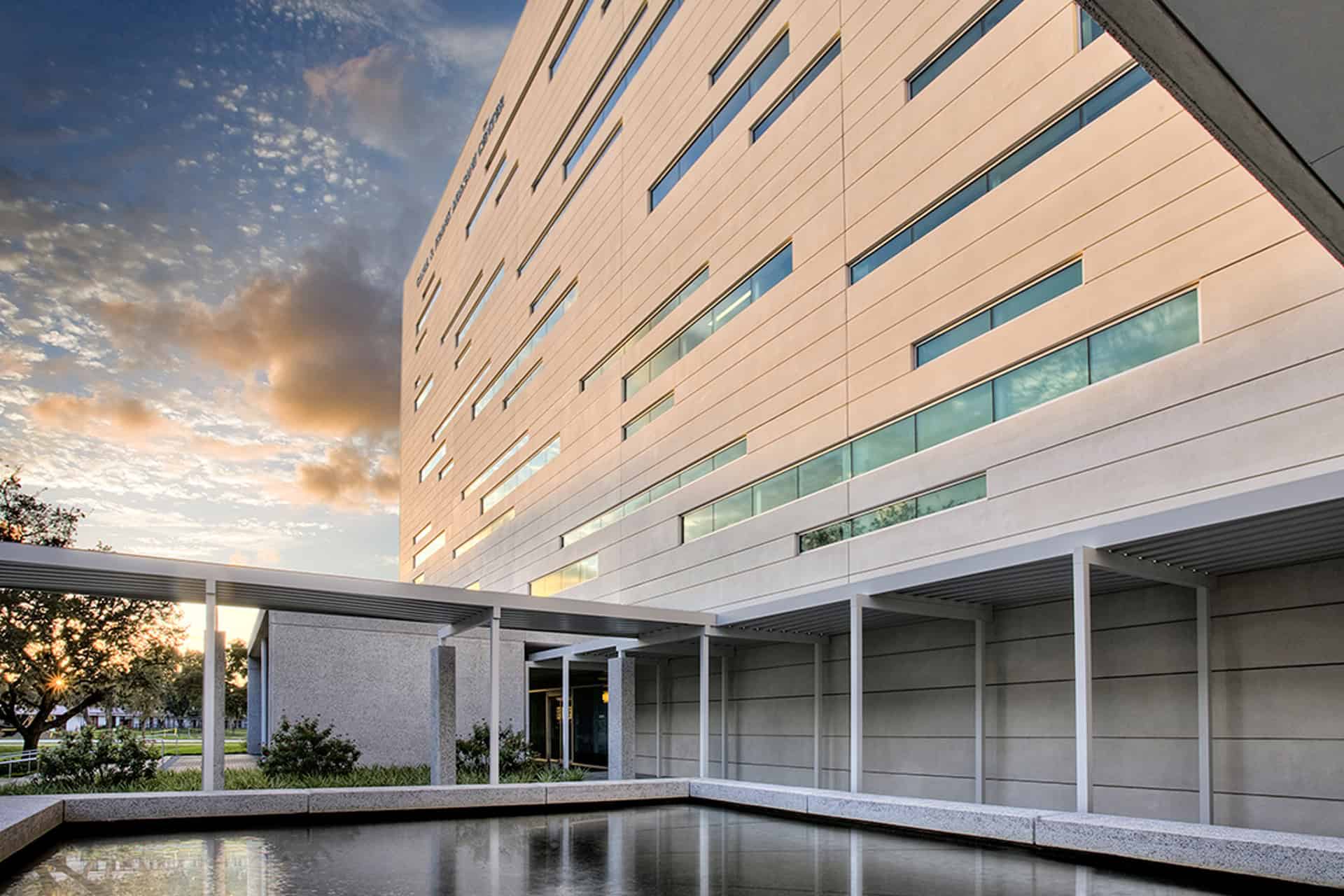 Featuring a simplistic sleek design with straight lines and neutral colors, this healthcare facility provides a calming, clean effect. This building was designed by Alfonso Architects Tampa branch.
Southwest Washington Medical Center – Washington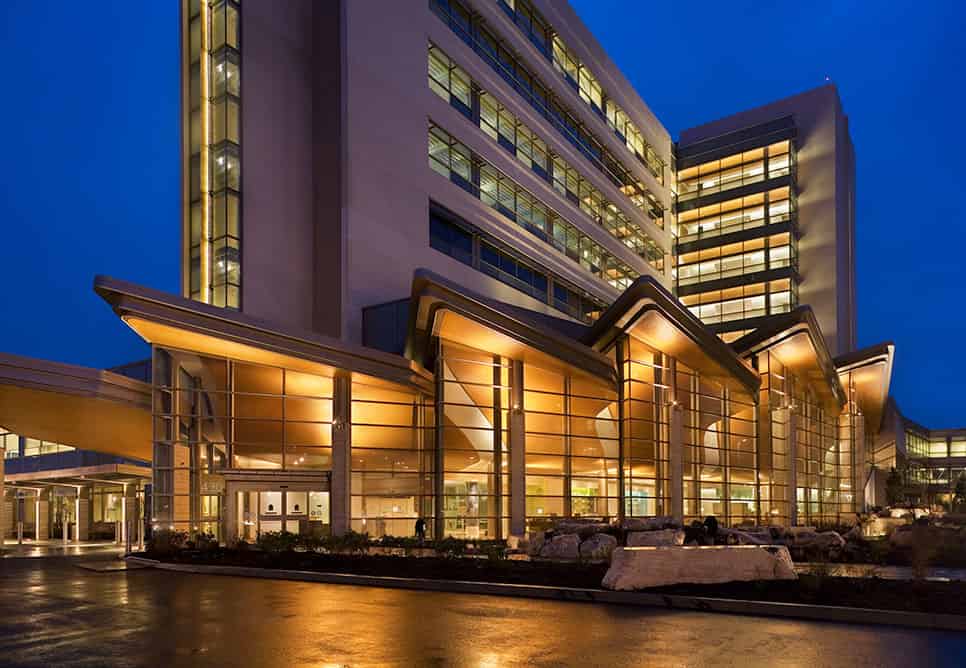 Designed by NBBJ, a Seattle based architectural firm, this breathtaking eight story structure features a super up to date modern design.
Florida Waterman Hospital – Tavares, Florida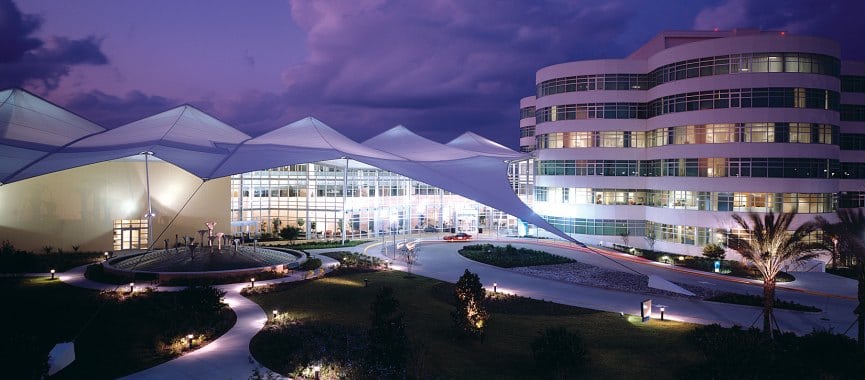 When arriving at this hospital in Florida you may think you mistakenly came to a tropical luxury resort. Designed by the worldwide architecture firm Jonathan Bailey Associates, which specializes in healthcare facility design. The interesting design reflects the hospitals natural location which is amid lakes and wetlands.
Harlem Hospital – New York, New York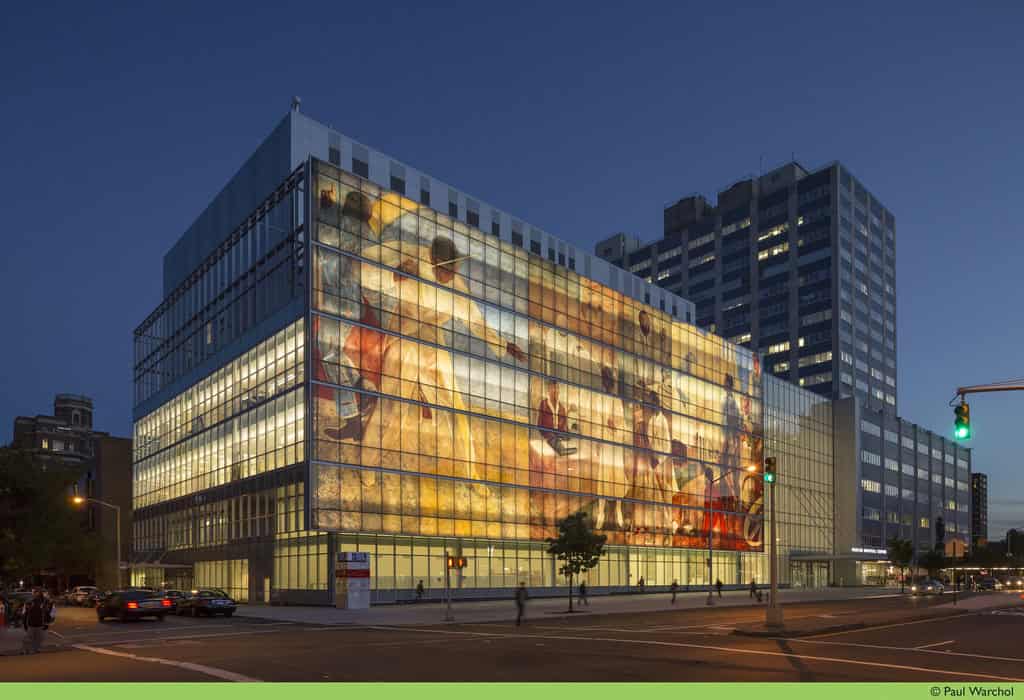 Showcasing giant transparent murals, this eye catching $325 million dollar was designed by global architects HOK. The striking frontage is a reproduced historical mural created by African American artists. At night a soft light is used to light up the mural and making it look extremely breathtaking.
Einstein Medical Center Montgomery – East Norriton, Pennsylvania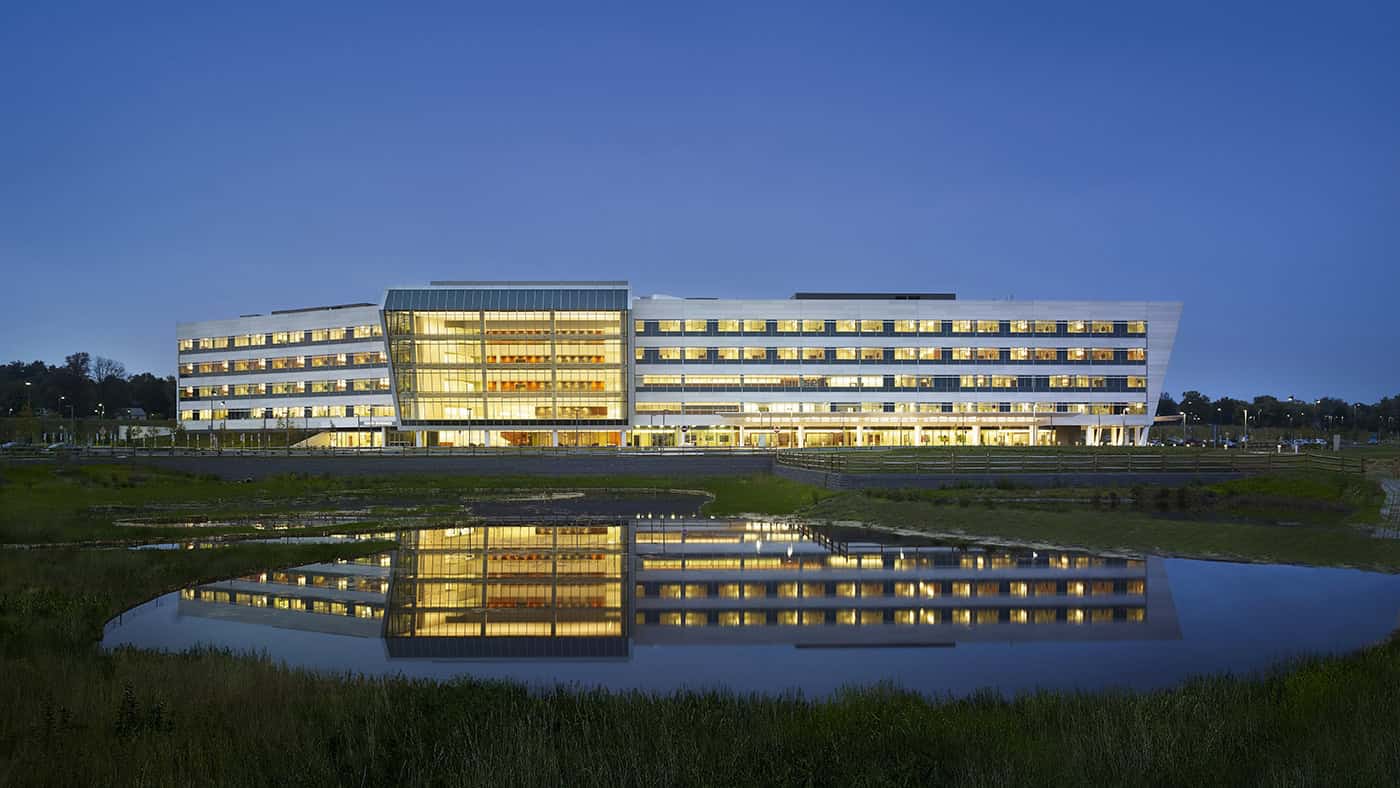 This state-of-the-art hospital was designed by the New York branch of global architects Perkins + Will. Built on an old golf course, there is 30 acres of green space which makes for a great view from the large windows.
Although styles continue to change at a dizzying pace and thing come and go so quickly, with these architectural masterpieces you are assured of a beautiful visual treat.