Accessories are all too often ignored in renovation and 'makeover' schemes, but they can actually hold the key to revamping your home in a stunning and integrated way. The selection of essential design components, like blinds and ceiling lights, is a good way to show the attention to detail, and quality, that has been invested in the property.
Here's our guide on to how to choose accessories that will enhance the appeal and marketability of your home:
Blinds and Curtains
Not only do blinds and curtains protect against sunlight, give insulation and offer privacy – they also change the feel of a room.
Smart, contemporary blinds add a chic and stylish twist. And they aren't just for use inside either. Why not think about transforming an outdoor patio area, or part of an outbuilding, into a more flexible space with some robust but classy and easy-to-use Ziptrak blinds? These not only guard against high winds and cold weather, but also heat and sun, meaning that the area can be used all year round.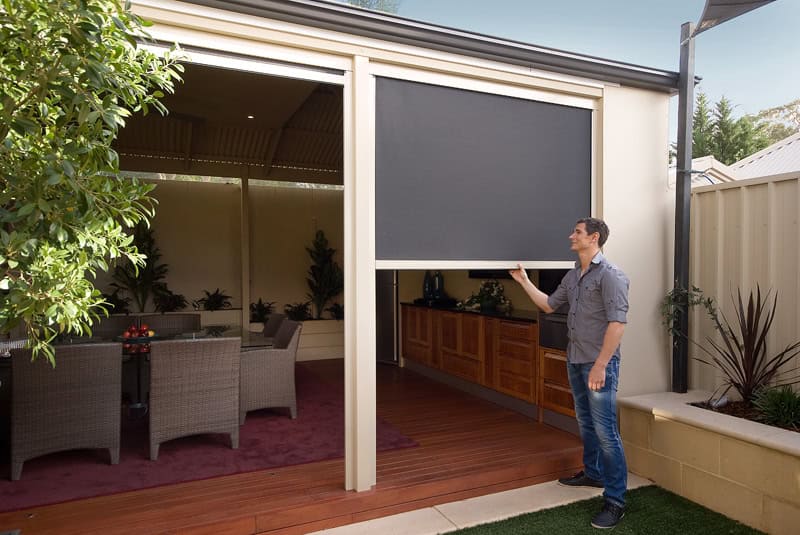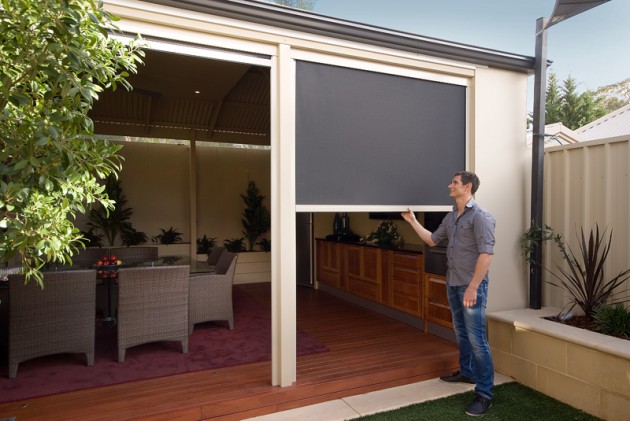 For a more traditional look, think about adding long, luxurious drapes to 'frame' your windows and soften the whole room. Thermal linings will help insulate your home against the elements. Tiebacks, which secure curtains against the wall on either side of window, are great for keeping bulky materials looking tidy.
Cushions and Throws
Use different fabrics to add texture and sumptuousness to a living space. Think in twos for balance and combine different sizes of cushions on sofas and chairs.
Mix up natural materials like wool, cotton, suede and velvet to add a variety of finish. These kinds of accessories are also a great way to pull a colour scheme together. And don't be afraid to add a striking contrast now and again, for eg, a cushion with a flash of neon pink can look great when resting on a moss-green chair.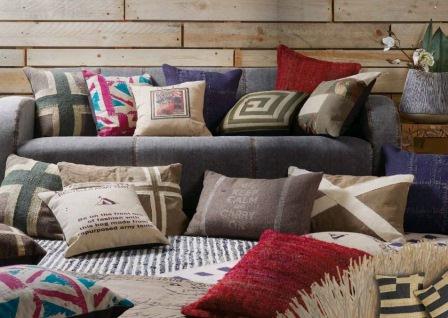 Rugs
These can also add comfort and interest. They are also a great way to conceal floors and coverings that have seen better days, including carpets that have indelible stains and original floorboards that you don't have time, or the money, to fully sand and restore.
Mirrors
Not just for bathrooms, a strategically placed mirror can transform a space. They reflect all available light, so they are ideal for dark, dingy and small rooms or narrow hallways, creating the illusion of greater space. Ideally, position them opposite a window or light-coloured wall.
Don't overdo it though, otherwise your home will start to look like a mirror showroom!
Bed linen
Our homes are our refuge, the place where we relax after work and have fun during our leisure time. No room represents those qualities more than a bedroom.
Try to keep things as calm and uncluttered as possible. Think about storage solutions. Deep cupboards and beds with built-in drawers are great for keeping clothes, shoes and other essentials out of sight. Future home buyers will certainly notice and appreciate this.
And it's definitely worth in investing in a good bed and some linen to go with it. Buy cotton with as high a 'thread count' as you can afford. This will give a smooth and luxurious look and feel. Crisp plain white is always a safe bet but if you are going to go for a coloured or patterned fabric, make sure it complements the room's decoration and furnishings.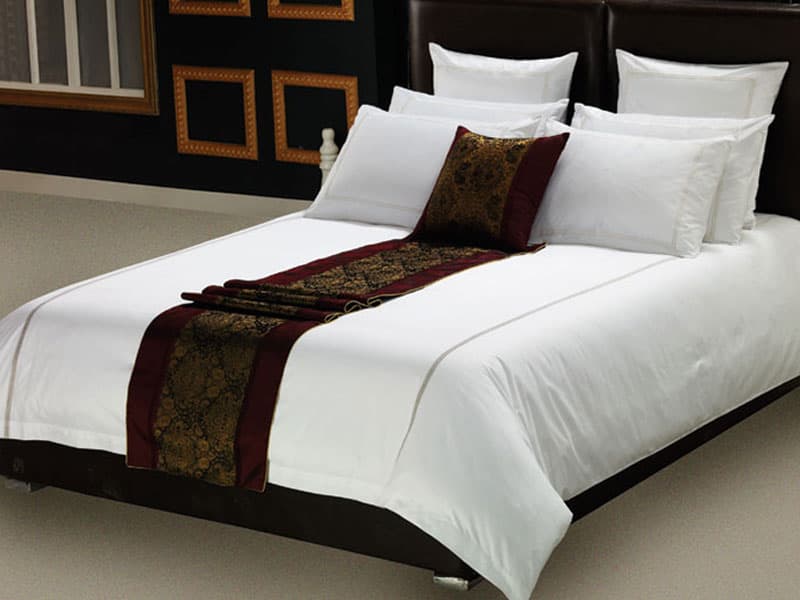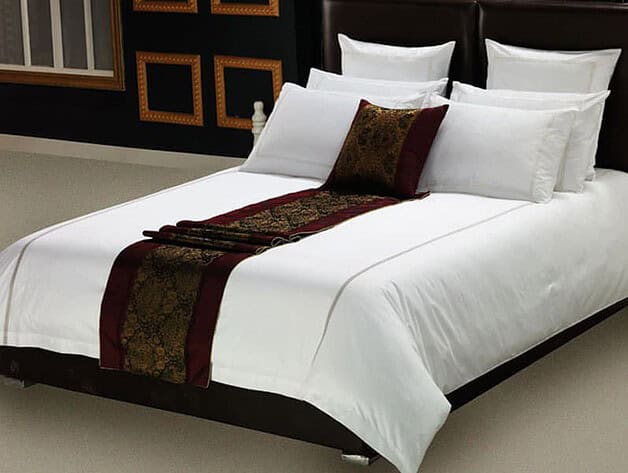 Ceiling Lights
These are one of the first things that people notice upon entering a room, so they are a tremendously important investment. Don't make the mistake of buying a light you like and just hoping it will suit the room. Purchase the right design for the place where it will hang.
Pendant lights work well if you have high ceilings but if you have low ones, as many modern homes do, fittings that sit flush with the ceiling may be better choice. To make a real impact in a hallway or living room, you can't beat a chandelier – one made from glass will also have reflective properties, which can help illuminate dark spaces.
Even if you don't want to go to the expense of updating lights completely, it's worth buying new shades and replacing any discoloured flexes, you'll be amazed how much fresher this will look.
With just a little thought and care, the selection of key accessories can transform your living space from tired and uninspiring to somewhere that has the essential 'wow' factor that all potential buyers are seeking.