A career in landscape design is a fabulous career combination of both art and science that draws on a unique set of skills and knowledge. You'll need to have an extensive knowledge of plants and horticulture as well as understand the principles of design especially proportion, balance and texture.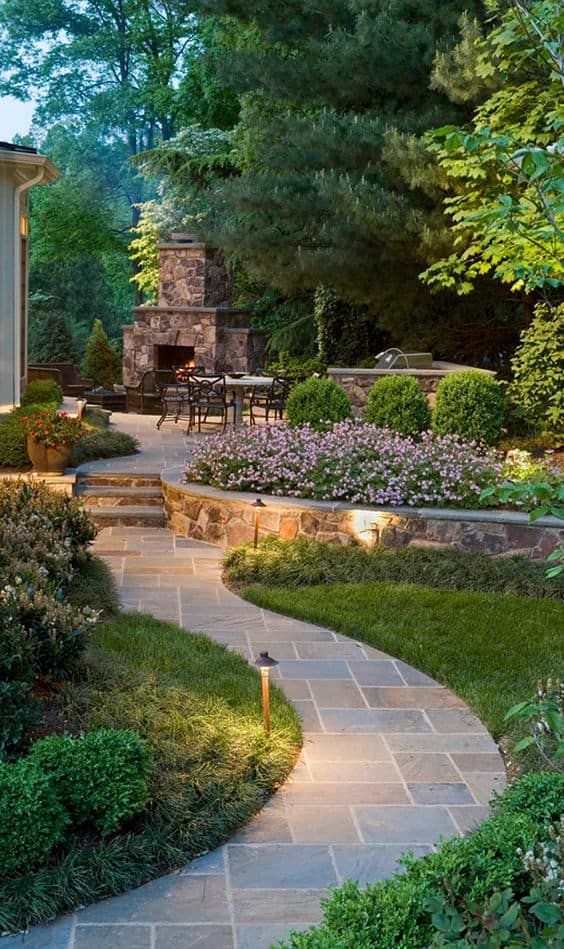 Diploma of Landscaping
Though anyone can get started in the landscaping industry, without a formal education you will find it difficult to build gain employment and establish a notable portfolio. An easy way to get started is undertaking a 24 week Diploma of Landscaping which is a great career fast track.
While you'll learn the foundations of horticulture like Irrigation, Erosion Control and Garden Maintenance, you'll also spend a significant portion of the course on Visual Analysis, Interior Planting, Urban Forestry and Streetscape.
The Diploma of Landscaping was developed in conjunction with the Australian Society of Horticulture Science as well as being recognized and accredited by the International Association of Private Career Colleges (IAPCC). So it's got some chops.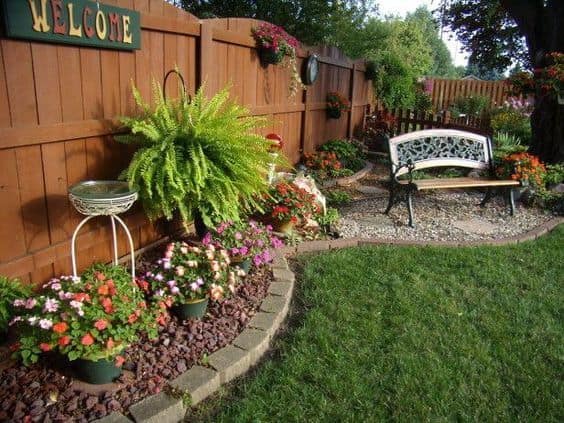 Studying Landscaping Online
One of the awesome things about studying online is the ability to learn at your own pace and in your spare time. Sometimes it's a great way to stick your toe in the water and see if landscape design is something you could really get into (without committing yourself to enrolling in an entire university degree). At the same time you learn some practical skills and gain a recognisable qualification which can act as a gateway to higher learning.
Bachelor of Landscape Architecture
If you find you are still passionate about sustainability, ecology, urban environments and design, a Bachelor of Landscape Architecture is the higher-end career approach. You'll graduate as a design professional able to address key environmental challenges of our rapidly changing society like urban densification and loss of biodiversity.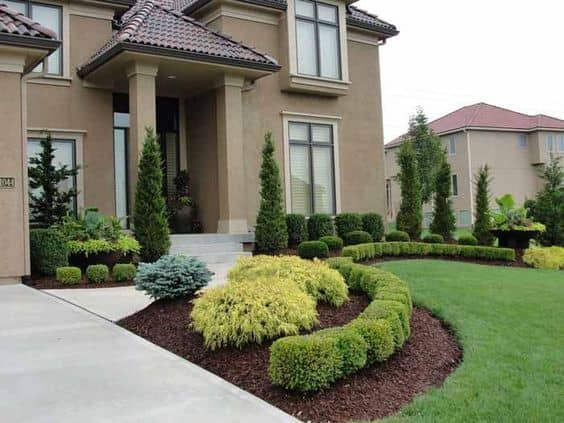 Your New Career in Landscaping Design
Though Landscape Architects and Designers play a key role in the design and renewal of our cities, your career in can focus on any number of key areas. There are specializations in soil and plants, landscaping techniques, or construction and irrigation. For more information you could check out the Australian Institute of Landscape Architects, the UK Landscape Institute or the Association of Professional Landscape Designers. Alternatively there are loads of online courses in landscaping and design to help get your started.