Tucked away in the prestigious Sunset Islands sits a 13,068 sq. ft. modern oasis that's a perfect paradise for any homeowner. The newly finished two story, 5800 sq. ft. home is located at 2300 Sunset Drive in Miami Beach, Florida.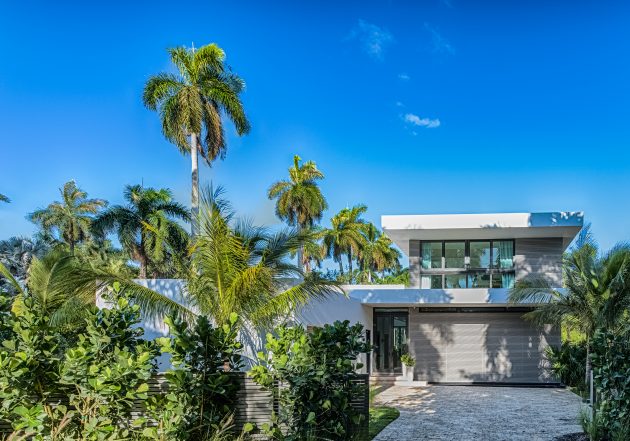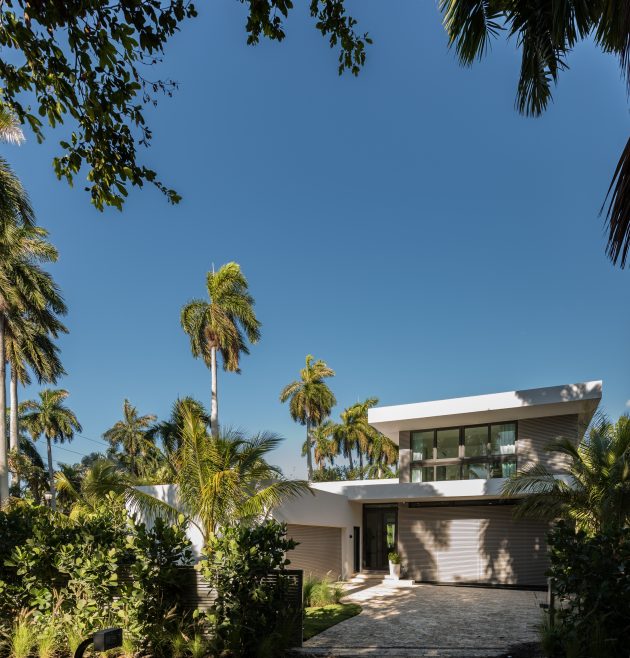 Surrounded by lush gardens, the 6 bedrooms and 6.5 bathrooms home provides a combination of minimalistic trend with an eccentric touch. ITALKRAFT, the full-service kitchen, bathroom and closet wholesaler, designer, manufacturer and installation company carefully crafted the kitchen, bathrooms and fixtures. The use of natural colors such as brown, white and green throughout the home creates an intimate retreat with stunning views from the floor-to-ceiling windows.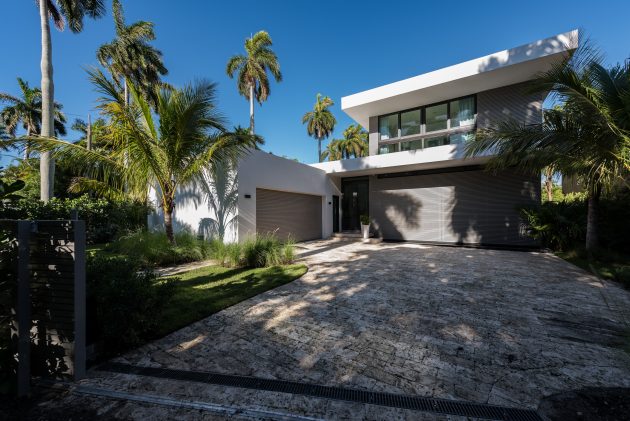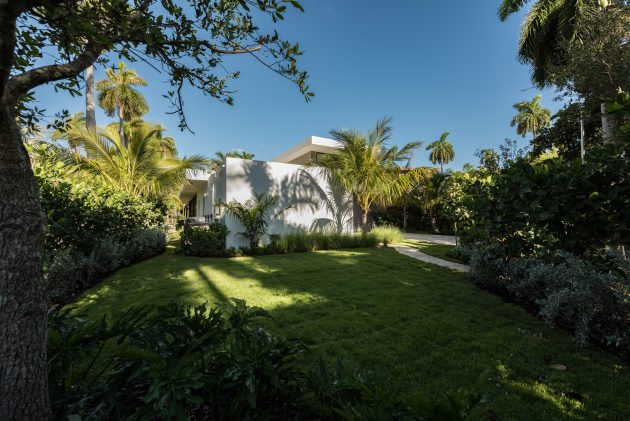 The home features 4 guest bedrooms, a master suite and staff quarters all finished with natural wood and marble. Homeowners can relax in one of the most important rooms in the home, the master bathroom designed and installed exclusively by ITALKRAFT, a spacious sanctuary with full-length mirrors, his and her vanities, a large shower and a deep bathtub.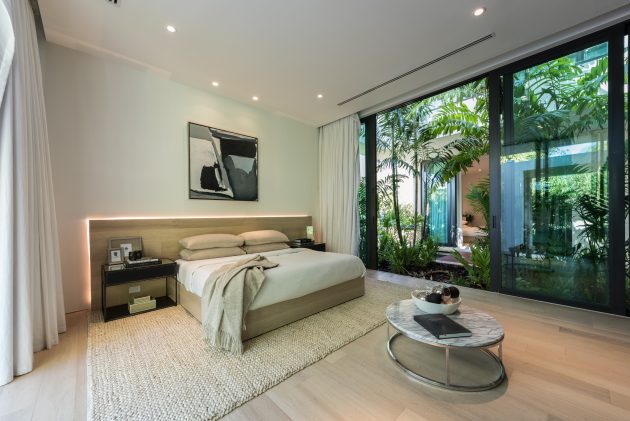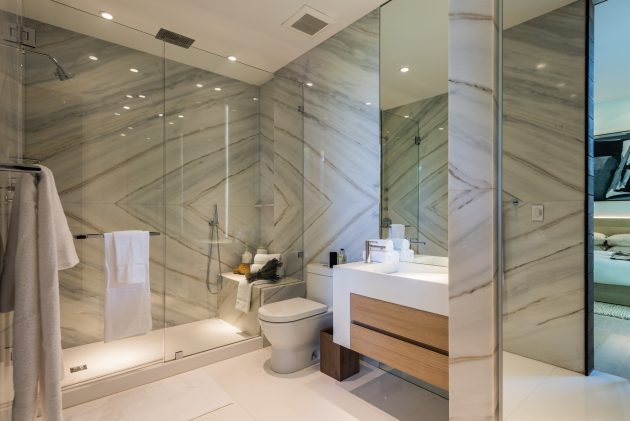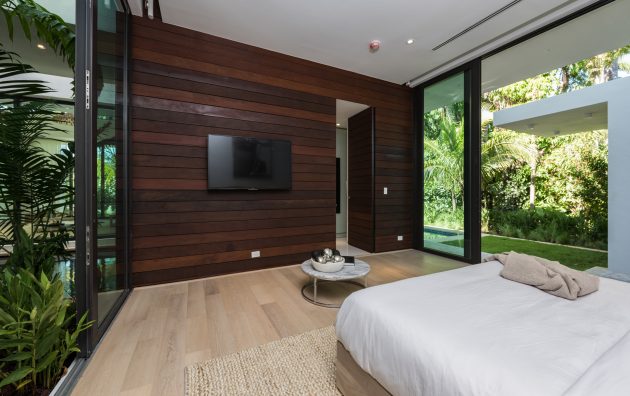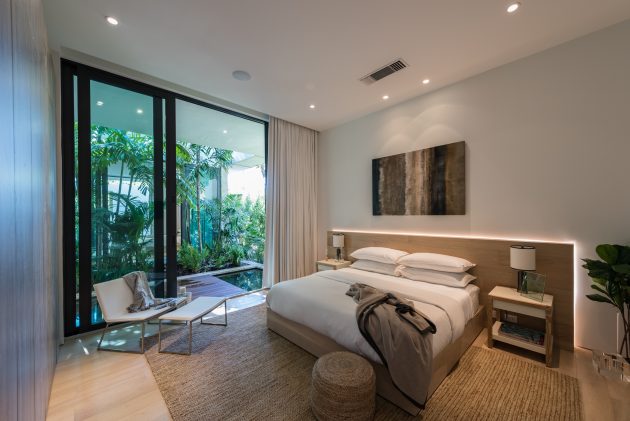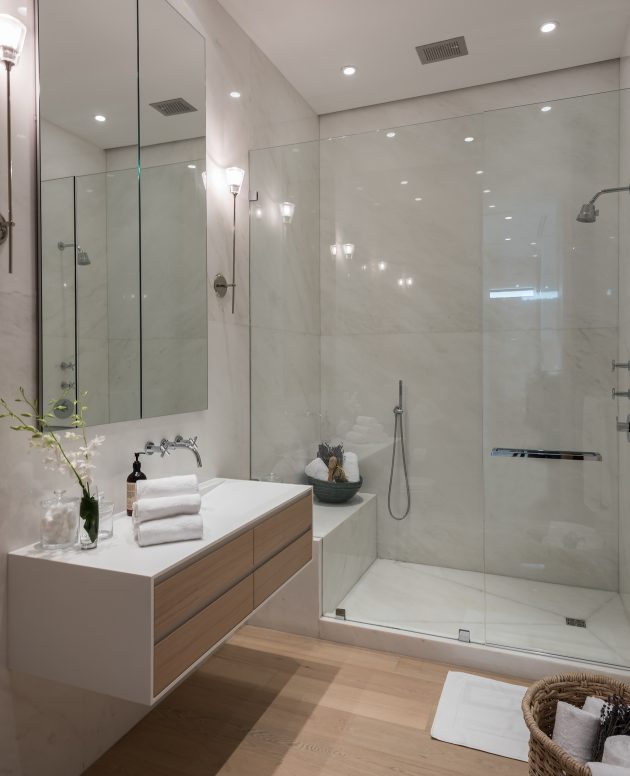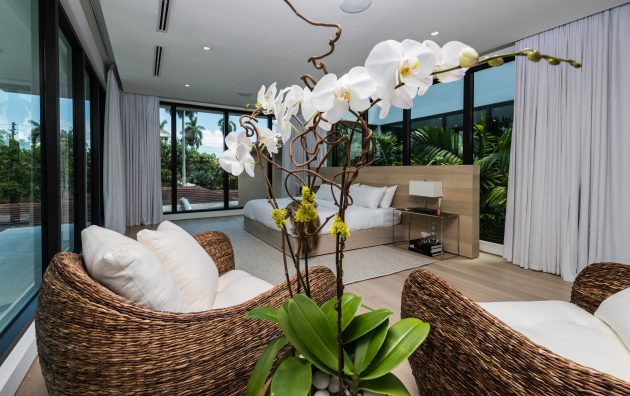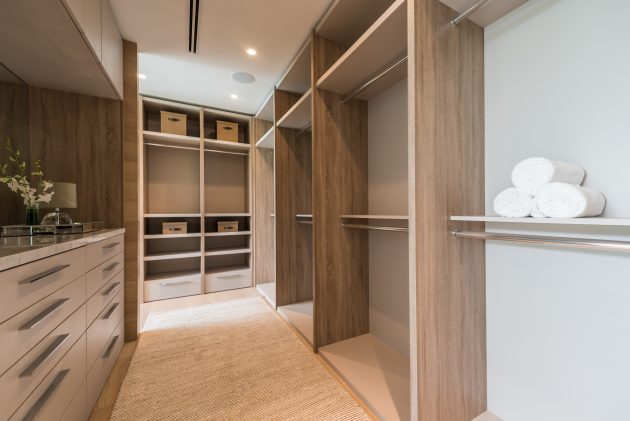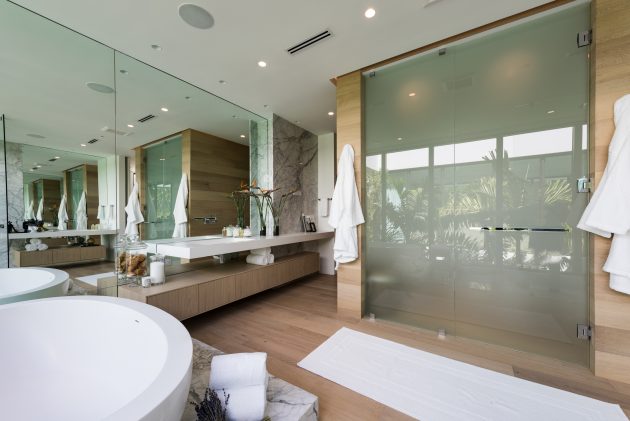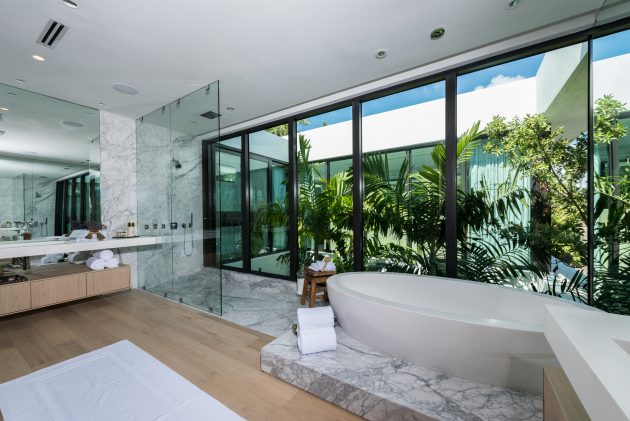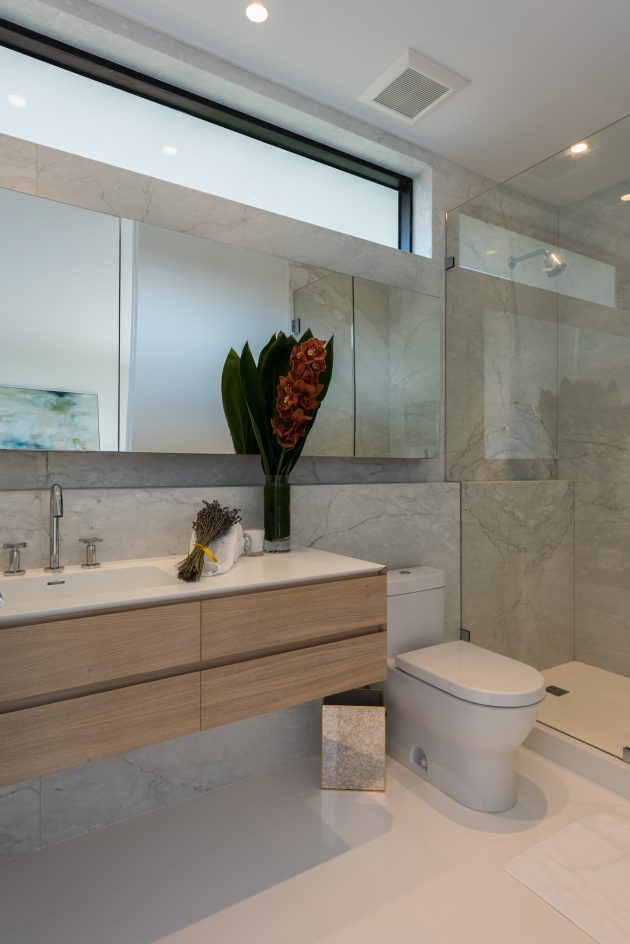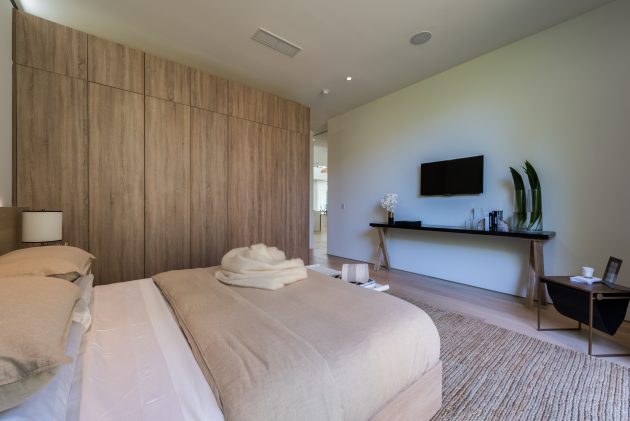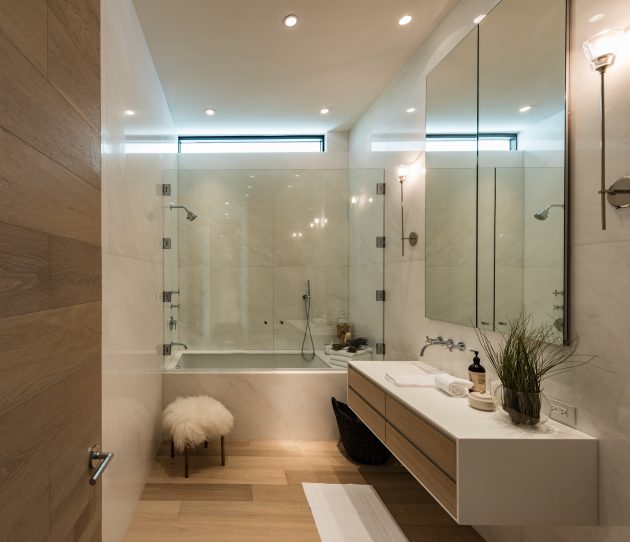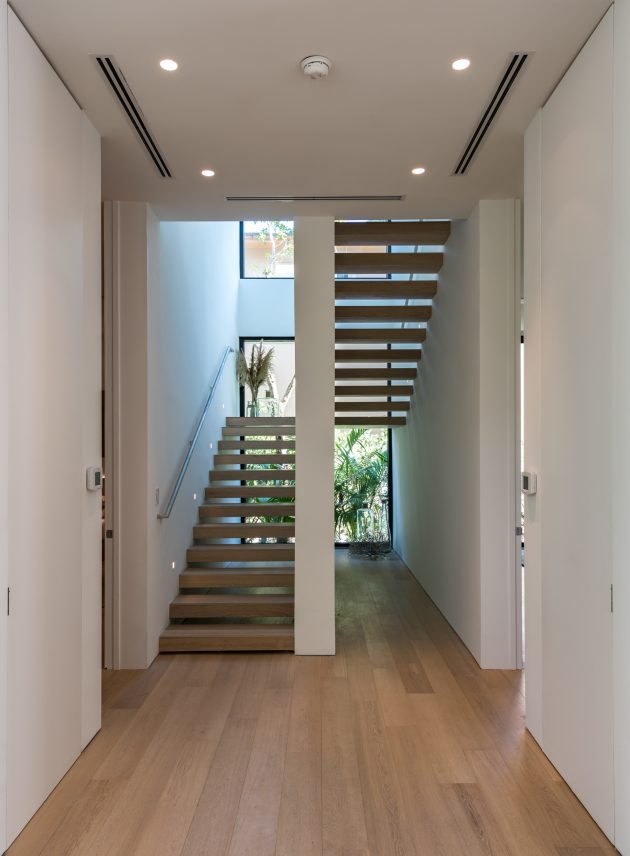 The white and black marble accentuating the geometrical shaped furniture creates the impression of neatness, achieving a sense of elegance and luxury throughout the home. A dramatic koi pond, large pool and lavish gardens are designed to bring out all the senses; making residents feel as if the home is floating upon water.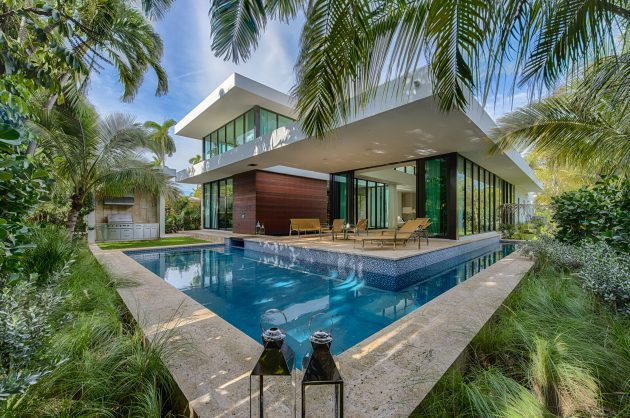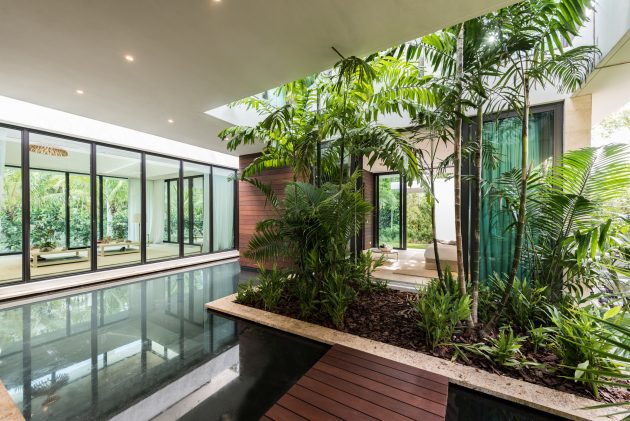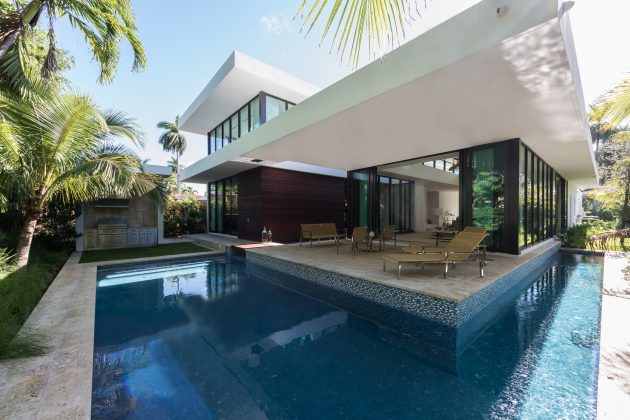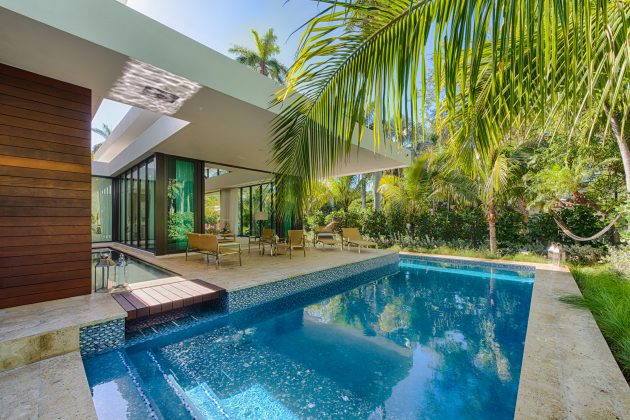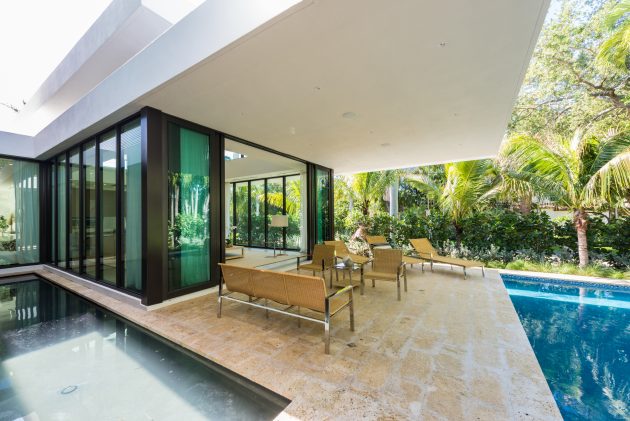 The large open ITALKRAFT kitchen is a culinary master's dream with it's built in stovetop, multiple ovens and concealed refrigerator and freezer within the wooden cabinetry. Large family spaces adjoining the kitchen provide a perfect entertainment setting for a devoted host.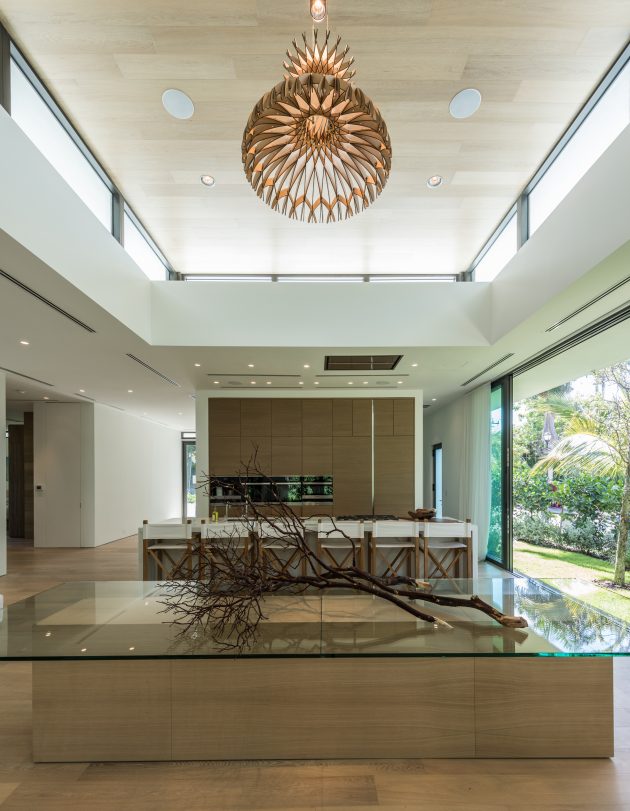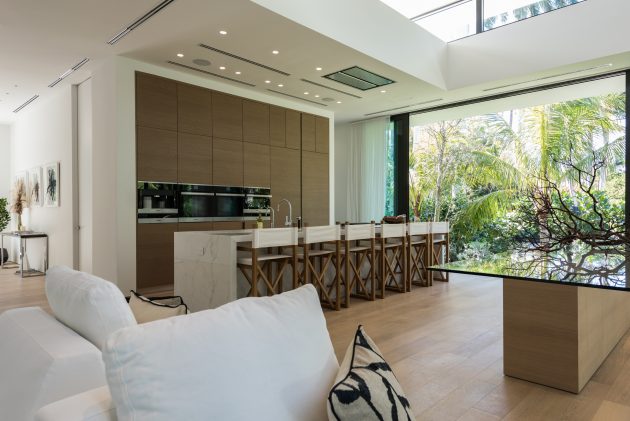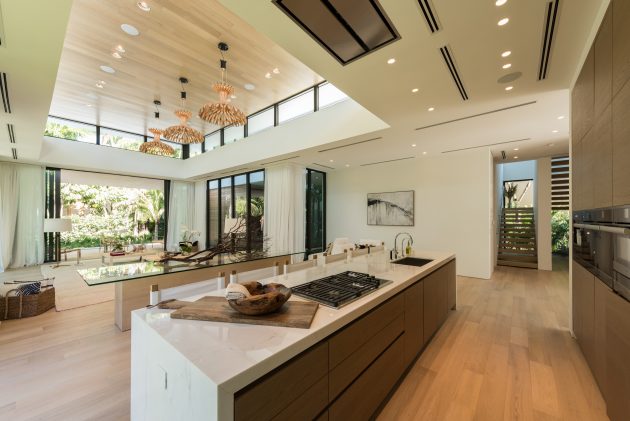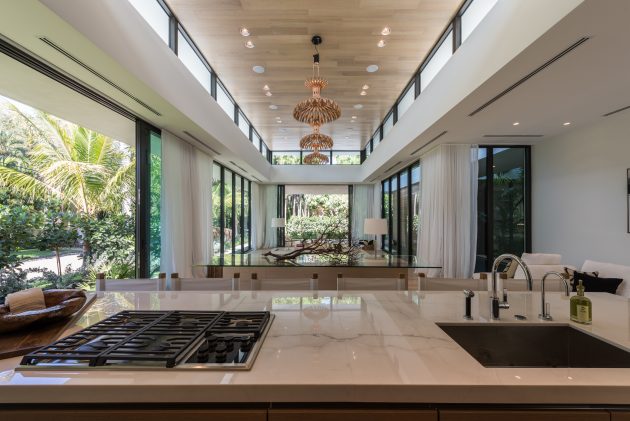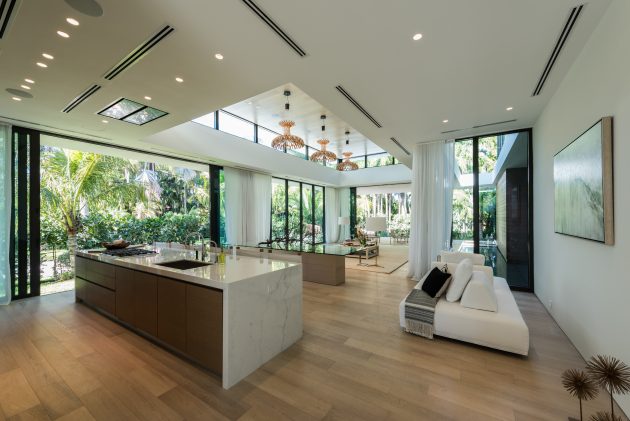 Atop the steeped dimensions of the first and second floor floats an open hanging sculptural roof slab, expressing a dramatic horizontality of the home. As much as the luxurious home is an architect's fantasy, it's also an ideal residence for any family or socialite couple hoping to entertain guests in a private oasis.