You're probably curious as to why this article obviously focuses heavily on millennials. The short answer? Demographics.
The in-depth answer is because millennials are currently the largest generation in the entire United States population. This means that the target is much more easy to understand because you only have to focus on the majority.
And, by studying our target market, architects are able to base their designs on what millennials prefer, and also what suits the millennial's lifestyle best. Real estate agents are able to sell houses easier to the people that value their features.
And, well, let's face it, technology is here to stay. Succeeding generations will most likely have the same preferences as millennials because it was during this generation that mobile technology truly came through.
So, with this in mind, we need to determine who are millennials and what do they want in a home?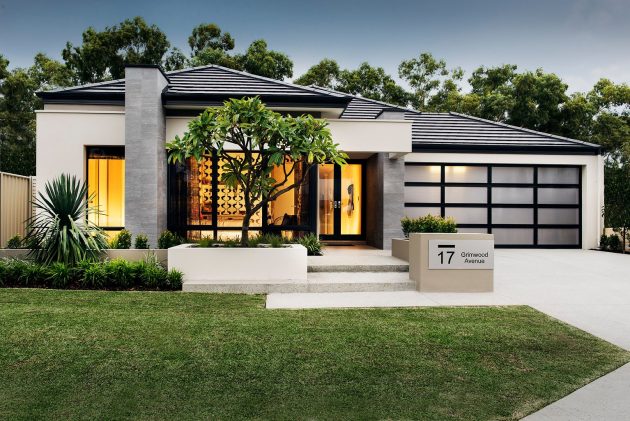 Millennials are born between the early 1980s to the early 2000s and they currently make up the largest population group since the baby boomers, their parent generation. Millennials are deemed to be extremely technology-savvy, sophisticated, and they are also practically immune to all types of marketing pitches because they've been exposed to all sorts during their childhood. So, with these traits in mind, you need to ensure that your design coincides with the following:
Low Maintenance
With such busy lifestyles, millennials have little patience for housekeeping. They'd rather spend their time working and earning than cleaning. With this in mind, simplicity and organization is key to both home design and home staging.
Smart Savings
Contrary to popular belief, millennials actually prefer to save (or rather, to spend more to be able to save in the long run). Solar panels, water-saving attachments, and low-emission appliances all ring the tune that millennials love to follow — minimal environmental footprint.
Upscale Kitchen
With the rise of the internet, people are more likely to simply search online for information. This information includes recipes, and millennials like to cook. While the past generation had a focus on living space, millennials would prioritize a high-end kitchen above all else.
Dual-Purpose Spaces
When designing or selling a house, you need to keep in mind that there's a growing trend in freelancing among millennials. With this in mind, you need to ensure that living spaces can also double as a work space. Small yet functional houses are some prime examples of ideal homes.
Proximity to Business
For those who still opt to work office jobs, a house that's located near their workplace is preferrable. Apart from the workplace, millennials want to live near entertainment centers, malls, and other places of interest. The reason for this is that they want to minimize the time spent travelling in order to have more time for "doing". Work is time-intensive enough, and with that in mind they want to make the best of the free time that they have.
With these key pieces of information in mind, you shouldn't have any trouble attracting prospective buyers. You can also check out these Texas homes for sale if you're interested in buying a house.