Owning residential rental property carries with it many laborious responsibilities and time-consuming obligations. Besides the standard physical property maintenance, there is also the administrative work associated with rental contracts, background checks, various banking matters, engagement of outside contractors, and dealing with government inspections — and that's leaving aside whatever issues individual tenants might bring up. For those that own more than a handful of residential rental properties (for example, an apartment block comprised of dozens of living units), the sheer volume of tasks involved can be overwhelming. That is why many landlords and landholding companies employ property managers to maintain the day-to-day operations of their properties. But what exactly does a property manager do? What is the purview of their role? What can a landlord reasonably expect if they should decide to hire a property manager?
Michael Sico is a Real Estate Agent at Orrico Realty and private investor who resides in Franklin Lakes, New Jersey. He oversees financial and accounting matters. He has accrued extensive experience in dealing with diverse asset classes and property types and his professional responsibilities include development, acquisitions, dispositions, and property management. Mr. Sico provides a comprehensive rundown of the wide variety of duties that property managers oversee.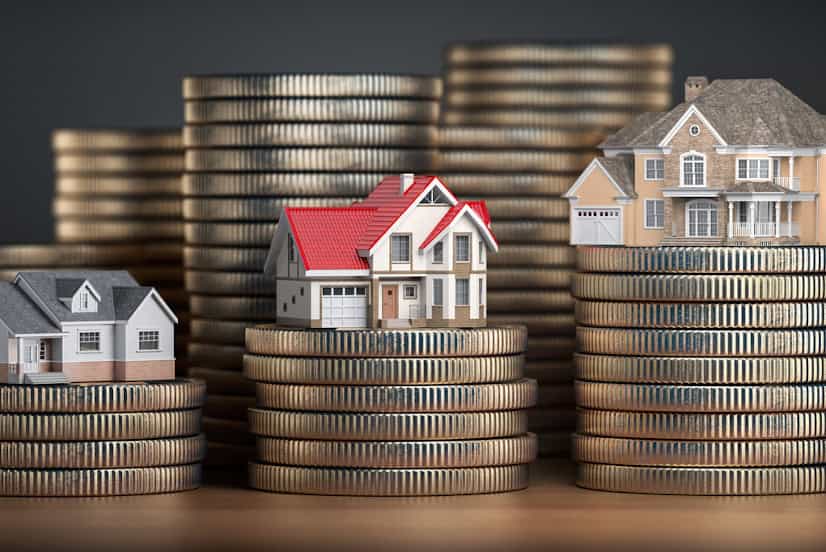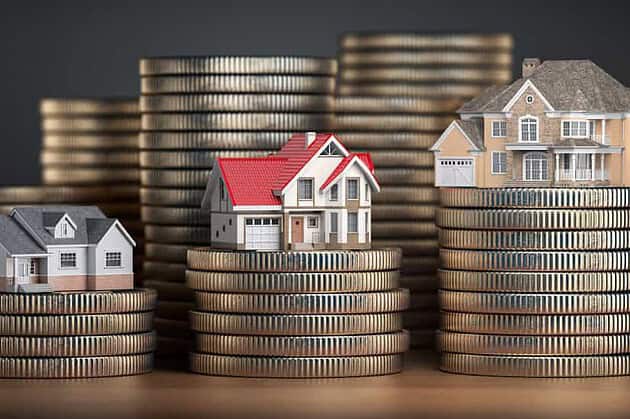 Rent Management
First and foremost, San Antonio residential property managers look after the property's income. That means accepting and depositing rent payments, be they checks slipped under a door crack or direct payments made online. It also means dealing with tenants who, for whatever reason, cannot make their rent payments on time. Most states allow tenants a grace period of a week or two to catch up on any back rent owed before a landlord or landholding company can take civil action or move to evict. But as any property manager can attest, invariably, there are tenants who are delinquent beyond this grace period. In that instance, it is up to the property manager's discretion whether to be lenient and allow the tenant extra time to pay their debt or to escalate matters. Sometimes the tenant has a perfectly good reason to miss the due date and sometimes the tenant is simply bilking for as many rent-free months as possible before moving out without paying their debt. Determining this is up to the property manager.
Attracting Prospective Tenants
After tenants move out, it is the responsibility of the property manager to attract replacements in order to maintain the property's income at a healthy, stable level, notes Michael Sico. Some advertising is usually required. Depending on the location of the property and the surrounding demographics, that could mean anything from an ad in the local newspaper to uploading a write-up and some sample photos to a rentals listing website to a handwritten sign facing the street that reads 'units available'. Additionally, it is incumbent on the property manager to respond to the inquiries of potential tenants, as well as taking them on a tour of the empty unit and highlighting its amenities.
Screening Prospective Tenants
In the process of showing off the empty unit, it is also the property manager's responsibility to screen prospective tenants for suitability. What this largely comes down to is evaluating the tenant's application, verifying their employment and credit status, and checking on their references. However, there is another more nebulous element involved, as well; that of gut feeling. This is a subtle and imprecise method of assessment, but experienced property managers know to look for certain red flags in potential tenants during the application period, says Michael Sico.
Building and Property Maintenance
One of the primary duties of a property manager is to make sure their building is safely habitable and its surrounding property is consistently well-maintained. In doing so, there are dozens of major tasks and hundreds of minor tasks that must be addressed. Some of the major tasks include unit renovations, structural improvements, elevator maintenance, or repaving a parking lot. Some of the minor tasks include changing locks, raking leaves, posting fire safety procedures, or shoveling snow. Indeed, plugging away at dull-but-necessary chores such as these are often how a property manager spends their average working day. That being said, there are many cases of property managers adopting a more hands-off role and instead coordinating with a series of contractors and tradespeople to do these jobs — especially in higher-end estates and apartment buildings. But, one way or another, it is the responsibility of a property manager to see that all these jobs are done, and done well, attests Michael Sico.
Knowledge of Applicable Laws
A property manager must have a working knowledge of all relevant building codes and landlord/tenant laws in order to function properly in their position. This is necessary in dealing with certain ordinary situations, such as background checks, resident safety compliance, or the handling of security deposits. Beyond that, although it is an unpleasant aspect of the profession, there are times when tenant transgressions merit serious punishment, such as monetary fines or eviction. Examples of this include repeatedly violating municipal noise bylaws or selling illegal substances out of a rental unit. When events like this occur, a property manager's in-depth knowledge of the landlord or landholding company's rights is imperative, as it dictates the appropriate legal response, says Michael Sico.
Financial and Administrative Management
Typically, a property manager is given an annual budget by their landlord or landholding company with which to keep their building operational. Within the confines of this budget, a property manager uses their best judgment to allocate funds for maintenance, repairs, upgrades, and the cultivation of an emergency fund, taking care to save all pertinent receipts and documentation. Other documents usually kept and organized by a property manager include income and expense reports, insurance assessments, past and present rental contracts, and forwarding addresses for former tenants. As its chief record-keeper, it is also not uncommon for a property manager to file taxes on behalf of their building, or to otherwise assist the landlord or landholding company during tax season.
Michael Sico on Tenant Relations
Finally, a property manager is the frontline representative of the landlord or landholding company. As such, part of their job is to foster cordial relations and a sense of community amongst the tenants under their purview, as well as a culture of adherence to the rules. Should a rule be broken, or if a legitimate complaint of any kind is lodged against a building resident, it is the duty of a property manager to record it and keep it on file in case it must be referenced in the future. Property managers are also sometimes called upon as the resident authority in settling conflicts between tenants. So, in addition to all the qualities previously mentioned, a property manager ought to possess some rudimentary mediation skills and a good deal of patience, too.
In summation, a good property manager needs to have a diverse skill set. Ideally, they should be part handyman, part bill collector, part file clerk, part business manager, and part community relations representative. For landlords and landholding companies, employing competent property managers to run the day-to-day operations on-site at their residential rental properties is essential, says Michael Sico.