What is the city of your dreams? Is it Miami by any chance? Well, if it is, you have really good taste. Miami City is a fantastic choice for your next home city. Why? Well, there are just so many reasons that make Miami the perfect spot to become your next home. Let's start off with the amazing beaches that you will have direct access to. Not enough? How about the craziest beach parties out there?
Miami beach, while magnificent, is not the only highlight of the greater Miami area. This is a modern city with a bustling downtown area filled to the brim with every kind of restaurant you can think of, the best shopping centers and world-class events. Miami is a truly exotic place to live in.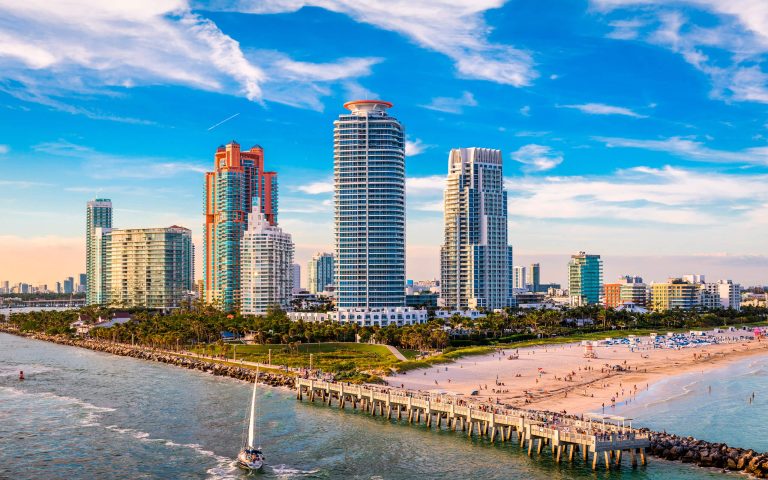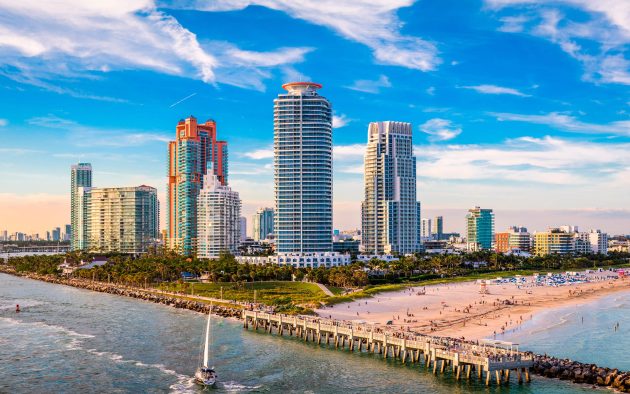 The exotic lifestyle is connected to Miami in many ways, in fact, it is synonymous with images of dream condominiums overlooking the Miami coastline on one side and the beautiful skyline on the other side. And there are many of them. Miami is full of luxurious residences located in some of the best parts of the city such as South Beach. We want to help you pick the right one, so we've managed to narrow the list down to 3 dream condominiums you should consider in Miami.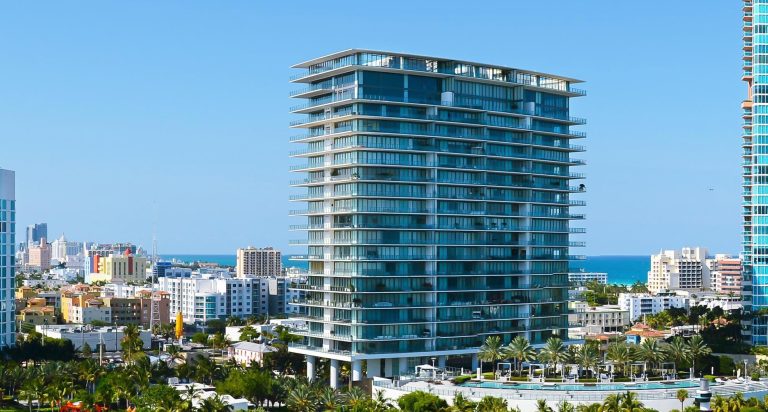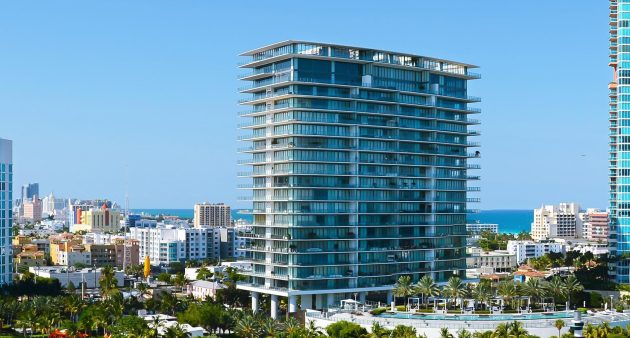 Apogee South Beach
Apogee in South Beach is a luxurious condo development in South Florida, it is one of the most luxurious developments in the area even though it was completed in 2008.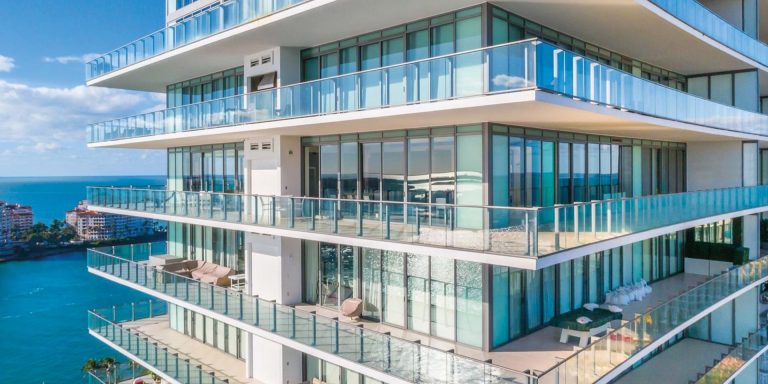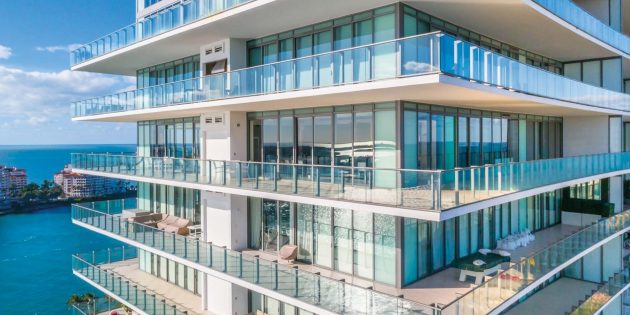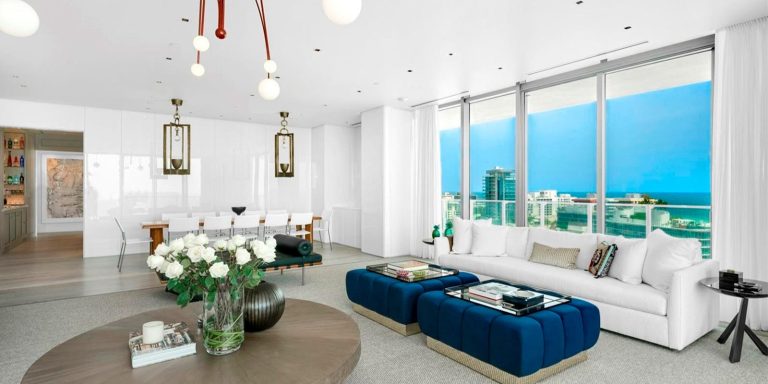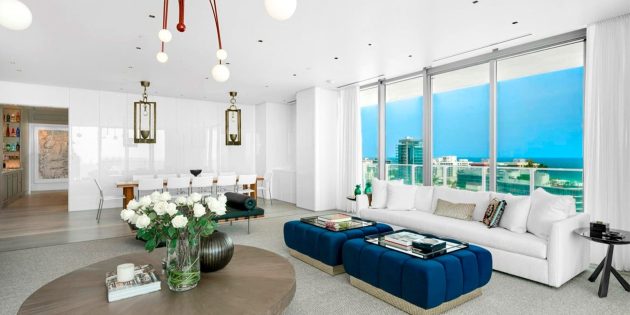 Each of the 67 well-appointed condo residences boasts water and city views. Sieger-Suarez, the architectural designers, and The Related Group, the developer, have given a whole name to luxury with this luxurious development.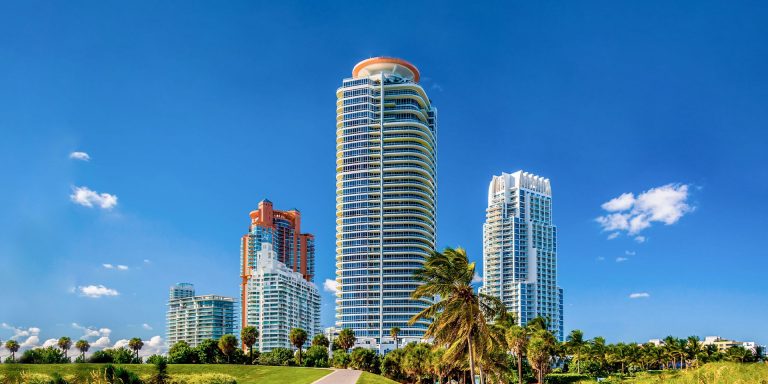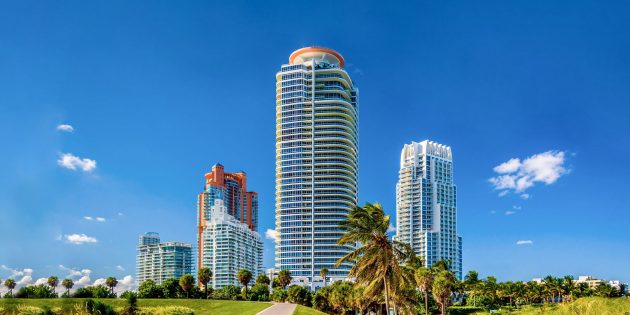 Continuum Miami
The Continuum Miami is a luxurious condo development located south of the Fifth neighborhood, on the southernmost tip of the city. This two-tower condominium has become part of South Beach's main focal points with its impressive, soaring structure. It is visible all the way from Fisher Island and Key Biscayne.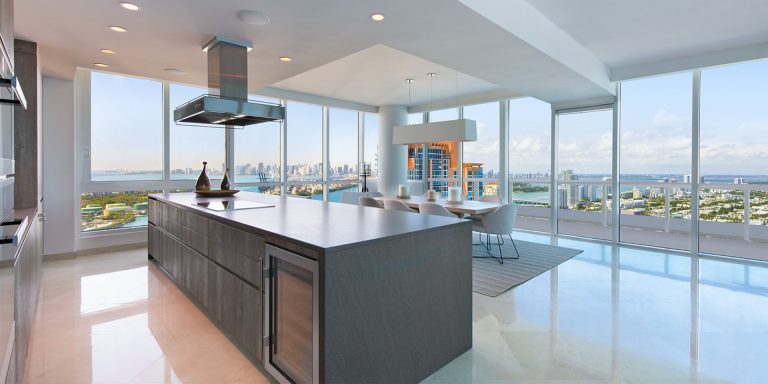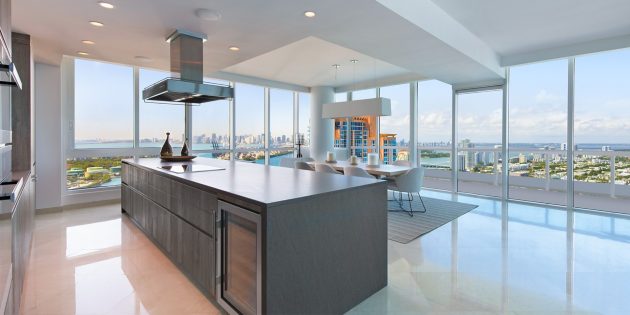 The elegant design of the building with its majestic two-story lobby is only the beginning. It has resort-quality amenities, services and fixtures to offer to its inhabitants in their daily lifestyles.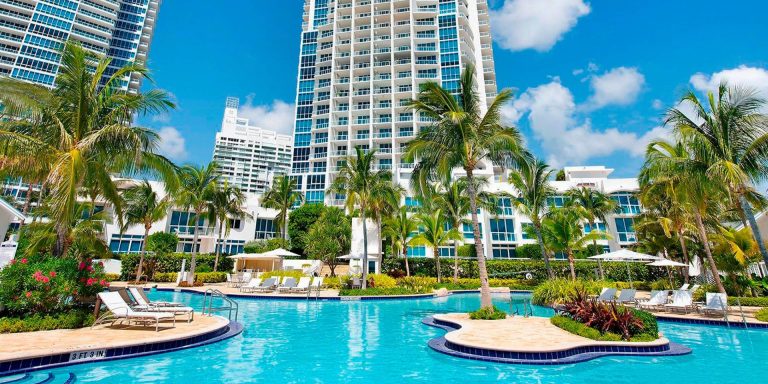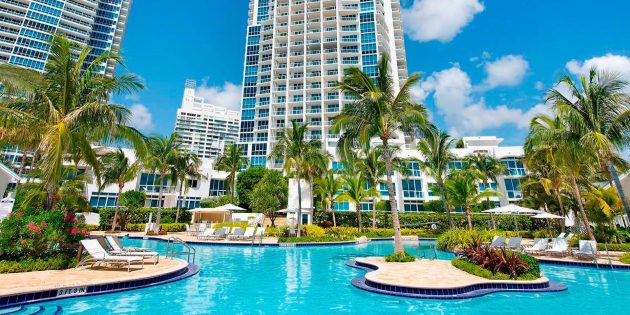 Murano at Portofino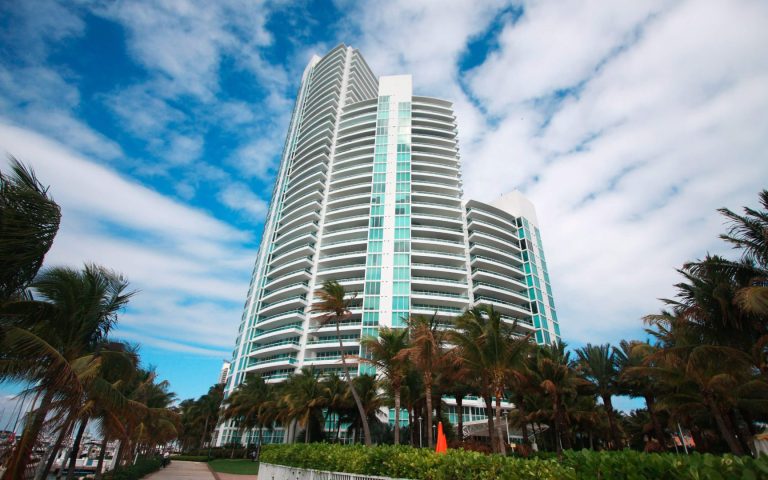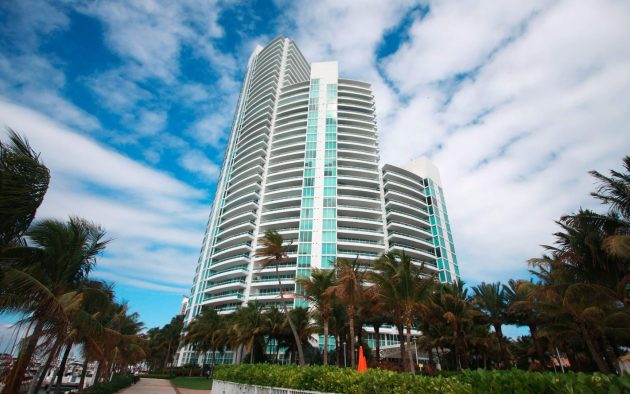 Stylish condos meet the luxurious South Beach lifestyle in Murano at Portofino. This 37-story building houses a total of 189 one-, two- and three-bedroom luxury suites. It also features the private Bay Side Beach club that is characterized by the heated pool and spa, the saltwater pool and poolside café, all in all, an unforgettable space for fun and relaxation.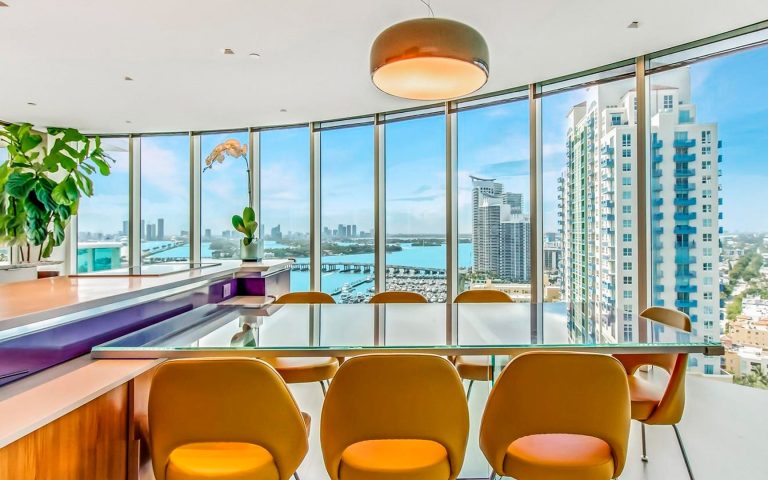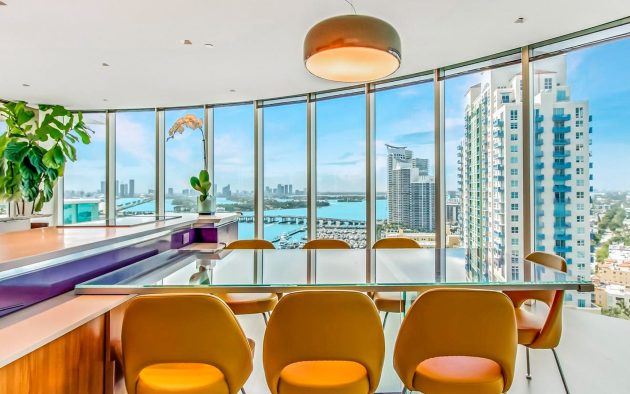 But that is far from everything Murano at Portofino has to offer. It includes two tennis courts, a concierge service, a high-end fitness center, and vast outdoor terraces with breathtaking views.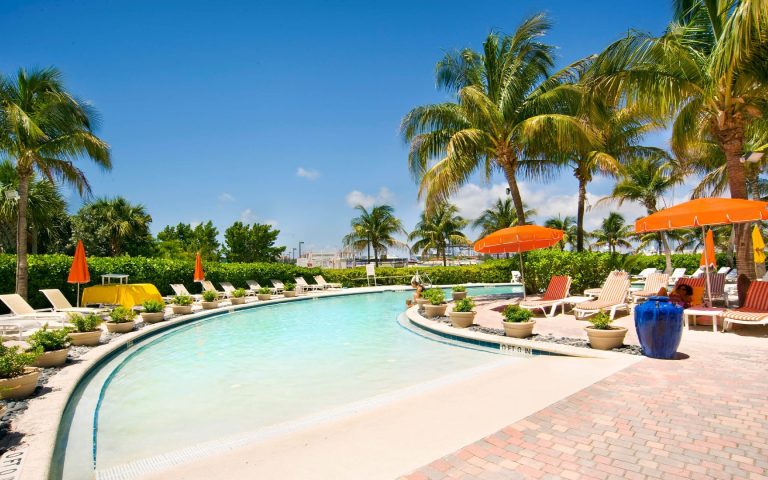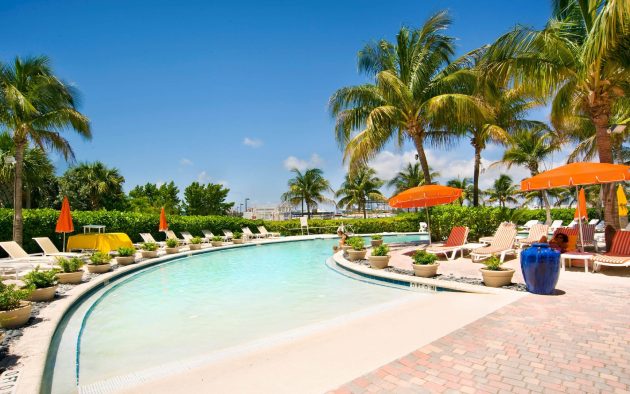 There are also large open spaces with lush landscapes that can provide plenty of recreational spaces for families with kids. On the other hand, there is an array of exciting entertainment and nightlife options all around. As if that is not enough, South Beach's top-end restaurants are just a short walk away.