There is no better way to put your own individual stamp on your home than to have it custom built for you. By working with the design teams and builders, you can ensure that your home is designed exactly the way that you want it. Custom built homes are designed to luxury standards and this can give you the quality of living you have been looking for.
Freedom to choose
By having your home custom built, you are able to choose the things that are most important to you in a home and work these into the design of your abode-to-be. For example, if you spend a lot of time entertaining then you may want to make the dining room the focal point of the home. You may choose to take advantage of the climate here in Australia by having a large outdoor area with a swimming pool. As you are designing the home yourself, it can be built to your specifications and this gives you a lot of freedom with regards to the layout of the rooms and how they are decorated. You will not have a better opportunity to make your home exactly as you want it, as the one that having a custom built home offers you.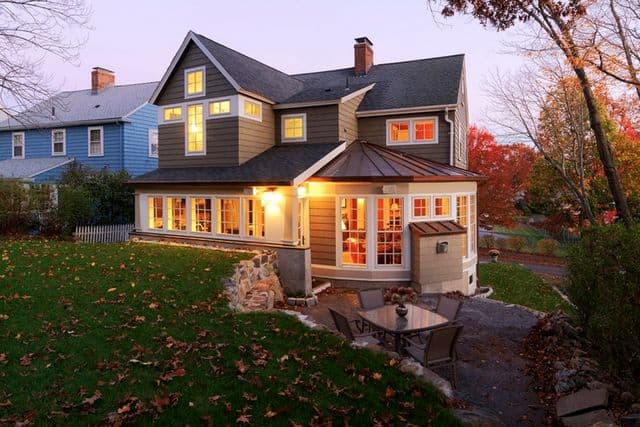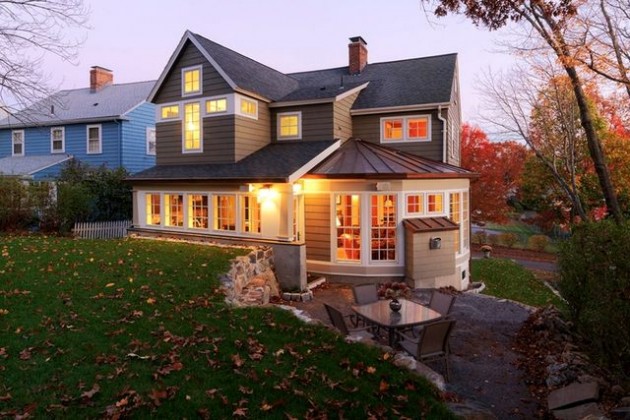 From the ground up
Most people would not have had any previous experience of designing their own home, but the design team and builders will be able to offer advice at every stage of the process. They will work with you in order to take your initial ideas and turn them into plans from which the building work can begin. When the building plans are in place, you can then begin to think about how the house will be decorated once it has been completed. The design team can help you pick out the fixtures and fittings for your home that will not only offer luxury, but will also make your home look and feel very modern. Building a custom home allows you to really get creative in terms of the decoration of your home, and the fixtures and fittings.
Overcoming obstacles
Most designers and builders will do whatever they can to make sure that your home is just the way you want it, but there may be some occasions where it is not possible to stick to your plans for practical reasons. If this situation arises, then the team will work with you to come up with an alternative solution that still fits in with your original plans. When you begin the design process for your custom built home, it is worth remembering that there may be occasions where you will need to compromise, but the end result will still provide you with the luxury home that you have always wanted.
Above all it is important to find a house building service that you feel you can work with. It will be down to the company that you have chosen to turn your vision into a reality and you have to be able to trust them to be able to do this, both in terms of the building work and the design of the interior. Oswald Homes are recognised as industry leaders in the building of customised luxury homes and if you visit their website you will see a number of examples of beautiful homes that they have built in the past.