In the recent past, minimalism has been one of the most prominent interior design trends. It's characteristics include lots of empty space; simplicity; and a clean, uncluttered aesthetic. As popular as this style has become, it isn't right for everyone. If you'd like your environment to be livelier, with more textures, colors, patterns and decorative objects on display, maximalism may be more to your liking than minimalism.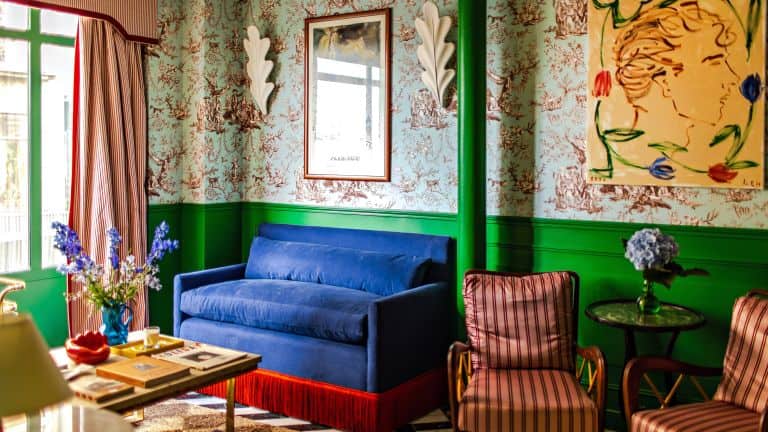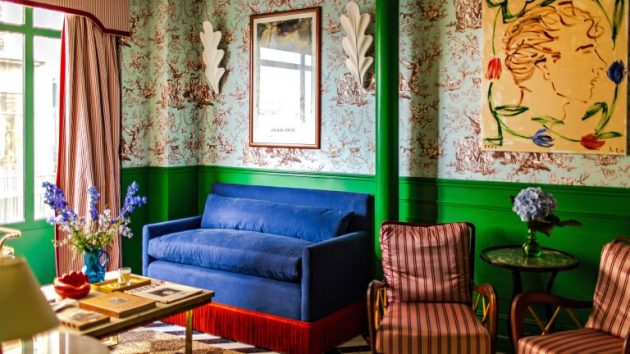 Minimalism vs Maximalism in Interior Design
Maximalism is the design trend that opposes minimalism. The most obvious differences between maximalism and minimalism include the following:
Minimalists only keep the absolute essentials on hand in their interior spaces. In contrast, maximalists decorate with more than just the bare essentials. They tend to incorporate family heirlooms, travel souvenirs, and an abundance of decorative objects into their décor.
Maximalist interiors tend to be far more colorful than minimalist interiors do.
Minimalist design tends to be modest, muted and restrained. In contrast, maximalist design tends to be bold, grand, eclectic and uninhibited.
How to Achieve a Maximalist Style in Your Home:
Take the following steps if you're hoping to try decorating your home in the maximalist style:
1.Plan a Color Scheme
Maximalists tend to reject plain white walls in favor of a more colorful palette. They're bold with their usage of color. To make the maximalist style your own, you could start by planning out a color scheme to work with.
If you aren't sure how to approach the task of choosing colors, you can use a tried-and-true interior designer's trick: Apply the 60-30-10 rule. To accomplish this, you'll choose a fairly subdued color to use for approximately 60 percent of the surfaces in the room you're decorating. Then you'll use a brighter secondary color for decorating about 30 percent of your surfaces. The remaining 10 percent of the room's surfaces can be furnished using a much brighter, bolder, eye-catching accent color.
Of course, you don't have to stick to this rule precisely, but using it as a guideline can help to keep your space looking cohesive and well planned.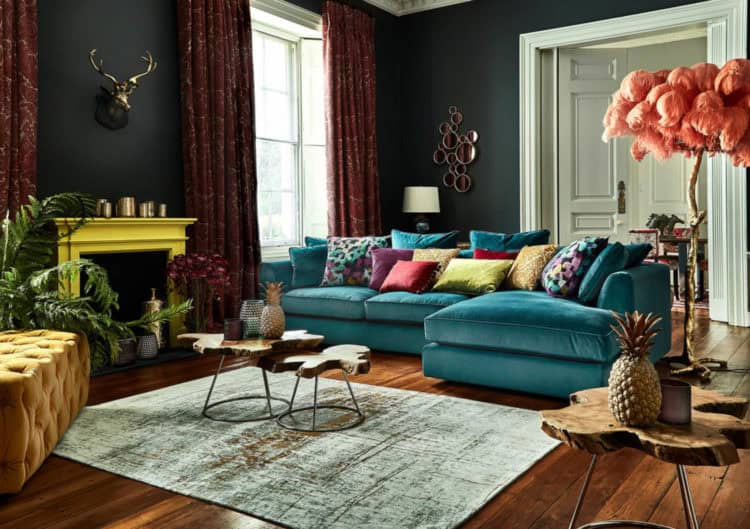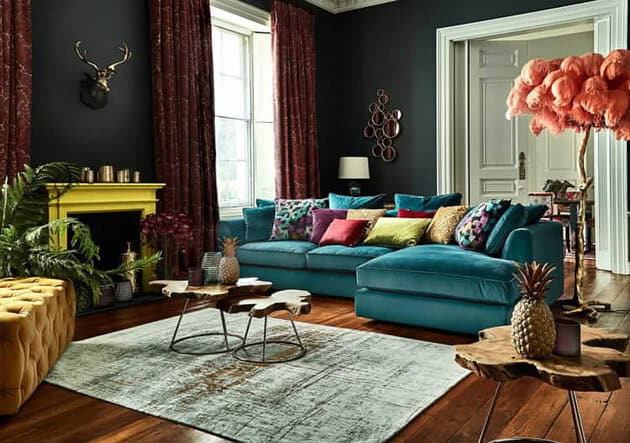 2.Choose Your Flooring and Rugs
Your flooring might already be established – but even if it is, you may be able to change its color or finish. Whether or not you can make changes to the flooring, it's easy to customize your space with unique area rugs. Rugs offer you the opportunity to add vibrant patterns, colors and textures to your room.
If you're going to decorate with rugs, it's prudent to choose them first — before you buy other furnishings.
3.Consider the Walls
Maximalists make use of wall space in a variety of ways. Some paint their walls and trim in vibrant colors. Others hang wallpaper. It's also typical for maximalists to adorn their walls with mirrors, artwork or shelving units filled with decorative objects.
If you're painting your walls, it's a good idea to choose your paint color last. With the broad variety of paint colors available, it will be easier to match your paint color to your furnishings than to match your furnishings to a paint color.
4.Choose Comfortable Furniture You Love
Minimalist furniture is typically chosen for its clean, uncomplicated lines. One of the decorating mistakes people sometimes make is worrying about how the furniture looks but overlooking its comfort level or lack thereof. For maximalists, sumptuous furniture is a top-priority essential – and the more comfortable it is, the better.
Those are the steps you take to decorating your home's interior in the maximalist style. If you're hoping to live in a lushly textured, colorful environment that offers many intriguing visual nuances, maximalism is definitely a style you'll want to consider choosing.