Did you know that your sleep time is a third of your total life? This fact alone makes it clear that your sleep should be treated as important as your other life aspects. You can maintain your health and well-being, reduce stress, and ensure that your immune system works optimally.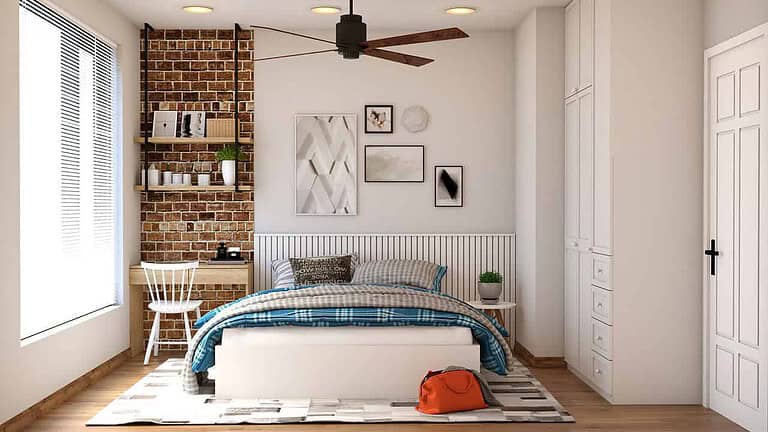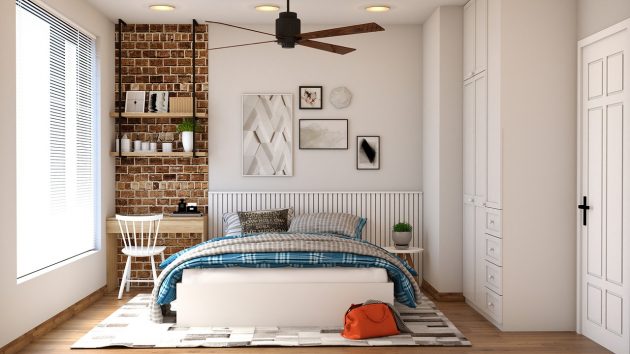 While it is important to get a good night's sleep, your mattress choice can have an impact on how you feel. However, many people don't pay attention to the details when buying a mattress. Problems such as insomnia, daytime fatigue, back pain, and other issues can all become part of their daily lives. These side effects are not something you want to have to deal with because of a bad mattress purchase decision. What questions should you be asking to make sure you get a mattress that gives you good rest? To help you make the right decision, here are seven things you should consider.
What kind of mattress should I get?
It can be difficult to choose the right mattress, given the many options available. This can be even more difficult if you don't know what each type of mattress is like and their particular qualities. All mattresses can be divided into five categories.
Foam – They are entirely made of foam and can provide pressure relief, motion isolation and contouring to your body.
Innerspring – They are coiled-based and have no pressure relief. They also have a bouncier sleeping area.
Hybrid – They include innerspring support and form comfort. Comfort layers are typically latex or foam with low heat retention.
Latex – They are made up of layers entirely from latex rubber. They are very durable and provide moderate contouring.
Airbeds – These mattresses have an air chamber that allows you to add or remove air whenever you like. It is evident that there are many types of mattresses. To choose the right one, you will need to have some knowledge so you can categorize them accordingly and make the best choice.
What size mattress is best for my bed?
Size is important when choosing a mattress. You should consider the length, width, and height of the mattress before you make a purchase. Also, take into account how many people are sleeping on it, their heights, and their sleeping positions. There are many sizes of mattress: twin, full, twin extra-long, full, queen, California king-size and crib. Be sure to measure the space in your bedroom before you buy a mattress.
What's my ideal position for sleeping?
Everybody has a unique sleeping position, which can influence the type of mattress that is best for them. You can choose to sleep on your stomach, back or side. Take the time to consider how comfortable your mattress should be. This will determine the firmness of your mattress.
Firm mattresses are best for back sleepers. Soft mattresses can cause severe or mild back pains. A soft mattress can distribute pressure evenly and help you sleep sideways if you are prone to experiencing pain in your hips or joints.
What firmness do I want my mattress to be?
Firmness refers to the firmness or softness a mattress has. This can be a tricky issue because of the many factors that affect firmness such as your body weight, type, size and gender. Further, manufacturers may classify firmness in different ways, increasing the variability.
Many consumers are confused about the meaning of 'firmness" and "support". This can lead to poor decisions when buying a mattress. When making your next purchase, be aware of the subtle difference.
What's my budget?
It all boils down to how much you are willing and able to spend. You already know that mattresses can cost anywhere from several hundred dollars to several thousands of dollars if you spend a little time doing a Google search. Before you go out and buy a mattress, ensure you set a budget to purchase the right one for you. Advice: Always consider all options before you settle on one retailer. Prices can vary between sellers. Remember that a low price is not always a good deal and that a high price doesn't necessarily indicate high quality.
How can I find the best mattress?
The best mattress on the market is more than just the size and material. Make sure you confirm the mattress you choose is available for purchase.
Weight distribution evenly
Conforms to your curves
Quality stitching and construction
Can regulate temperature rather than trapping heat
Reduces motion transfer
Has reinforced edges
Experts recommend that you spend at least 15 minutes on a mattress before buying it to ensure that it is comfortable for you. It is best not to rush to buy a mattress only to discover that it is not what you had hoped for.
Is it possible to return a mattress that I do not like?
Even if you take the time to look at all of the options, it is possible to end up with a mattress that you don't like. It is important to know the terms and conditions of your retailer before you make a purchase. It is equally important to have your receipt as proof that the item was purchased from this store. You can avoid any misunderstandings or disputes by asking the manager directly about their return policy.
Takeaway
If you want to get the most value for your money when buying a mattress, it is important to be extra careful. These points will give you an idea of the things you should consider next time you go mattress hunting.