Long distance moves can easily become a disaster if you are not prepared. There are plenty of tips that you need to follow to make your move a success. These tips focus on your belongings before you pack and as you pack.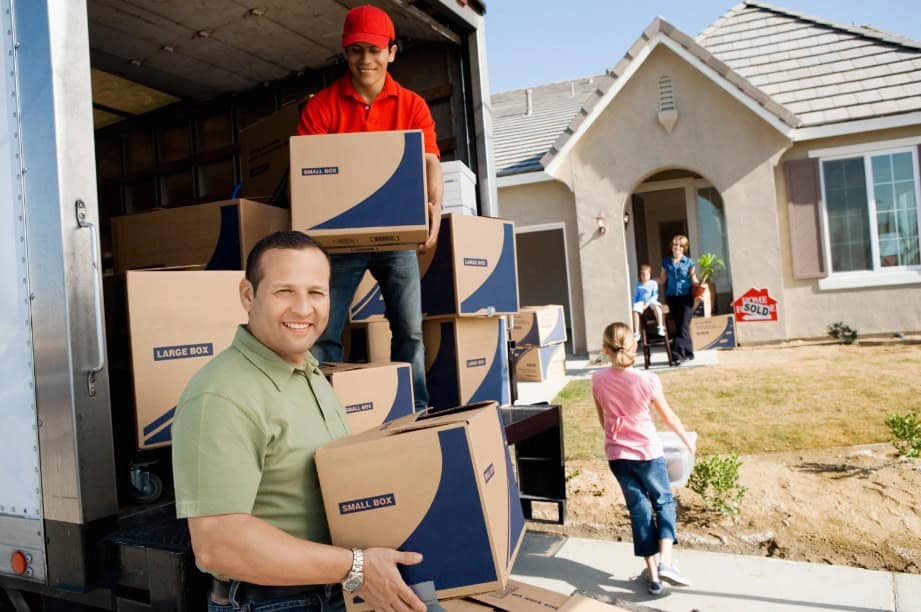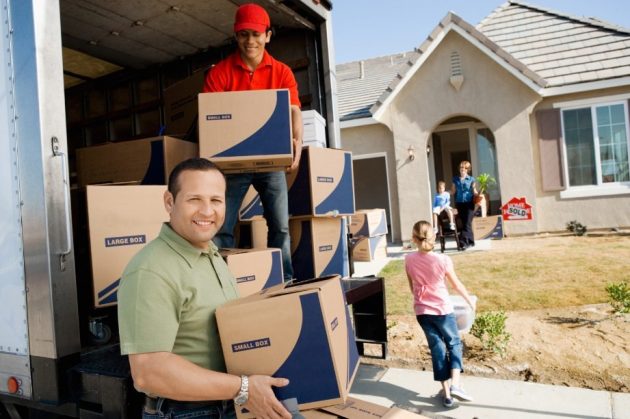 Inspect Your Outdoor Furniture
If you have outdoor furniture you will be taking with you; it is important that you inspect it first. What you are looking for is insect or larvae infestations. Any furniture that has an infestation will need to be cleaned or discarded before you move.
There are moving regulations in effect that prevent the transportation of contaminated furniture across state lines. There are government pamphlets available with more information to help with the identification of such contaminated furniture. The pamphlets will tell you how to rid your furniture of these pests and when you have to discard the furniture altogether.
Create An Inventory
Before you start packing everything, you have to create an inventory list. This will help you keep track of everything and will help you tell the movers what you are packing. It is recommended that you create an inventory before you start getting rid of any items and after you have de-cluttered.
Your original inventory will give you an idea of what you have and makes it easier to get rid of unnecessary items. The second list is the one you will use to check everything the movers have. This list will also be used when you arrive at your new home to check that everything has been delivered.
Insure Your Belongings
For your move, there is a lot that can go wrong, and your belongings can be damaged. While the AMSA states that 80% of moves are completed without any claims filed, this means that 20% do. You never know which percentage you will fall into, and you need to be prepared for both.
The best way to be prepared is to ensure your belongings. Cross country movers will generally have insurance, but this might not cover the value of your belongings. If you have any high-value items, you will need to have them separately insured.
You also need to take the time to ask your moving company about the insurance they have. If the company does not want to provide information about their insurance, it is possible that they do not have any. You should also ask them for adequate proof of their insurance to ensure that it is still valid.
Pack Your Belongings Correctly
The way you pack for a cross country move is different to how you pack for a short distance one. As your belongings will be in the truck for a prolonged period, you need to ensure everything has enough cushioning. You also need to check that nothing is loose in the box.
The boxes that you use will also need to be higher quality than those you use in a short distance move. When you are packing, you should consider if you would pack everything this way for storage. If the answer is no, you have not packed it correctly for cross country moves.
Do Not Pack Liquids
A lot of people assume that sealed containers with liquid will be safe to pack. This is not true, as even the best-sealed containers can be jarred open during the move. This will result in leaks, which can damage the structural integrity of the box.
While there is a chance that your liquid containers will not open, it is generally not worth the risk. Any liquids that you need to move to your new home should be done yourself and not with your movers. This will include all your toiletries and any food.
Know The Delivery Window
Cross country movers will give you a delivery window instead of a set time. The size of the window will vary depending on the company and how far you are moving. The problem with the delivery window is that most movers will not tell you when the van is arriving, and you have to be available for the whole window.
There are many tips that you can use when moving Long distance to avoid disaster. These tips include packing your belongings correctly and not packing any liquids. You also need to know about the delivery window and what happens if you miss the moving company.