If you have an elderly parent who has been struggling with maintaining their independence, you have a tough decision to make in regards to their care. One option is sending them to a nursing care facility where they can get around the clock care. While that's an option, it's often the last resort. The good news is that with technology advancing in many directions, there are tools and resources available like never before. Here are just a few examples.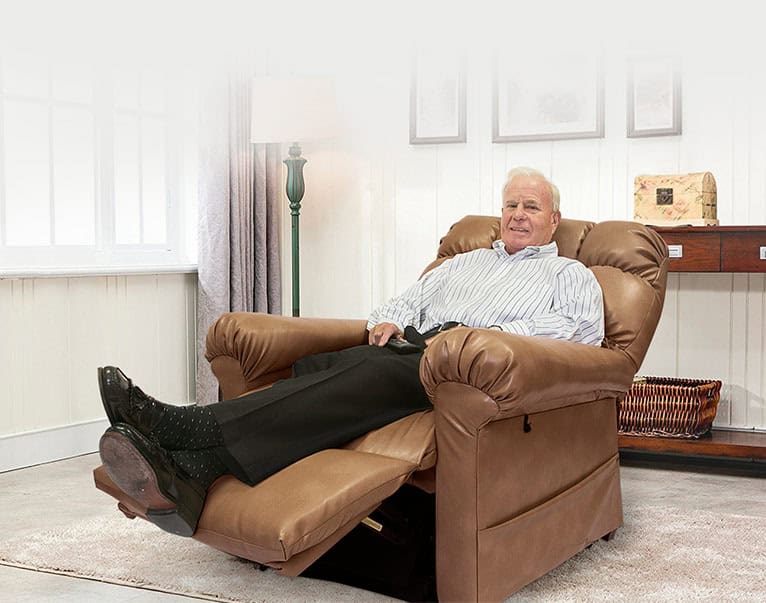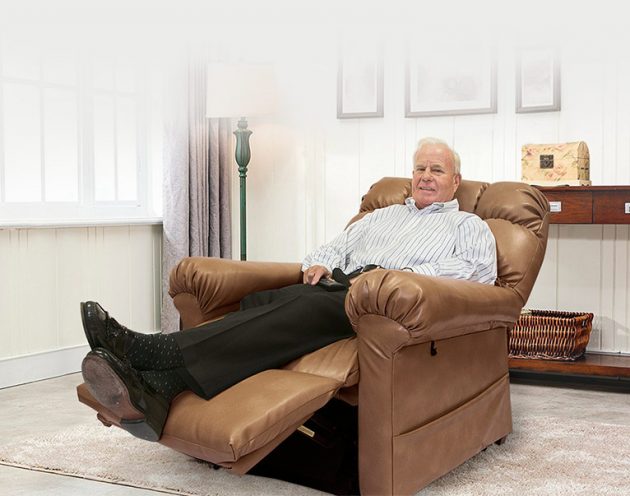 Home Upgrades
Whether your aging parent lives in your home or their own, there are ways to improve their living area in ways that can make it easier for them to get around. This starts by talking with your parent's doctor about what their needs are. Based on their limitations and what medical diagnosis is, the right type of durable medical equipment, or DME, can make all the difference in their independence. Some suggestions may be:
Creating a handicap accessible bathroom with side rails near the toilet and in the shower.
Raised toilet seat.
Wheelchair ramp along with handrails throughout the home.
Stairlift inside of the home.
Lift chair for easy transitioning from one position.
Home phone with hearing and voice technological advancement.
Over-the-bed table for convenience for bedridden or mobility challenged patients.
Having the proper upgrades in place in the home can make your loved one more independent.
Home Health Care
Another benefit and alternative to going into skilled nursing care is to find out if your loved one qualifies for home health care. This allows your loved one to get the care that they need that is almost the equivalent to skilled nursing care. There are many medical and personal care options that are available, including:
Specialized nursing care visits for wound care, respiratory therapists, hospice and generalized nursing care.
Home health care from certified nursing aids that provide personal care such as bathing, and vital sign monitoring.
Social work input that includes discussing solutions to any barriers and issues that arise during care.
Physical therapists and assistants that can come to the home and assist with a range of motion, muscle building, and other physical activities.
Visiting aides that can come to the home and conduct household chores, cleaning, provide respite and run errands.
Your doctor can recommend a treatment plan that will work based on what the patient and family's total needs are.
Foot Care Technology
One major issue that causes a lot of elderly patients to be homebound is poor foot care. Many home health care agencies work closely with their medical director and podiatrists to help make sure foot care is a priority for at-home patients. With advancements in technology, foot care is improving in many older patients who may have underlying medical issues, such as diabetes. Compression socks that help improve blood flow can be worn at home to help reduce swelling and injury to the feet. U.S. News and World Report has shared some new inventions that will hopefully be available to consumers by the end of the decade. This includes SmartSox to help detect issues with the foot for elderly and diabetics, as well as shoes that help prevent falls by promoting enhanced stability. For now, working with your loved one's doctor is the best way to make sure foot issues don't turn into major health problems down the road.
Smart Hubs
While there are several cutting-edge products trending in elder care, nothing can replace being able to monitor your loved one while you're away. For example, one of the major triggers for placing your loved one in a nursing home is because they may have become more forgetful. This could mean forgetting to shut off the stove or turn on the heat when it gets cold at night. An alternative to skilled nursing care is having a smart hub installed in the home. This allows many of the electronics and appliances in the home to be connected to a central hub that is controlled by one main interface. You're able to regulate temperature, electricity, and heat remotely. You can also have cameras installed and have the security system closely connected to your cell phone or computer in addition to a medical alert system to warn you if there may be a fall or potential health concern.
Avoiding nursing home care can not only give your parent more independence being in their own home, but it also gives you peace of mind.