Getting into your first home is one of the most exciting things you'll ever do. But the process is also daunting, and expensive, and it can be hard to know where to spend your money, especially since it's often difficult to compare home builders. In this McCarthy the Brisbane home builders, will go over a few of the things you need to consider when deciding to build or buy your first home and how you can make the best investment possible.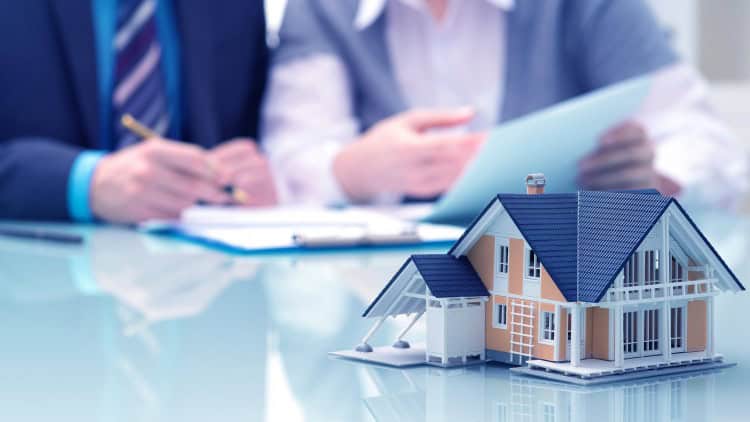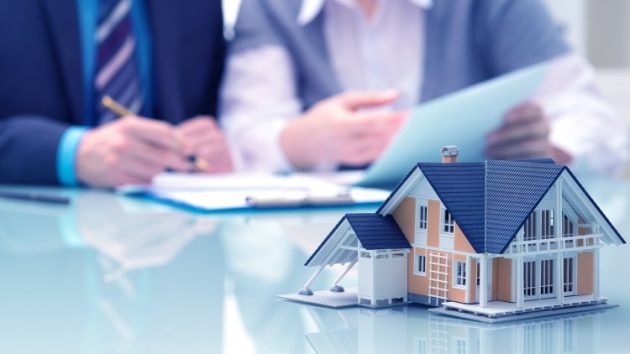 1. The Cost of Buying vs Building
Building a new home will usually work out to be a little more expensive when compared to buying a home in the same suburb. By the time you combine the cost of the land with the build expenses, you could pay substantially more to construct a new home on a vacant block. Meanwhile, purchasing an existing home could save you tens of thousands. The tradeoff is deciding whether you can live with an older home as-is. The costs of renovating an existing property can add up fast. By the time you replace the kitchen and update some bathrooms, you may be better off building a new property.
2. Creative Freedom
We all want to live in homes that are perfectly matched to our needs, lifestyle and personality. There's no question that building a new home allows the most creative freedom to craft the space you want. During the design phase you'll have a chance to select colours, appliances, fittings and finishes that suit your aesthetic to a tee.
Conversely, older homes can significantly limit your creative freedom. While simple renovations can make a big difference to your lifestyle, you will typically be limited to the existing layout unless you're ready to fork out for major structural changes.
3. Location, Location, Location
The old adage rings true again – there's nothing more important than the location of your home. If you're looking for your first property then chances are you're on a tight budget. You may not be able to afford a new home in a vibrant inner suburb, but plenty of outer areas also contain homes that are perfect for your lifestyle.
The major trade off when it comes to buying vs building is that buying a home may allow you to get into an older, more established suburb. These suburbs rarely have vacant land for sale, so you may have to buy an existing house if you're set on a particular location. Ultimately, it's more important to live in the right area than the perfect home, and a little bit of renovation work can turn an old house into an amazing property.
4. Sustainability Factors
Did you know your home's design can have a big impact on how sustainable your lifestyle is? A well-designed home can dramatically improve your comfort while reducing your power consumption, especially when it comes to services like air conditioning.
The only catch is that sustainable home building practices are relatively new. You're unlikely to find a 20 year old home that contains the same insulation, water recycling and solar systems that modern houses are known for. You could spend the money on retrofitting an older property to meet modern sustainability standards, but that would be a serious investment. On the other hand, building a new home gives you full control over sustainability factors. You can work with your builder to design a property that makes the most of the natural environment to deliver an eco-friendly experience for the whole family.
5. Long-Term Capital Growth
If you're buying a home to live in then you may not have considered its long-term value. After all, you're going to live there for 10 years or more, so the capital gains aren't the most important thing. But 10 years is a long time, and newly-built homes often appreciate more than older homes do over the same time period. This is because new homes are typically considered more desirable than older properties. While the value of your home also depends on its location, you may be able to recoup more of your investment when you choose to build rather than buy.
6. The Length of the Process
Finally, we also need to think about how long it takes to buy or build a home. Depending on your builder, location and the availability of materials, it can take anywhere from 6-24 months to build a new home.
That may not be an issue if you have somewhere secure to live in the meantime. But not everybody has that luxury, and you may need to buy a home on shorter notice. In that case you may be better off purchasing an existing home. It can take as little as 4-6 weeks to settle a purchase, so you could be in your new home much sooner.