When it comes to home décor and professional home design, each person has different preferences and tastes. Some want their homes to be brighter and more colorful, while others prefer gothic or minimalistic designs. All of that is good, and any home can look great with even the most minor adjustments. Giving a nice personal touch to your interior décor is essential, so your visitors will get a sense of your personality when they enter your lovely home.
Regardless of the design and home arrangements, the most important thing is to feel comfortable, satisfied, and happy at home. Good-looking homes also improve the home's overall value, so you can even make profits if you wish to sell it. You can check some lovely designs and great interiors in these Myrtle Beach homes for sale, and here you can find out some tricks about improving your home outlook.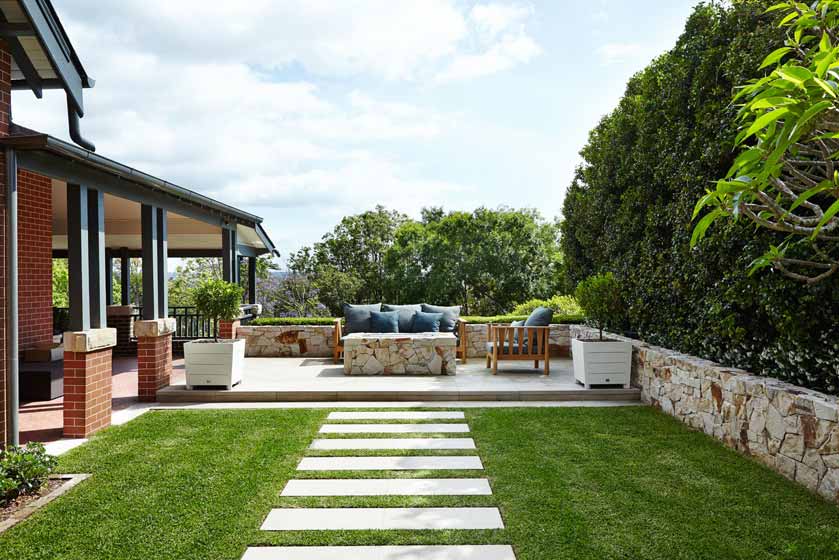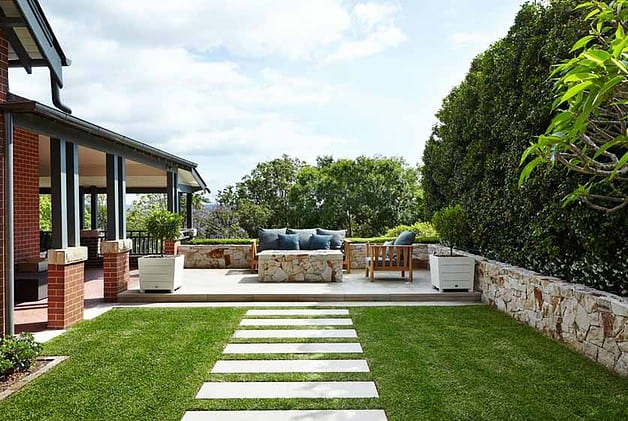 Home Improvement Tips
Your front door should be attractive as it sets the tone for the rest of your home. The home door is the first thing people see before entering your home. That is why you need to make it look nice. Perhaps a new fresh paint in lively colors like orange, yellowish or reddish, will make it look welcoming. Bright colors signify warmth, offering a welcoming atmosphere.
Paint the walls in neutral colors. White is a perfect choice for most homes, and you cannot make a mistake with white. Grey or beige is also a good choice for wall paint because such colors give an impression of a bigger space. Those colors also give you more extensive flexibility in using decorations such as paintings and other things.
Use mirrors and wall decorations in each room. Mirrors are great not just for aesthetic reasons but also to make rooms brighter. However, do not place mirrors against the windows as they will reflect the light outside. When it comes to home decorations, people have different tastes. Some stack their walls with plenty of pictures, paintings, or some other artwork. Some use other types of decorations. Try to experiment with different ornaments to see what works best for your home walls.
Re-arrange your furniture to give a whole new look to your living room. Perhaps move the sofa in another corner, or place the chair on a different side opposite the TV. It all depends on how big your living room is, but you can make many combinations. In any case, the good idea is to arrange the chairs and sofa to face each other, as this provides intimacy and balance.
Pay attention to the curtains too. Some people do not think about curtains and drapes much, but these affect the overall outlook of a room. Some curtains are more elegant than others, so explore well before choosing some for your home. Go for lighter colors, especially for rooms that receive lots of sunlight. Also, pick soft fabrics like linen, cotton, or silk, as they do not wrinkle that much and look nice.