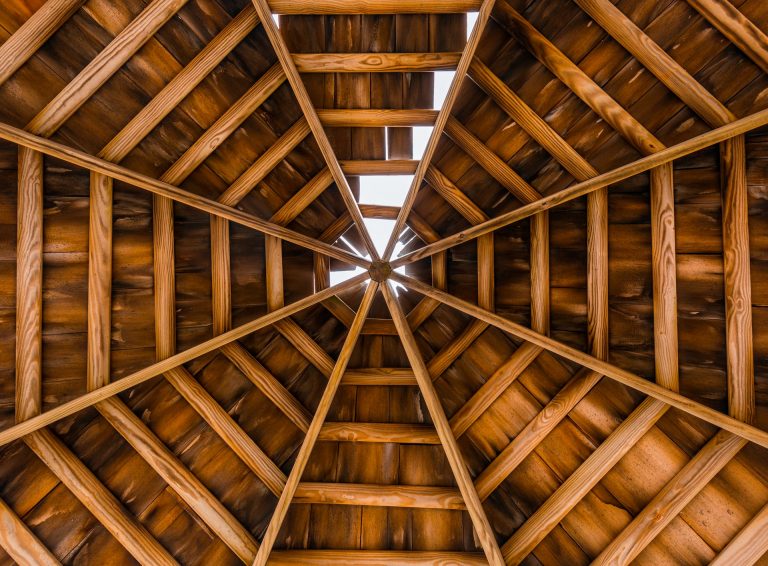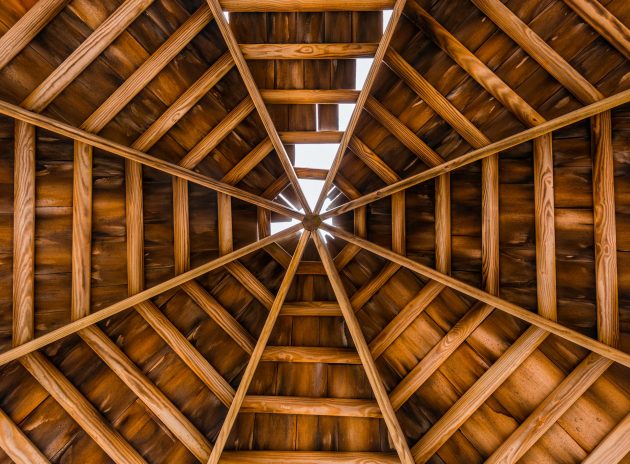 Once you buy a home, you burden your shoulder with endless responsibilities. You need to make efforts to keep your paradise in peak condition for the coming decades. You need to ensure that the structure stays intact, particularly during extreme weather conditions like heat, snow, and heavy rains.
The temperature inside and outside the house is never the same. As a result, using a heating system to keep the house cool in the summer and warm in the winter becomes necessary. You end up breaking the bank. So, if you live in a location prone to drastic climate changes, the cost of making your heaven a comfortable place might quickly pile up.
For example, owing to climatic changes, the weather in Australia has become severe. As a result, Australians undertake measures to protect their homes from the consequences of climate change. Similarly, you also need to outsmart the climate to ensure your home's safety, cut utility expenses, and prevent unnecessary repair and maintenance. A simple solution to that is weatherproofing your home.
You don't need to be a professional to make your home climate-ready irrespective of local weather. Just simple, quick fixes and low-cost investments are what you need to do. The investments you make would also give high returns in the future, so don't worry about going overboard. Let's get started!
Inspect Roof
Do it yourself if you can check the roof without climbing on it or hanging from the window. You can also use binoculars if necessary. However, if it is not practicable, consult with professionals and avoid taking risks. Examine the roof for any missing, broken, or wobbly tiles. If you discover any, repair them quickly. In addition, inspect the chimney urns for any breakage. Evaluate everything and, based on that, make the necessary repairs.
Completing the repair and replacement work as soon as possible is advised. Because, for example, if it rains, water may infiltrate, enter the home, and cause structural damage. If necessary, check today's weather; if it's pleasant with no signs of rain or snow, you may postpone the work for up to a day.
Clean Gutters
A clean and dry gutter supports the foundation's safety. It will help if you clean it regularly to allow rainwater to flow freely. Otherwise, the entrapped water will freeze. The frozen water often expands, causing the pipes to burst and pour into the property via subsurface dampness. So, clean out any debris and leaves from the gutter before the rainy season begins.
Examine Walls
Water penetrates more quickly and easily through cracked walls. Fungi and mold may grow due to such infiltration, causing structural damage. As a result, search for chipped paint, blown-up wall sections, or cracks. If any, take immediate and necessary action. It's essential to consult a specialist to screen out any significant damage. Repaint the wall as needed using high-quality paint to resist any weather, whether it's harsh winter weather in Canada or extreme summer weather in Australia.
Repaint the Exteriors
Repainting the exteriors will not only amaze passers-by but will also avert architectural degradation. If the external paint is faded or damaged, repaint it with high-quality weather-resistant paint. Furthermore, it will keep UV rays from seeping through the walls and wreaking havoc on the property foundation.
Prevent Leaks and Penetration
Weatherstripping openings such as doors and windows are critical to prevent cold air in the winter and heat in the summer from entering the home. Similarly, if you use HVAC equipment, weatherstripping will ensure that conditioned air during summers, and heated air during winters does not leak from the house. In this manner, you will consume less HVAC and save money on utility bills.
There are various techniques for this, ranging from foam tapes to door sweeps, each having benefits and drawbacks. For a comprehensive weatherstripping guide, check out the US Department of Energy's post.
Along with weatherstripping your home, you should also concentrate on insulating it. Proper insulation, like weather stripping, ensures no leakage, consumes less energy, and saves money on utility costs. So, depending on the necessity and your local weather, insulate your roof, walls, attic, crawl spaces, basements, and other essential areas of your home with loose-fill, blankets, thermal barriers, and so on.
Bottom Line
When it comes to protecting your habitat, this is how to prepare wisely and stay one step ahead of Natural Forces. You will not only save money, but you will also save yourself all the hassles. Follow these suggestions, and you will be worry-free regardless of the underground weather forecast climate in your residential area.