Are you running a business in the hospitality industry? Do you have a hotel, a restaurant, or a bar? Are you still in your business's starting phases and looking to buy some furniture? Well, look no further than Adage furniture. Adage furniture prides itself on having the biggest stock of hospitality furniture that you can find in Melbourne.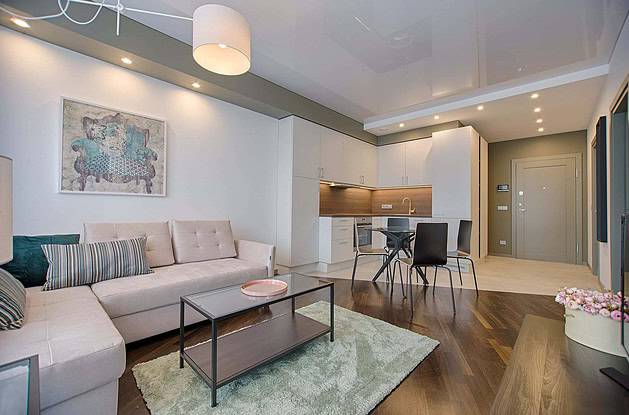 It's also one of the industry's most well-known hospitality furniture providers, providing clients with the best product to make you and your customers happy and comfortable. But with that in mind, why should you go for Adage furniture? Here are some reasons why.
We Care
Adage Furniture comprises the most energetic and passionate people willing to give you the best service and products you could ever request. Not only that, but every individual on the team has all the knowledge and expertise that one would need in this industry, and you can rest assured that we care for you and your project no matter what it is.
From the furniture consultants, operations team, and accounts team to the dispatch team, we are all dedicated to giving you the best service and products this company has.
Not only that, but we've also won multiple awards for our dedication and service to the industry, like Australian Hotels Association's Best Hospitality Furniture Supplier Award, becoming the exclusive Australian Distributor of Tilia Furniture, 2022 Awards for Excellence, 2022 SEQ Awards for Excellence, etc. We walk the talk, and we're so proud of what we've achieved.
You Can Consult On Us Anytime
We're all hospitality enthusiasts, and because of this, our team of furniture consultants has been trained to have all the knowledge and skill to help you pick each piece of furniture suitable to your taste and your establishment.
With this, you can rest assured that the vision of your perfect venue will be brought to life with complete detail and in a short time. We can help you with any atmosphere or furniture if you give us every detail you want in your projects.
And our step-by-step method won't disappoint either. For us to know the full extent of your project, we'll be visiting the venue itself, taking measurements of the entire venue for fitting, and then we will create a 2D floor plan that you can see and edit out whenever you want.
We do this to give you an idea of what your floor plan will look like, what kind of furniture you want, and the amount you need for your project. We can also give you a 3D render to better understand what the room will look like. We're that dedicated, and you won't be disappointed.
We Do Onsite Sample Viewing
We know that you're busy running your business or doing your project. And we think that you deserve to see the product yourself. So how would you see the product without going to our place?
Simple, we bring the products to you! It's hard to imagine what the furniture will look like out of the showroom, so we will bring it to you with our mobile showroom to simplify things. This way, you can see the furniture without carving out the time from your busy schedule. Why? Because we care.
You Can Be Rest Assured that We Always Have Everything in Stock
As mentioned, we have Melbourne's largest commercial hospitality furniture stock. However, that's not completely true because, in reality, we have the largest stock of commercial hospitality furniture in Melbourne, Perth, and Sydney. Our 3,700 square meter warehouse space holds at least $6.8 million worth of stock, which comprises 10,000 tables and 18,000 chairs.
And, of course, they are all completely ready for delivery anytime and anywhere in Melbourne, according to your needs. You'll also have a selection of 500 products and different colors at any given time, so you don't need to worry about us being out of stock. And of course, if you want to see the products yourself, you can also visit us at our location or look at them online.
Outdoor Event? No Problem!
Outdoor gardens and pool areas are great places to have a picnic, night swimming, and parties for every occasion, and Melbourne has lots of them. And, of course, we know that these outdoor events require the appropriate relaxing and comfortable furniture, especially when the party is in broad daylight.
For example, our Utility Picnic Setting and Carlie Table and Bench are just some of the choices you can make if you want an outdoor venue. If, however, you're going for al fresco dining events, we have a wide array of durable choices for materials you can choose from, like polished aluminum, resin rattan, and even galvanized pressed steel. Whatever you want, we have it.
Final Word
Furniture can bring any occasion to life. It adds style, atmosphere, and mood, especially if you pick the right ones. At Adage Furniture, we will help you with all of that. From the chair to the tables, we will make sure you'll have all the choices you can choose from so your venue will be as alive as ever for your friends and family.