As a homeowner, you already know that there can seem to be no end to your "To Do" list. With regular maintenance, cleaning, redecorating and yard work it's easy to feel like your home is a full time job of its own. Setting up a regular care and inspection schedule for your home is a great way to stay on top everything on your list.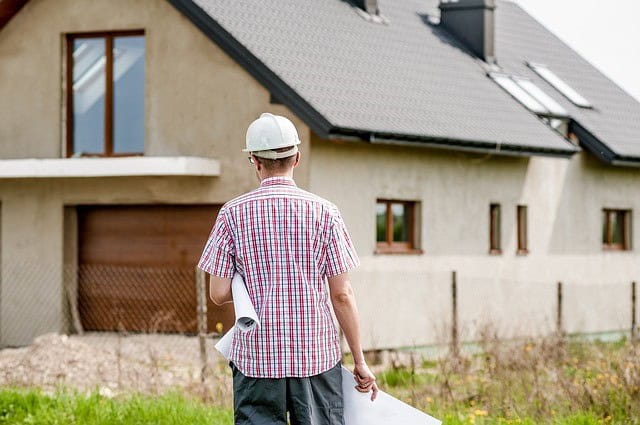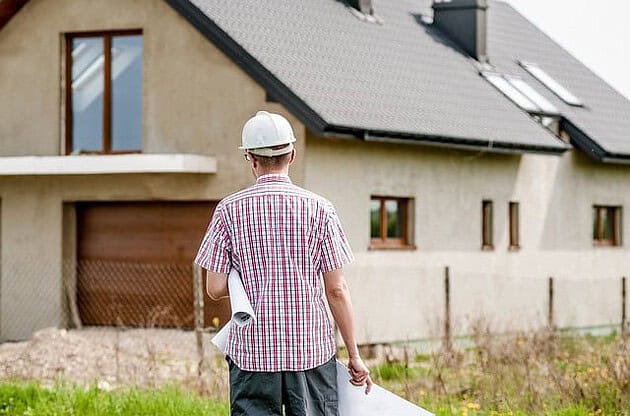 A lot can happen in just one year and your home can really take a beating. With changing seasons, severe weather and just time itself, staying on top of repairs and updates can be a challenge.
There will always be smaller tasks to do around the house, but it's the bigger things that you need to keep an eye on. The condition of your roof, your foundation stability, pipes that may need repair with pipe rehabilitation packers and the safety of your electrical systems are all important aspects of keeping your house in good condition.
You can avoid spending a ton of money on expensive repairs when issues are left for too long. With yearly inspection of the basic systems of your house you can get ahead of the issues before they become emergencies.
The Roof
Without a reliable roof, your home becomes less of a safe shelter and more of a hazard. Your roof takes the greatest part of the burden for protecting you and your family from severe weather, heat and rain. With severe conditions including hot summers and frigidly cold winters, your roof can go through a lot of wear and tear in just one season. Keep a close eye on how your roof is holding up. Look for loose shingles, peeling or puckering, and loose tar granules that can indicate your shingles are aging past their effectiveness. Being able to identify and repair roof issues while they are still small can keep you safer and dryer with more money left in your pocket.
The Electrical System
Building and safety codes are changing all the time. With more efficient and technologically advanced homes being built, the electrical systems in a new home can be very complex. Having an electrical inspection done once a year can help keep your family safe, your lights on and your home running efficiently. It's also a great opportunity to do any updates that might be needed.
The Foundation
Houses are always moving and settling into their foundations and this can sometimes cause problems. As your foundation ages, it is more susceptible to cracking that can lead to leaks, and shifting that can lead to instability. A visual inspection of the lower part of your foundation at least once a year can save you money and headaches. Don't let a small crack go unrepaired. One small leak that isn't taken care of can quickly turn into an entire foundation that needs to be replaced.
Mold
One of the most common issues that homeowners deal with is mold. Many homeowners in warmer, more humid climates can attest to the fact that fighting mold is an ongoing process. But, mold can grow in any climate with the right conditions. Inspect the areas of your home that have the highest levels of humidity like your kitchen, bathrooms and basement to keep a jump on the mold that can easily grow wild.