Despite the stereotype of being "cookie cutter" and lacking any charm, there is a surprising level of diversity and ingenuity when it comes to the suburban architecture of the United States. The definition of this category of architecture actually varies from place to place throughout the United States. In fact, in many cases, you can pretty accurately guess the surrounding geography based solely on the style of home.
If you are looking for homes in the Los Angeles region, for example, you will see that many of these homes, as well as the rest of the homes in many parts of California, have a very streamlined and modern look to them. This is what constitutes modern American suburban architecture.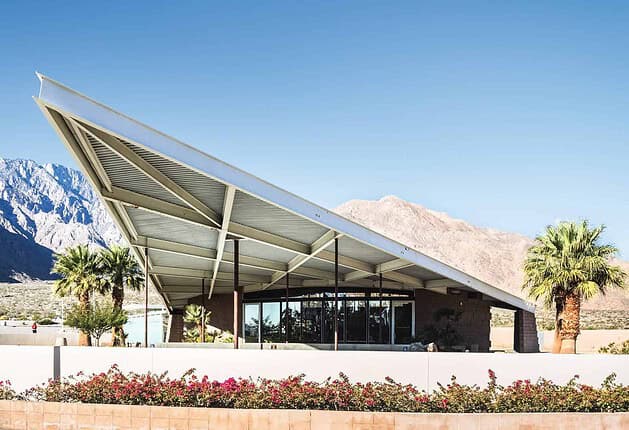 As an experienced Santa Barbara realtor could tell you, mid-century modern homes are very common here, which are characterized by a lot of open space, as well as large glass windows and flat planes on the outside of the home. These homes are focused on simplistic yet modern looking design.
In contrast, if you look at homes on the northeast coast across the country in New England, you will see homes that are much more traditional in appearance. There are many Colonial and Dutch Colonial Revival homes here, characterized by very traditional appearances, including evenly spaced shuttered windows and a great deal of symmetry all over the architecture.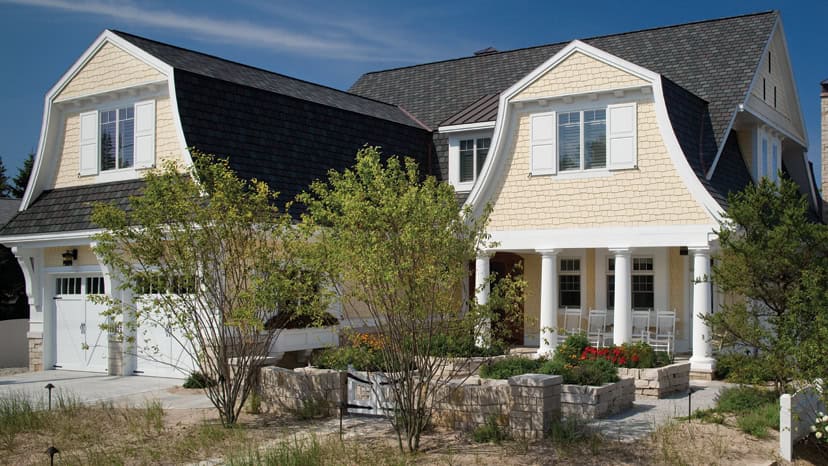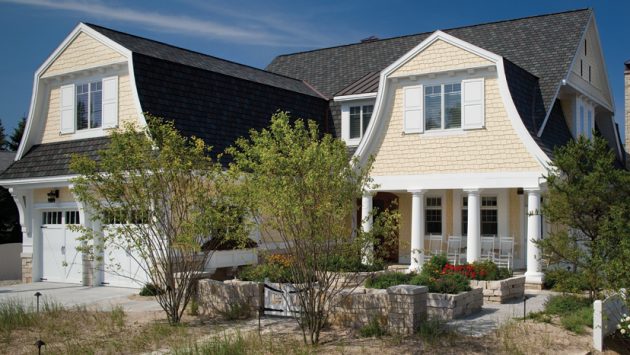 Meanwhile, if you go to the American South, you will see many of the Greek Revival style of houses. This style involves tall columns and pediments, horizontal transoms, painted plaster exteriors, old moldings, and symmetrical shapes, along with many embellishments. This type of home is very often found on the historic plantations of the "deep south" and large estates belonging to the wealthiest families in this region of the United States.
If you go to the southwestern regions of the United States, you will see many Pueblo Revival style homes. These homes go back to the early part of the 20th century. The style carries heavy influences from the simple multi-family homes of the Pueblo Indians. They are generally made out of materials such as mortar, stucco, concrete, and adobe. In addition to these earthy materials, there are also large wood beams that are used to construct parts of the homes, such as the sloping or flat roofs and the enclosed courtyards. The exterior also has square windows and are rounded in shape.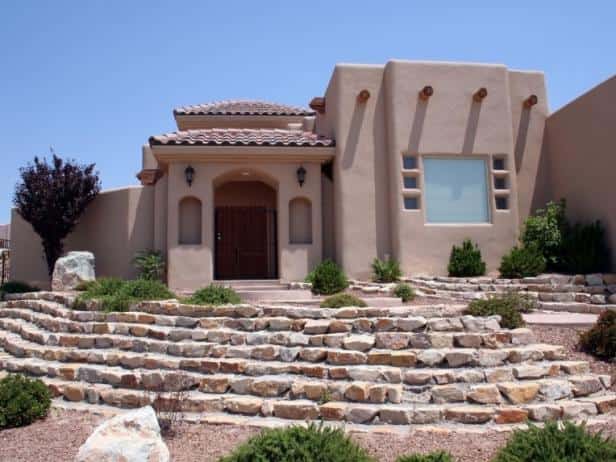 Tudor homes are also very common both on the East Coast and in the American Midwest. This style comes from England and is one of the most recognizable styles when it comes to homes. This style of home is known very well for multi-gabled roofs that are also steeply pitched, as well as half-timber framing that is decorative. The roofs on Tudor homes are ideal for climates with a great deal of rain and snow, which is why these homes are often very present in places where there are colder temperatures.
These are just a few of the styles of modern architecture that are prevalent all around the United States. Of course, there are many exceptions, with these styles of homes appearing in other areas throughout the country as well, but the truth is that the styles of homes that are built in a certain place are influenced a great deal by the culture of that place and by other considerations, such as climate as well. It is very interesting to look into the types of homes that are present in different parts of the country and what that says about the culture in those areas.