HVAC systems are essential aspects of the architecture sector. Architects must create buildings that are both functional and appealing to the eye and analyze how their designs may affect HVAC systems in the future.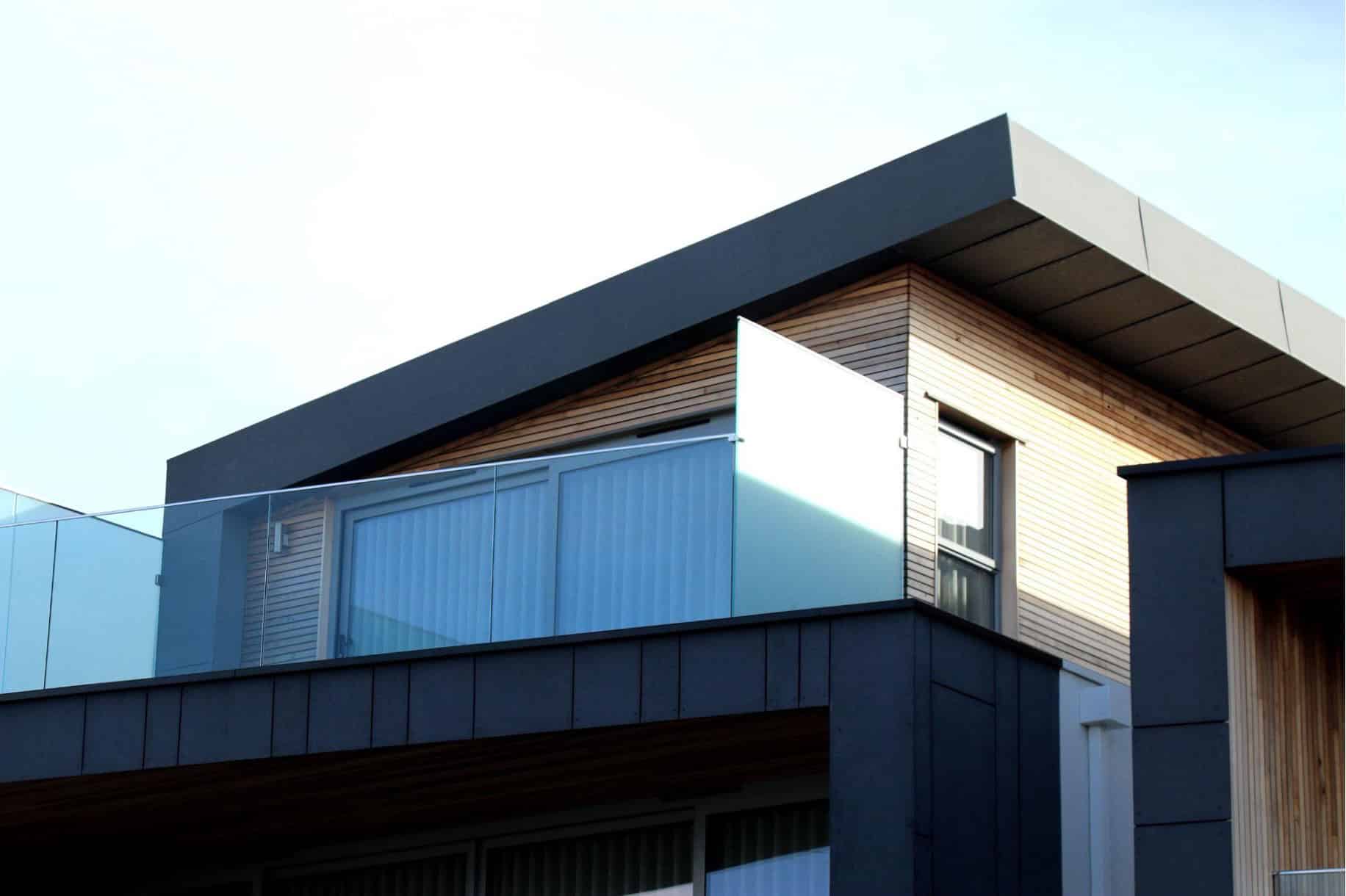 Incorrectly constructing a conditioning system can lead to higher costs when problems occur over time. Similarly, they produce unnecessary noise or poor-quality air, negatively affecting health and performance. Here are other functions of HVAC systems;
Appreciating the Value of HVAC Systems in Architecture
A popular assumption is that an HVAC system is only helpful in architecture when it kicks on and cools down buildings. This could hardly be more untrue. Comfort areas are one of the most ignored parts of planning with HVAC in mind. It's important to choose what types of temperatures people enjoy spending their time in when building an area.
Maintains a Constant Level of Humidity
The amount of humidity in the air is crucial for a suitable home environment. Humidity levels that are too high will lead to an unsettling mood in your room. Children and the elderly need the HVAC system because they can become ill quickly due to their surroundings.
External variables such as the sun and other environmental factors cannot be isolated from the internal quality of any building. On the other hand, HVAC systems serve a critical function in managing the setup in your rooms. It maintains track of the temperature and ensures enough clean air in the room. Balanced humidity in a room keeps everyone happy and healthy during their stay.
Control of Your Home's Temperature
One of the most critical functions of your HVAC system is to keep your home at a comfortable temperature. A combustion process generates heat in your home's air conditioning system and other equipment like furnaces and fireplaces. You should hire a competent AC repair company to set up and maintain the unit to function correctly.
The Systems Preserve Energy
HVAC systems are a great strategy for sustainable energy if you want to save on costs. Because heating and cooling use the most energy, HVAC can benefit from these aspects. Therefore, it is critical to understand how significant your influence will be on the property you are in.
A functional system keeps costs down by using less energy, saving money in the long run when fixing prices are factored in. Initially, the installation cost could be high, but this outlay pays for as time passes due to lack of use or wear and tear.
Types of HVAC Systems
Because the location of ducts and pipes for air and the lines should be established before each level gets a ceiling, the installation of HVAC can be selected in the design phase of construction.
Examine the building design with the architect and visit the construction site to inspect the air conditioning. The next step should be to select the appropriate HVAC system. You may come across a variety of models on the market, but they should all fall into one of the following categories:
Constant Volume System
Because of its effectiveness in maintaining constant airflow, HVAC systems are commonly installed in larger buildings. It regulates the temperature of the air as demanded. It takes air in from the outside and distributes it all through ducts. Most commercial facilities with a high volume of foot traffic, like malls, airports, and supermarkets, favor this approach.
Variable Volume Systems
Another alternative for commercial building use is a variable volume HVAC system. Its principal function is to raise or lower the pre-heated or cooled airflow through the pipes and into the property.
Hybrid Heat Split System
The components of a hybrid heat split system are ducts, furnaces, and evaporator coils. Additionally, it has a heat pump for both heating and cooling. Unlike a traditional split, a hybrid system starts functioning with electricity.
Multiple Zone System
For workplaces, this type of HVAC system is perfect. Numerous options are offered to allow you to customize the temperature to your liking. You can regulate the temperature in one room only without impacting others.
HVAC has a good mixture, so recommending a unit isn't easy. You can make a rational decision if you know of them. Reviewing the building design, analyzing the targets, and inspecting the location are crucial factors to focus on when picking the proper installation type. Contact Polestar for more information and quality installations of your systems at an affordable price.
Ways in Which HVAC Systems Save Energy in Modern Architecture
Modern HVAC design, particularly for commercial properties, prioritizes power consumption. To keep total costs low, existing systems feature effective energy use in the form of policies and equipment.
Many cutting-edge technical systems incorporate real-time surveillance, which keeps property owners informed about preferences and permits modifications to be made from anywhere via Wi-Fi.
Infrared Radiant Heat Units
Compared to older methods, infrared heating is more efficient since it heats up rather than down. Heat pumped from the ceiling tends to stay because hot air rises, leaving ground levels colder.
Before rising, infrared heating devices warm the ground levels. Large commercial facilities benefit from warehouses, storage rooms, and atriums. Zoned heating can be supplemented with infrared radiant heat units.
Energy Management Systems
Energy management systems are designed to reduce the amount of wasted energy utilized by commercial buildings. To provide optimal energy usage and comfortable heating and cooling solutions for inhabitants, EMSs combine a building management system with powerful computer software.
HVAC Systems Keep Modern Architecture Cool
HVAC helps to improve the air quality in a building, making it more suitable for human inhalation and comfort. It lowers humidity, allowing inhabitants to enjoy a more pleasant environment. This is particularly useful in buildings or underground places with restricted ventilation.