As property prices rise, more and more people find ways to create an affordable housing solution. One of the popular options is a portable cabin.
Portable cabins and tiny houses have gained popularity globally over the years. For some, it's the best way to financial freedom since they only cost a portion of conventional housing. Plus, they can also be customized and built faster.
That said, here are some valuable tips on how to transform a portable cabin into a dream home.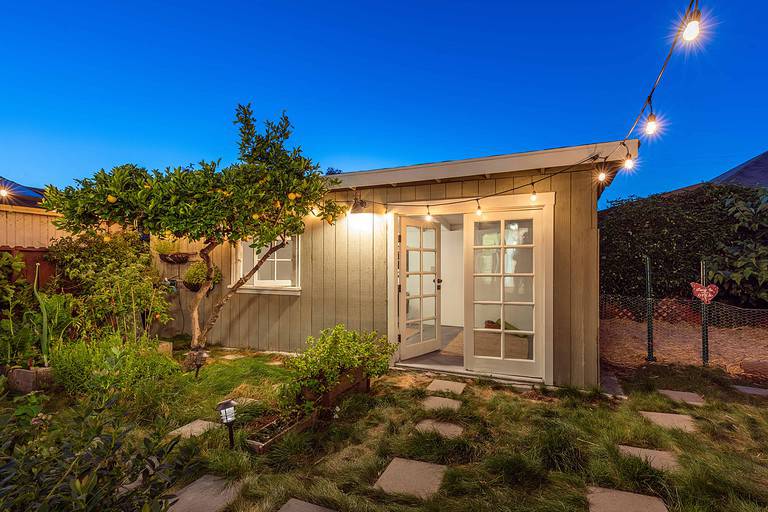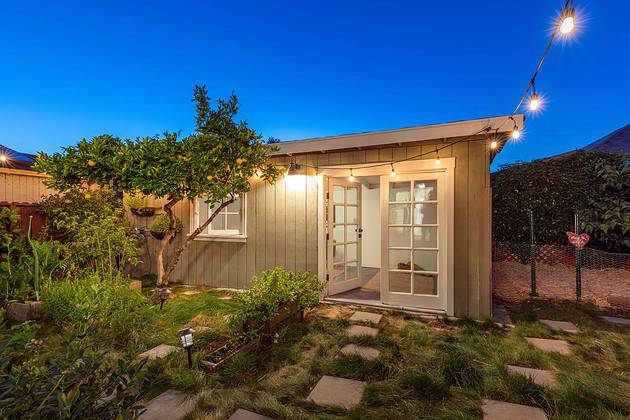 1.Customize It To Fit Your Lifestyle
Your house should fit your needs like a glove. No matter how big or small, your dream home should allow you to move freely and make you feel safe and relaxed.
Portable cabins might be limited in floor area, but that doesn't mean you have to compromise your comfort. You should be able to perform all the functions and leisure activities you can do in a normal-sized house.
For instance, having a designated office space, especially if you're working from home, is a must. A proper workspace is known to improve productivity and creativity. On the other hand, if you love to cook, you should have a good-sized, functional kitchen.
One of the advantages of transportable homes and cabins is quick customization. Once you find a trusted builder, you can tell them your preferred floor plan, number of bedrooms, bathroom layout, and more.
2.Choose The Perfect Location
Your home's location significantly impacts the quality of your lifestyle. You have to choose a strategic spot when creating your dream home.
For some, the perfect location for a dream home is somewhere near their families. Some tiny house owners park their homes within family land or near a family member's residence. It's one way to maintain connections and help each other when needed.
In contrast, some people choose to live simply in a secluded place. Choosing a location with a priceless picturesque view of nature can be more valuable than a million-dollar home in a crowded city.
If you're still looking for the best site for your cabin, you may place it in a temporary setting. Since it's transportable, you can transfer it to your dream location at any time.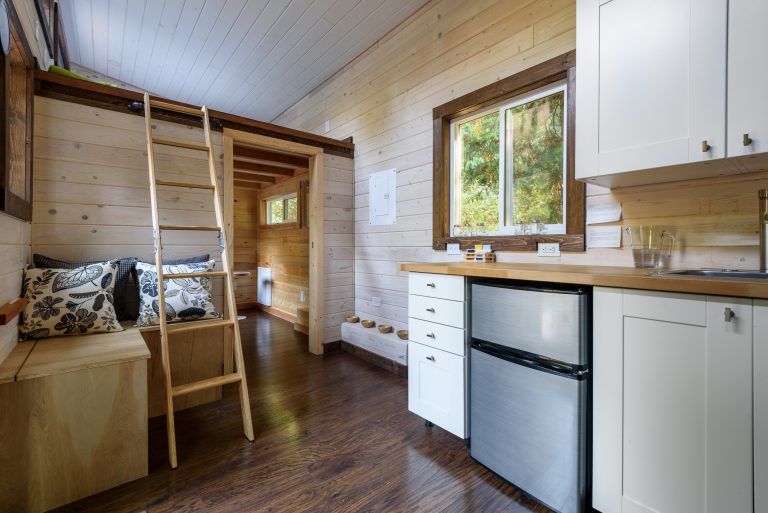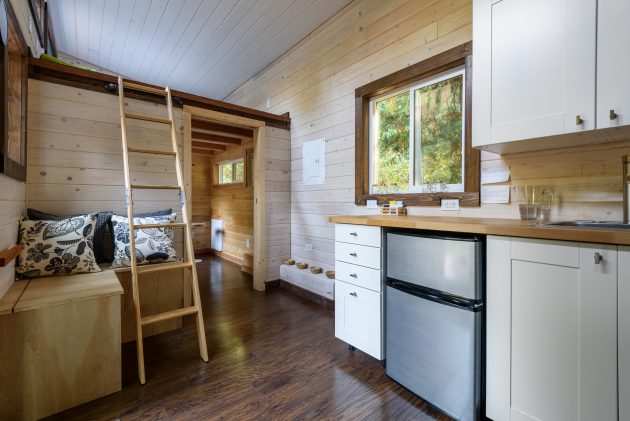 3.Install Your Non-Negotiable Appliances
A dream home should provide everything that makes your life easier. Aside from the floor plan and furniture layout, you have to list your non-negotiable appliances.
The appliances you'll need in your home are based on your lifestyle choices. For example, if you bake in large portions, a standard oven should be non-negotiable. A smaller home should not get in the way of your passion.
On the other hand, some tiny house owners choose not to have appliances like a washing machine when they're near a laundromat. Since they can quickly go out and do self-service laundry, having a washer at home would be misspending. It all depends on what's more convenient for you.
4.Follow A Specific Design
Following a particular design is imperative when making a home cohesive. Designing small cabins and tiny houses can be tricky due to the size limitations. However, it can be easier with a bit of creativity and some home decoration hacks.
Tiny houses are designed with simple hacks to make the space look bigger. One of these tricks is painting the walls and ceiling with white or other light shades. White walls are flexible and can pair well with many interior design concepts like farmhouse, modern, minimalist, Scandinavian, and bohemian.
In addition, you also need to follow a specific color palette to create the perfect balance within your home. You may hire an interior designer to transform your cabin according to your imagination.
5.Build Creative Storage Spaces
Storage spaces are an essential part of every dream home. Having a specific place for everything minimizes clutter, making the house look classy and sleek.
Since portable cabins are typically small, you might need to look into creative storage solutions. You may buy a bed with storage underneath and a couch with seats you can lift to store frequently used items.
Another solution is building overhead cabinets. You may place them above the bed to maximize the headspace. Getting them custom-built will ensure they'll fit perfectly within the available space.
6.Let In More Natural Light
Lastly, brighten up your home with natural light. Letting in some sunlight has aesthetic and practical benefits that add a luxurious and cozy feel to your dream home.
When customizing your portable cabin, you may request to install large windows, French doors, and even skylights. You might spend a little extra, but their benefits would be priceless, especially if trees and natural landscapes surround your home.
Moreover, natural lights can easily create a dreamy and cheerful ambiance within a home. Living in a well-lit and smartly designed portable cabin can feel like having a holiday within the comfort of your dream home.
Conclusion
A dream home is not only defined as something big and luxurious. Sometimes it can be in the form of a tiny cabin that frees families and individuals from years of debt. This revolutionary housing solution paves the way to a more meaningful lifestyle.