Are you one of those people who have always dreamt of a more beautiful house but ends up pushing away your dream for later? Now that Christmas- a season of love, joy and colors is approaching, there is definitely no other time better than this festive season to give shape to your dreams and make them into real. However, if you don't watch out, your dream can turn out to be a real nightmare.
Here are a few simple yet effective DIY (Do-it-yourself) tips that can help you with the remodeling project.
Start visualizing your dream project
Even if you are planning to hire a contractor, it's always good to first sketch out your ideas a little. Remodeling a house is quite an expensive process, and hence, if you are not well planned, it can turn out to be a disaster. In fact, it can even sometimes turn out to more expensive than buying a new house. Hence, it's important that you be clear with your ideas before going ahead with the project.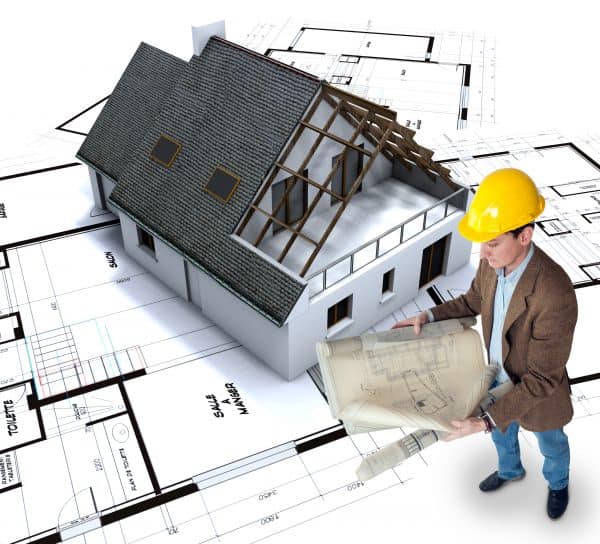 Do your own calculations
Yes, you need to be more realistic about the figures. First, decide on a budget you can set aside for the remodeling project. Be true to yourself and see if you can really afford that budget for renovating your house? If not, try to come up with a low budget plan and a design that can still remodel your house into looking awesome.
Get tips from your family and friends
Try to gather as much information as possible from family and friends who have done some kind of house renovation in recent future. This way you can avoid falling in the same pitfalls. Besides, getting new ideas always helps.
Design
This is a very crucial step and requires a lot of planning and time from your end. Now, that you have identified your actual budget, it is important that you come up with a design that best suits your requirements and budget. In case, you are planning to bring over some major changes to the house, for example, by adding or expanding a room, you need to consider if it's really worth all your money and trouble. If not, try to come up with a more logical plan. However, if you are planning to go for a professional remodeling, then you can always hire an architect or contractor of your choice.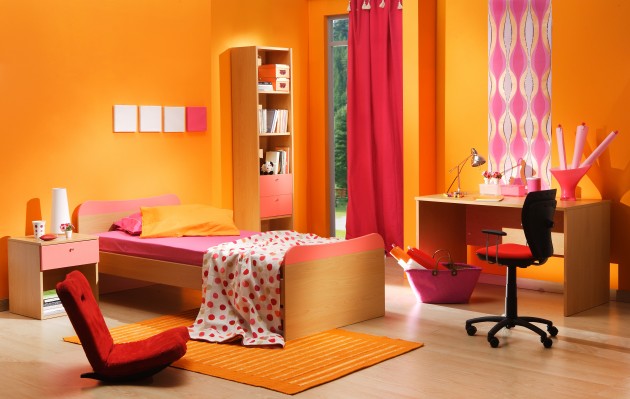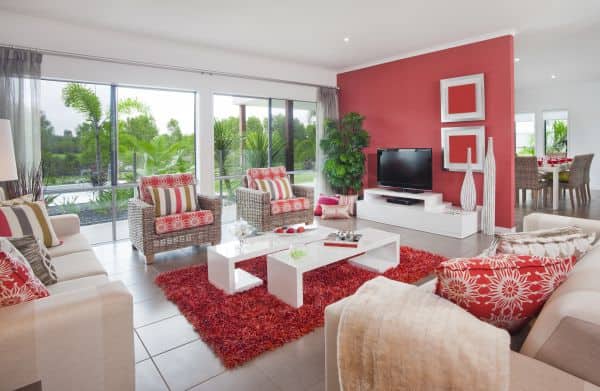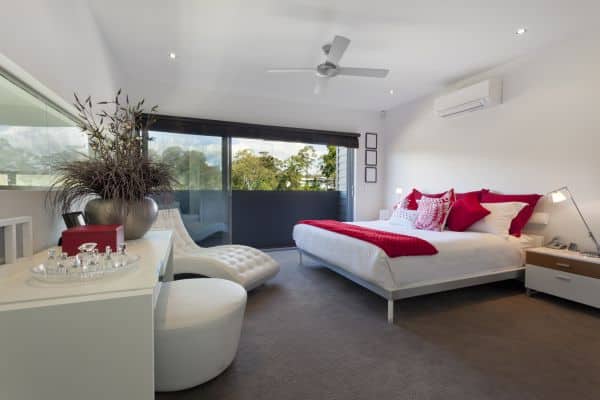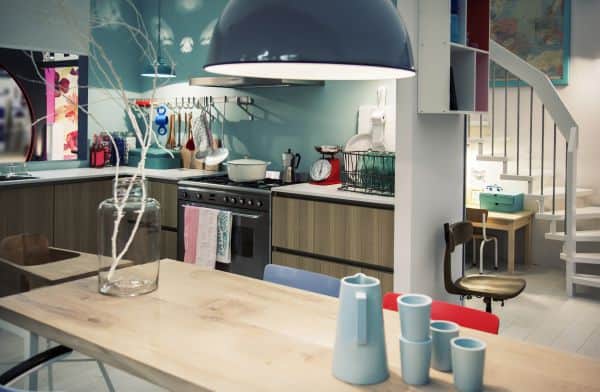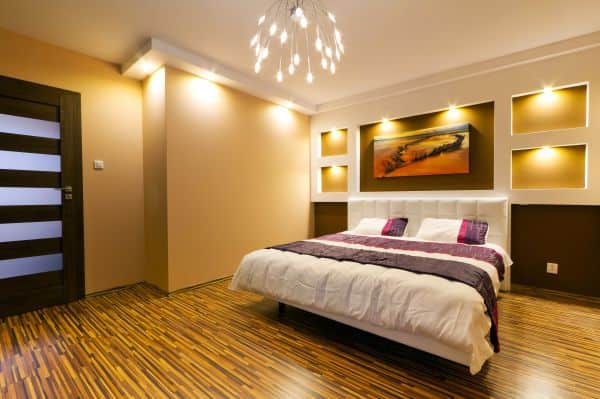 DIY
It always helps! However, if you are planning to bring a more professional touch to your dream project, always go for the best contractor. In short, hire a contractor whom you are most comfortable to work with, and at the same time, someone who is properly qualified, licensed and insured to do the work. Never start a project without a written contract. Before getting it signed, make sure that everybody agrees on all the conditions, nature and duration of work and also the type of materials that needs to be used.
A useful tip to remember – Never compromise on the quality of materials required for remodeling your house. Many a times, people go for low quality materials due to lack of availability of good materials in their respective area or country. In such cases, where you need to import materials or anything from other cities or countries, FedEx can be of great help to you. FedEx is known to be one of the most reliable and fastest courier services worldwide.