We look at so many magazines, that sometimes, what we reproduce in our houses, is not who we are, but who we feel we are supposed to be. In the end your bedroom may look like it is coming out of an interior design magazine, but how will you feel living inside it? Here are a few ideas that will turn the bedroom into something that fits with who you are.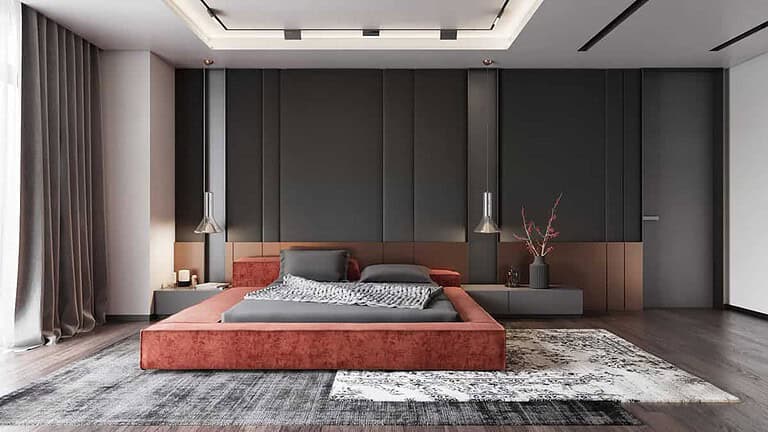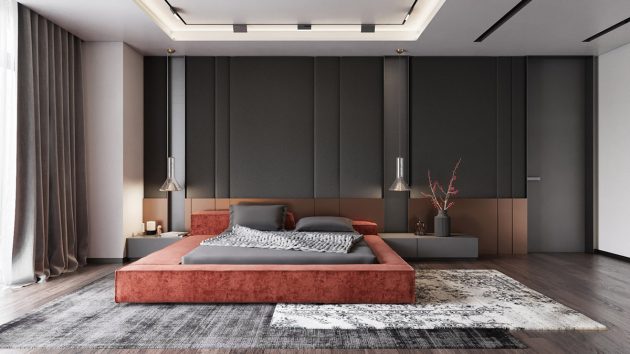 Wallpaper and Coloured Walls
When it comes to the walls of your bedroom, you can either scream or play it on the light side. If what you desire is for your bedroom to be indicative of something powerful living inside you, then a wallpaper bedroom is certainly the way to go. There are so many different designs out there on the market, that you are bound to find one that will really catch the vibe that you want to live into, when you close the door behind you.
The other solution is to paint your walls in colours other than white. It also offers you many distinct possibilities. You can opt for a multicoloured room, if what you want to show is versatility. Otherwise, choose deep colours, if you want to expose a part of your soul or go for light tones, if you only wish to be at peace, when you find yourself in that room of the house, which is only yours.
Fill it with Pictures
There is nothing that can describe you better than pictures of you, your friends, family and everyone else you love, including your cat or your dog. We all have thousands of photos waiting inside our smartphones. Some of them will never be looked at again, even once. Change this by printing a large series of photos. Once you have them home, link them together in garlands, and hang them on walls or make them cross the room, just below the ceiling. Everyone will love your room, as they will look for the few pictures in which they can be found by your side.
Create Your Own Environment
DIY is for everyone (Do It Yourself). That also means you. There is nothing like building the furniture that lives with you, every day. You can use all kind of materials. The best is certainly the ones that come from recycling. It will let you create the bedroom that you always dreamed of, and it will completely feel yours. You can also put together mirrors and create all kind of small objects, by selecting things that did not have the purpose you will give them, in the first place.
Add Objects that speak about You
In a room, you should be able to display your various accomplishments. You can place your medals in view, by letting them fall on the mirror frame, and you can also hang your diplomas and various recommendations that you have accumulated along the way, on your walls. Posters are a great way to speak without opening your mouth. They tell people that visit you, what is important to you. It can show your romantic side or your wild one.