Cramped space can make you feel a tad bit claustrophobic; we get it. But, don't dismiss your bedroom just because it is small. You can actually turn it into your cozy haven in no time and almost effortlessly. Of course, the tips we provide won't magically make it roomier. However, it will lead to your room, becoming your oasis to relax, rejuvenate, and rest after a long day. Ahead are top tips on how you can make most of a small bedroom.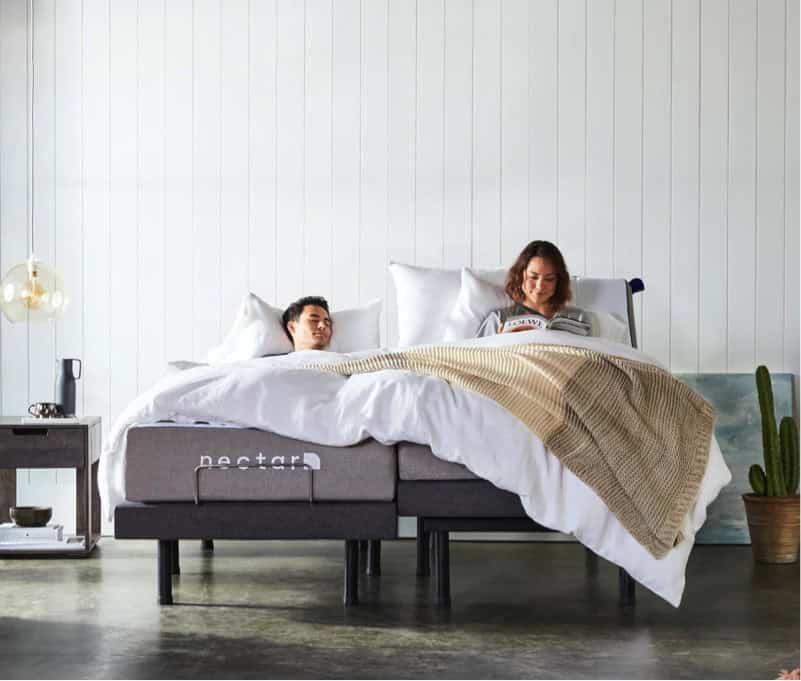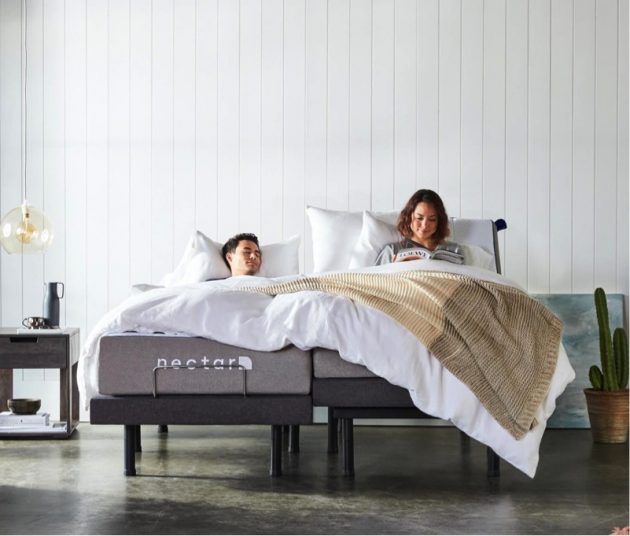 Bed Is Essential
For a comfortable, good night's sleep, it is vital that you invest in a wondrous bed. Now, measure your room because a king-size bed is 76 by 80 inches. So, if you think you can accommodate this luxuriously cozy bed, that's great; otherwise, there are plenty of other options out there. To ensure more space, instead of placing your bed in the middle of the room against a solid wall, like we generally do. You can push it aside to give yourself some roaming area.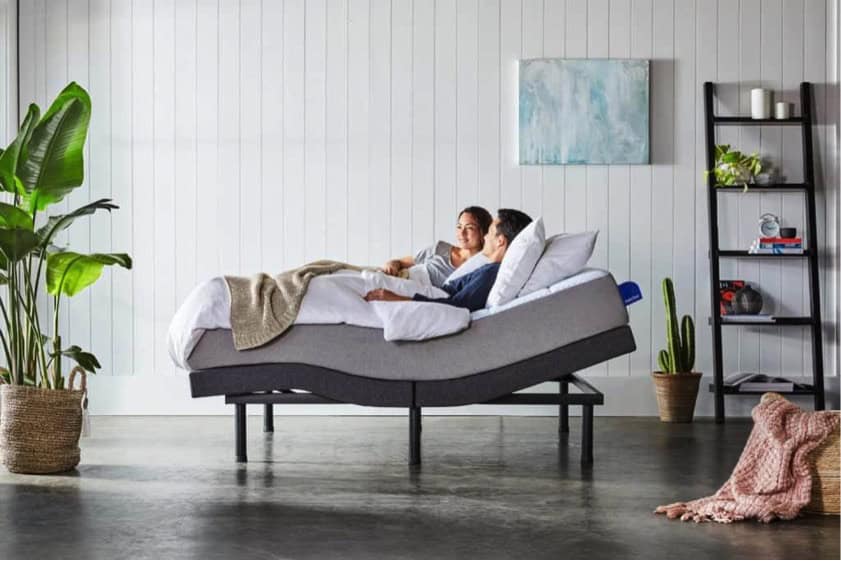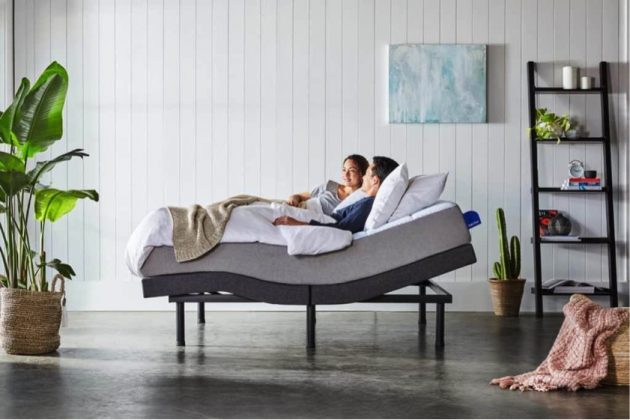 Soft Fluffy Mattress
The lack of space already makes you morose, so, in order to make yourself happy, and ensure you stay comfortable, invest in a mattress of your choice. Today, you are spoiled for options because there are a plethora of mattress types for different sleepers. Therefore, keep looking, and you will find your perfect sleeping companion in no time.
Keep It Green
To convert your room into stylish looking quarters, you can always make use of house plants. In fact, according to research, having them your bedroom can enhance your sleep quality. Opt for plants like Aloe Vera, Devil's Ivy, or Snake Plant. And, if you strategically place them, it also uplifts the decor and adds a calming effect.
Big Bold Mirror
To make your room feel roomier, avoid a bulky dressing table, and opt for an artistic-looking mirror. Having a big mirror will reflect light across the room and add the necessary style statement.
Don't Opt For Too Many Pieces
We try to keep a variety of furniture in our rooms to make it easy for us. Nowadays, especially with the spread of COVID-19 and the work from home situation, we are almost bound to our rooms. But, don't invest in a big desk and chair as they can make the room feel cramped. Instead, invest in a portable and foldable table that will let you work from your bed. It can also act as your mini dining table.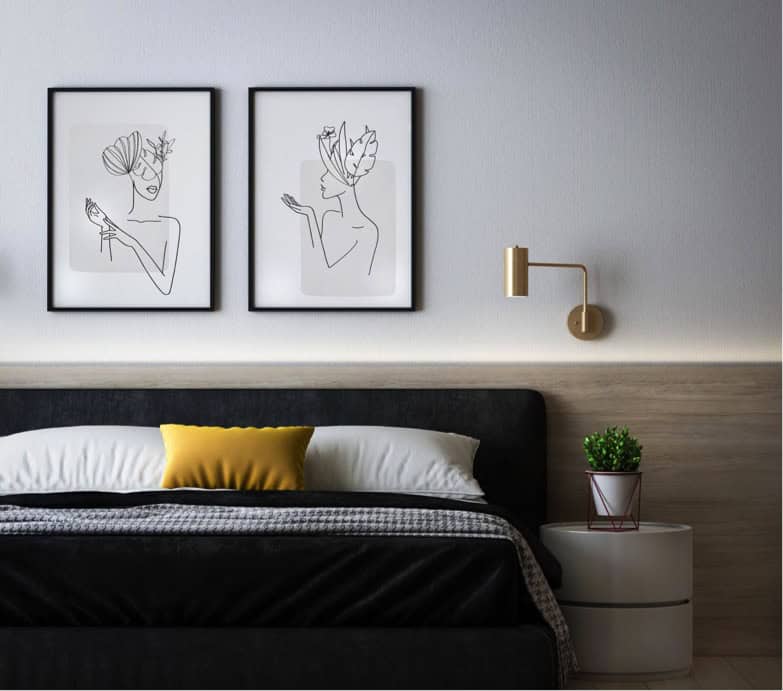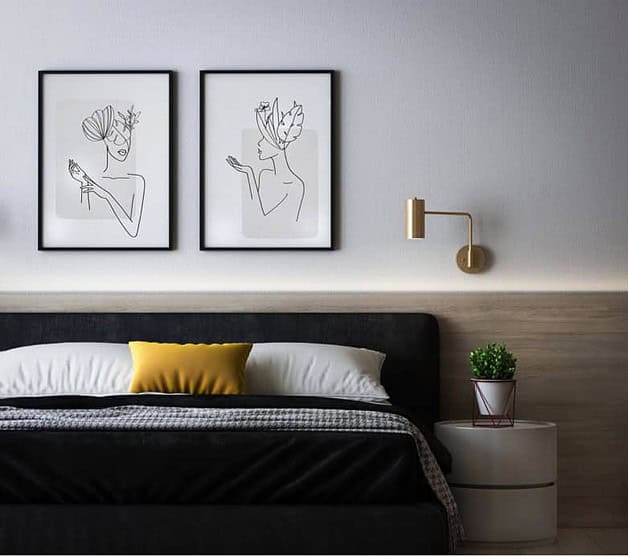 Floating Shelves
Since your room is small, having a big shelf will take up a lot of space. So, what you can do is, you can make use of floating shelves and use it to store your books, memorable, and more.
Favorable Temperature
Finally, to ensure you make your space cozy, keep your room cool. You can keep the windows open in the evenings or make use of an AC, but having an ideal temperature will help you sleep well.
We hope these tips will help you elevate your space!