If you're looking to improve the value of your home — either to sell or not — then you're in the right place. In this article we're going to look at a few ideas that could help improve the value and sale price of your home without costing too much in the process.
Let's face it — probably the best way to add value to your home is to add more floor space, usually in the form of an extension. it's a method you're probably already aware of, but you're also probably already aware of how expensive it is. Let's take a look at a few other tips that aren't quite as expensive.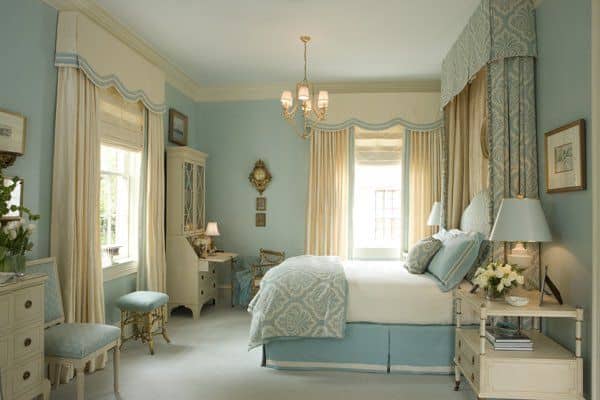 Decorate
There's a reason why those homes with outdated interiors are the last to sell (at the lowest prices). While some buyers are looking for a fixer-upper, most aren't. They want to move into something that's ready to go. Decorating doesn't need to be expensive — just make things simple, clean and modern. And remember, don't stick to high-end interior fads that only suit certain tastes — you want to appeal to as many people as possible.
If you can only afford to do up a couple of rooms, make sure it's the bathroom and kitchen. These add the most value and sell homes the easiest.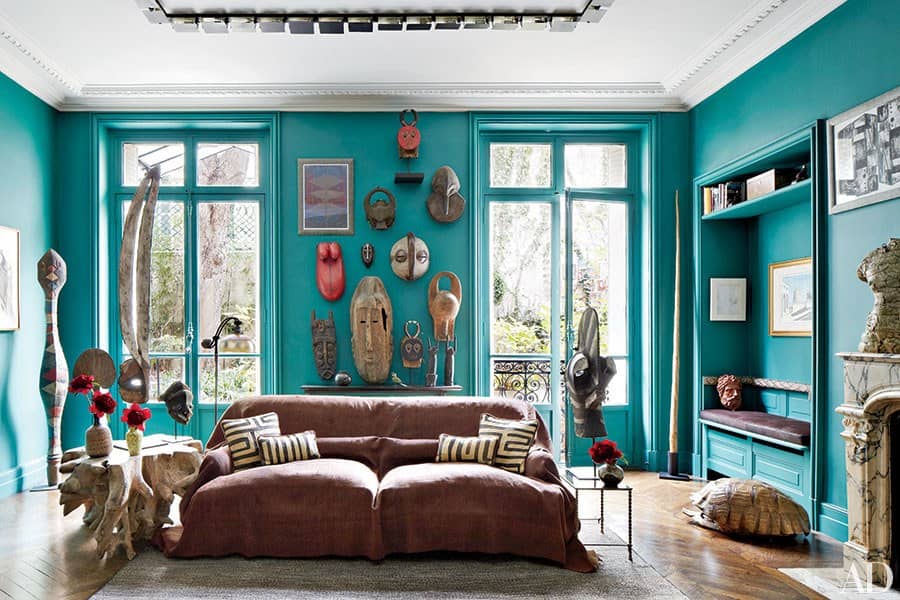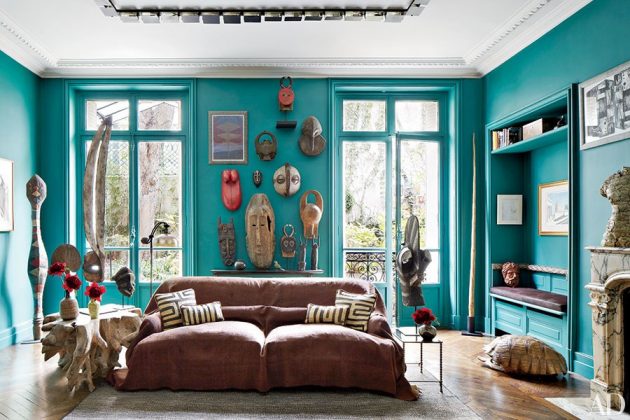 Move some interior walls
You're probably already aware of how extra bedrooms can increase the value of a house, but that doesn't always mean a costly extension. If you've got interior walls that aren't structural (check carefully and seek professional advice before you do anything yourself), you could repartition them to create a more desirable living space or even additional bedrooms if you've got the room for it. A bit of tweaking could add a lot to the value of your property.
Convert your garage
If you're not using it (many don't), a garage conversion could be a great way to add an additional downstairs bedroom or extra living space, increasing your property value in the process. Bricking up one end isn't expensive and doesn't take long, and it could convert a room you've forgotten about into an important part of your house.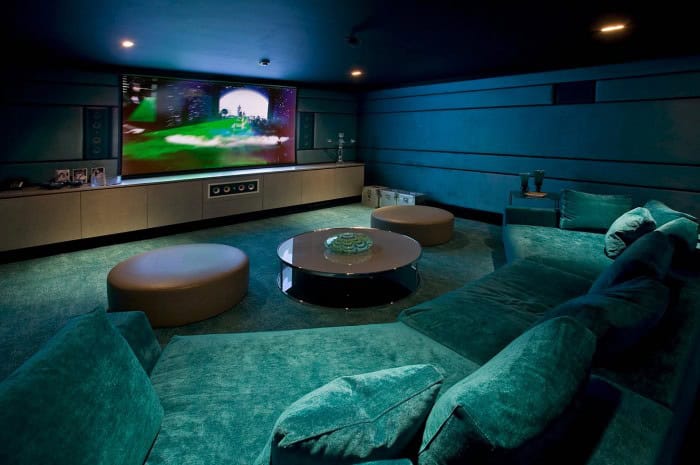 Add a security system
These days, security sells. If you can add some modern security features and keep up-to-date with the latest technology, you could make your home more appealing to buyers and increase its value in the process.
Install exterior lighting
A few well-placed exterior lights could make your home look great at night. Just make sure you've got some viewings planned in the evening to make the most of it. Lighting is also a good additional security feature.
If you need help planning your rooms or any information regarding other changes to your home, check out our house tipster, online room planner.