Apart from equipping your kitchen restaurant and purchasing drinks with other food products, a restaurant design should not be handled with levity. It is the first thing that visitors notice before settling down and ordering for meals. The design can convert them into regular customers and this can encourage them to start inviting other people. The most important thing is that diners must feel comfortable. Without mincing words, designing a restaurant is not a task that can be done in a hurry because it may take a long period of time before creating an effective and desired impression. Here are some valuable suggestions on how to design a successful restaurant.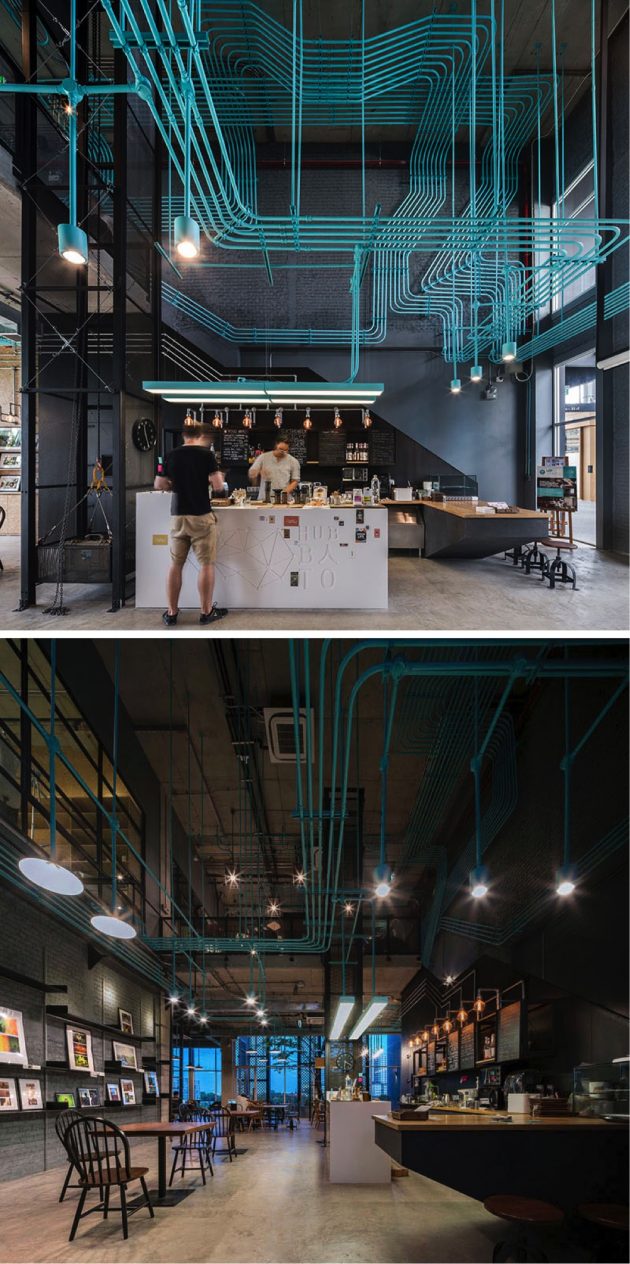 Research on design trends
Perhaps you've come across designs in restaurants or online that looks amazing, these ideas can be used as a source of inspiration for your restaurant design. There is no need to follow trends all the time as you can easily create your signature design. Let your personality combined with the needs of your target customers reflect in your design. That's what creativity is all about.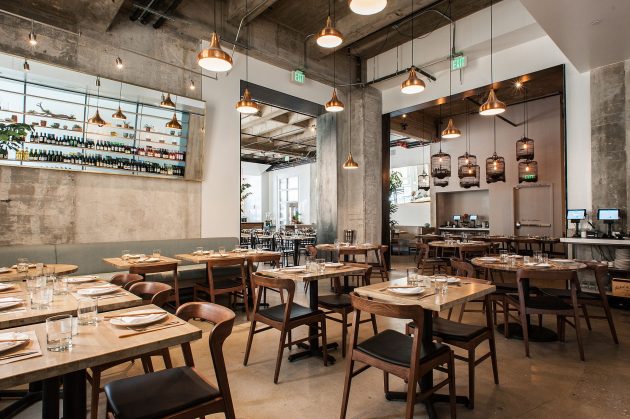 Choose appropriate design elements
The design elements of a restaurant must complement with the theme as much as possible. These include color pallet, logo, graphics, shapes, photos, trees and artwork. Attractive and well placed design elements will attract customers to take pictures in your restaurant which are later uploaded on social media platforms. The menu is a powerful marketing tool, so ensure that it is professionally designed.
Identify all design problem areas
One easy way to locate a restaurant design problem area quickly is to sit on all the chairs and view the restaurant form different angles. Most of the time, the tables that are close to the main entrance, restrooms and kitchen areas may be problem areas. This can make customers avoid such zones or stop patronizing the restaurant altogether if space is at a premium. A screen or partition will work best in this type of situation.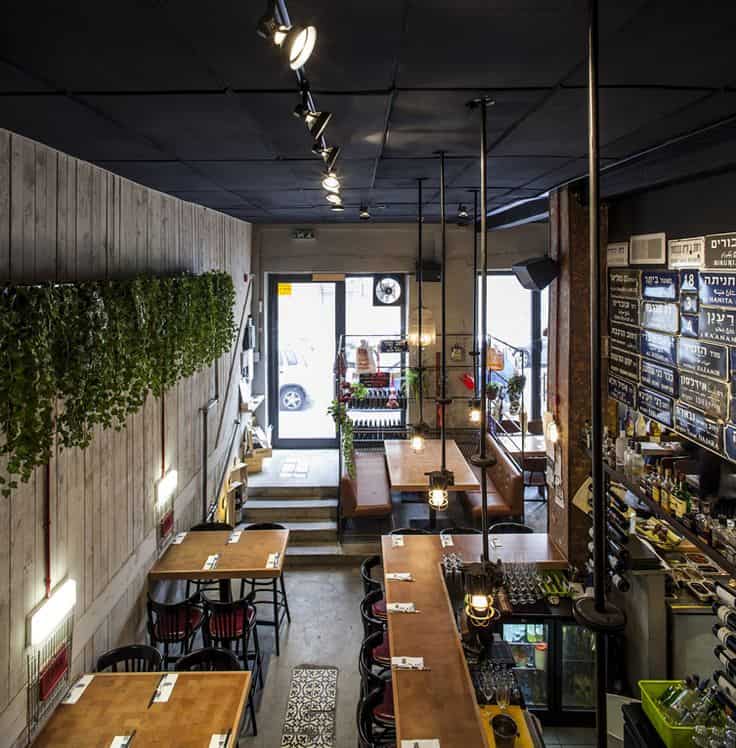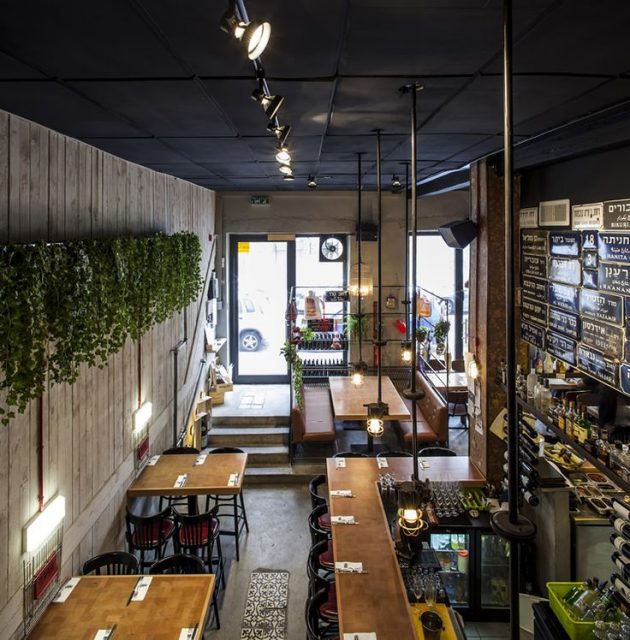 Adequate ventilation
Having a good air flow system in a restaurant is very essential to get rid of pollutants, promote sound hygiene and maintain an odorless environment. Restaurant kitchens always generate a lot of smell, smoke and heat. A complete ventilation system comprises of the exhaust hood system and make-up air system. As a matter of fact, ventilation for restrooms, lobby and outdoor dining areas have different requirements in order to achieve proper ventilation in the restaurant.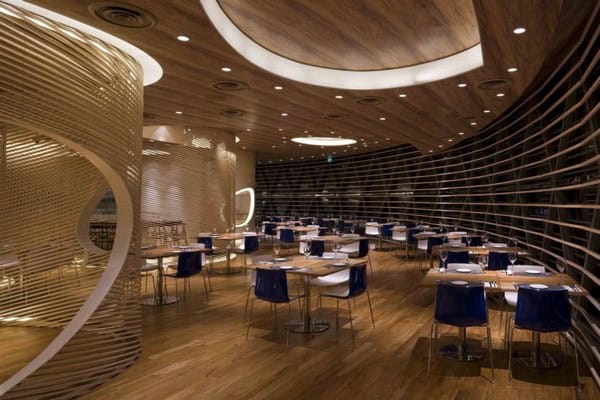 Budget really matters
Just like in every other business either small, big or medium sized, creating a realistic budget comes with several benefits like preventing overspending. When designing the budget, details like the cost of kitchen equipment, utilities, maintenance and repairs should not be left out. Purchasing only high quality products that are also affordable eliminates the need for constant repair and replacement.
Work with certified architects and designers
A licensed architect must review the overall design, architecture, mechanical, electrical and plumbing plans. These documents are normally submitted to the regulatory board by architects. As you search for a designer, always remember to hire a skilled designer with broad experience on restaurant design.