Pictures can be used to improve your home's overall interior design. A house without pictures often looks bare, unattractive, and unwelcoming. Pictures can completely transform your home's interior, making it look more lived in, friendly, and comfortable.
There are many different types, styles, and themes of photographs that you can use for your home's interior. In order to ensure that your home's design is the best that it can be, then make sure that you carefully consider your options.
This article will tell you how you can decorate your house with pictures to achieve the perfect design: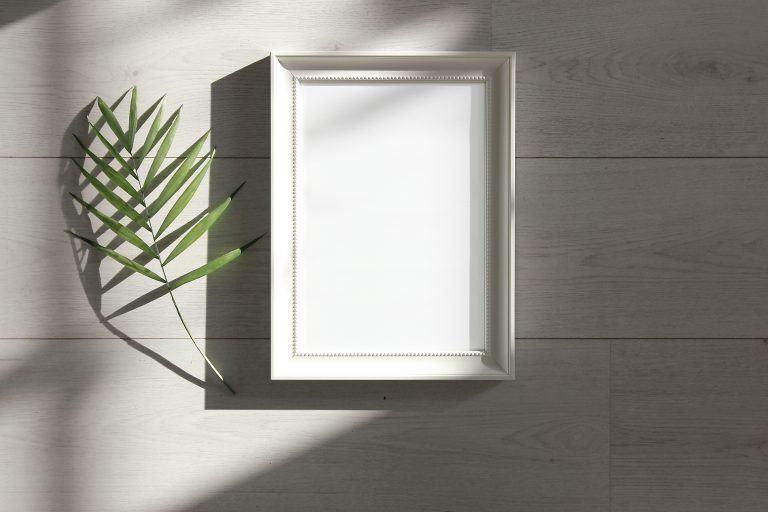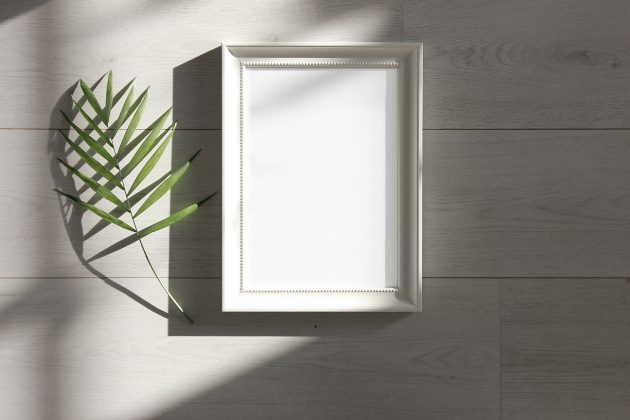 Picking a Theme
Before you can begin shopping for pictures, you need to pick a theme. Your home's design theme should match the way that it looks, inside and out. If you live in a modern, newbuild house, then it wouldn't look very good if you filled your home's interior with antique watercolours. Conversely, if you live in an older house, filling it with modern art prints won't look right at all. Your home's artwork should also match your furniture, which we will address next.
Selecting Frames
Once you have decided upon a theme for your home's interior and your pictures, you can select a frame. If you shop online, picture frame selection shouldn't be much of an issue. There are literally millions of picture frames available online. If your home is going for a more antique aesthetic, then you should aim to buy wooden picture frames. If your home is going to be more modern, then metallic frames are a better option. You should also take measurements for your photographs before you select a frame, otherwise, the pictures that you buy might not fit into the frame.
Buying Prints
There are lots of places for you to buy prints online. When we say buying prints here, what we mean is buying modern art prints. These types of prints can be found all over the internet and rarely cost much. If you are going to buy a modern art print, then try to find one that appeals to you personally. Don't be a person that just fills their house with art that is absolutely meaningless to them. In addition to modern art prints, you can also buy prints of famous photographs and pictures.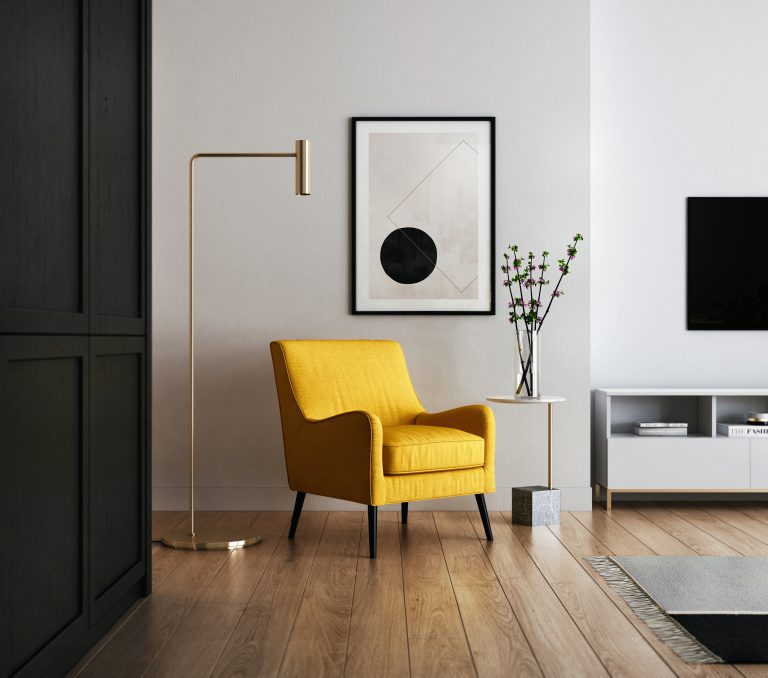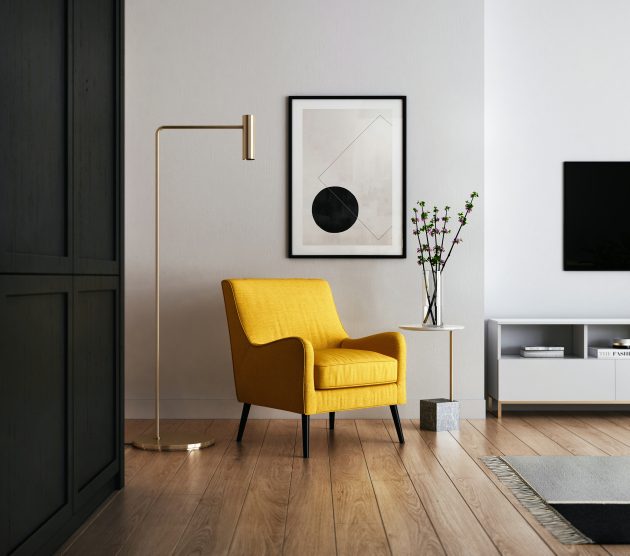 Paintings
Paintings are a popular option among people who prefer rustic design. In particular, French watercolours are very popular. If you are going to fill your home's interior with this type of painting, then you can find them in flea markets, on eBay, and on websites like Etsy, where people are able to sell their antique art. Be careful when you are buying paintings online, especially if they are supposedly painted by a famous painter or an old master. There are lots of fakes going around. Fakes cost a lot of money, have no value, and are a complete and total waste of your time.
Digital Printer
A digital printer could be a great investment if you like prints. Instead of buying them, you could print them out yourself. Buying a digital printer only makes sense if you intend on printing out lots of prints. If you are just going to buy one or two, then it might not make sense. You will also need to invest in the proper print paper, otherwise, your prints will not look good. The best part about printing out your own prints is that you can size them perfectly, according to your frames. This means that you can buy any sized frame that you want.
Family Photographs
Hanging family photographs up in your home can help your home to feel more comfortable, familiar, and friendly. If you aren't particularly interested in the art of any kind, then family photographs are the best option. Nowadays many people save their pictures to the Cloud and don't print them out. If you are one such person, then you could invest in digital art frames. Digital frames are frames that can be connected to the internet, and one's pictures can show up on them directly from one's Cloud account.
Antique Engravings
Finally, we arrive at antique engravings. If you are a fan of antique art but don't want to hang paintings up, then engravings are your best option. Engravings can be found for very little. If you fancy yourself an artist, then you could colour in one of your engravings by hand. This could give you something to do that is satisfying and productive.
If you want to redecorate and design your house, then follow this article's guidance. Pictures are a fantastic way to breathe new life into your house. Make sure that you select pictures that are right for your home.