If you're looking to buy or lease commercial real estate, it's important to know what kind of landscape will work best for your business. Each type of business has different needs, and the right setting can make all the difference in terms of how successful you are. We'll discuss some of the different types of landscapes that are perfect for commercial real estate, as well as the things to consider when choosing a landscape for your business. So keep reading to learn more!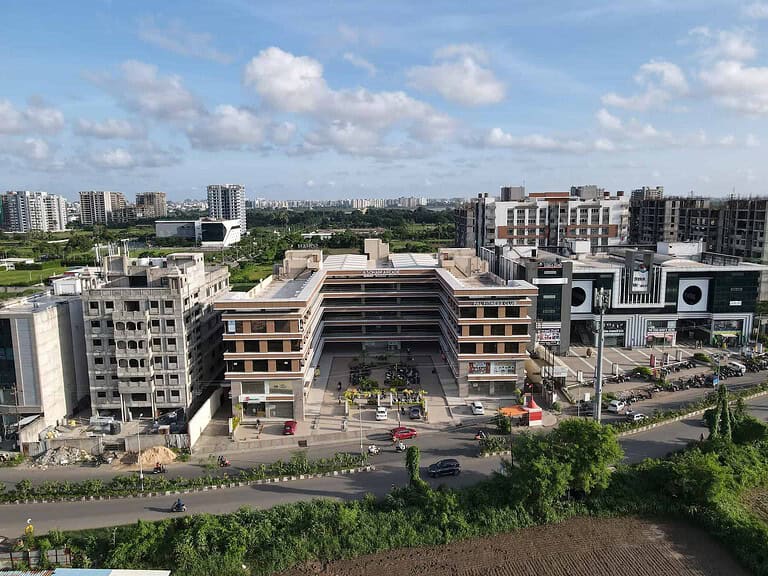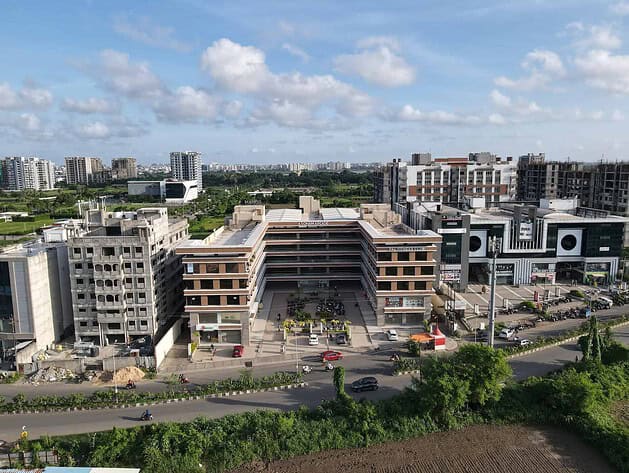 1. Decide On The Land First
The first step when creating a specific landscape for commercial real estate is to decide on the kind of land you want. Consider the size and shape of the property, as well as its location of other businesses and amenities. You should also determine if any zoning laws might affect your plans for the landscape. You'll also need to focus on land development and taking care of any environmental considerations. For instance, you may need to hire an environmental consultant to survey the land and make sure there is no contamination.
2. Consider Your Business Needs
Next, consider how your business will use the landscape. What kind of activities or services do you plan on offering? Do you require a large outdoor space for customers or clients? Or, do you anticipate needing more parking than what's available in the immediate area? These details will help you decide which type of landscape would best suit your needs. Oftentimes, businesses will look for a landscape that provides enough room to comfortably host events, or offer services such as outdoor seating areas, landscaping features, and more. Additionally, if you plan on utilizing the outdoors for any type of promotion or advertisement, you'll need to account for the extra space needed to accommodate those activities.
3. Make It Aesthetic
Once you've identified the type of landscape that will work best for your business, it's time to make it look aesthetically pleasing. Depending on the size and shape of the property, there are many options available for designing a unique and inviting outdoor space. Consider adding trees, shrubs, and flowers to provide extra shade and visual appeal. You may also want to install pathways or benches for customers and clients who use your space. Additionally, consider how lighting can be used to enhance the look of your commercial real estate landscape in the evening.
For example, businesses that rely on outdoor seating often install bistro lights or string lighting to provide a warm, inviting atmosphere.
Ambient lighting is also great for businesses that want to create an inviting atmosphere.
Water features, such as fountains, can also be a great addition to your outdoor space.
4. Maintenance
Finally, keep in mind that landscaping requires ongoing maintenance to remain attractive and operational. Make sure that you have plans in place for regular pruning and cutting of any vegetation, as well as weeding and fertilizing. You may also need to consider hiring a landscaping company to handle more complex maintenance tasks such as installing irrigation or drainage systems. Additionally, it's important to ensure the safety of customers and employees by checking for any hazards that may be present in the landscape. In some cases, you may need to hire a professional to inspect the landscape and make sure it meets safety standards.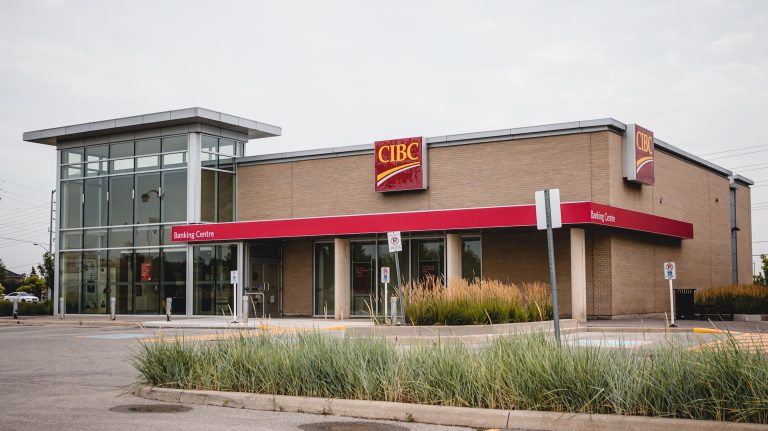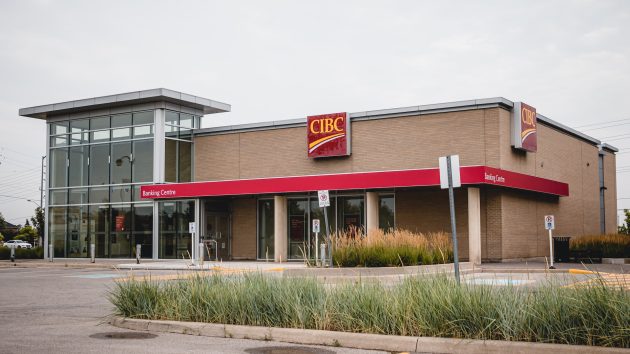 By following these steps, you can create a specific landscape for your commercial real estate that meets all of your business needs while looking great at the same time! With careful planning and maintenance, you'll have an outdoor space that is both attractive and safe for everyone who visits. And, you can also be sure that your landscape will continue to look its best over the years.