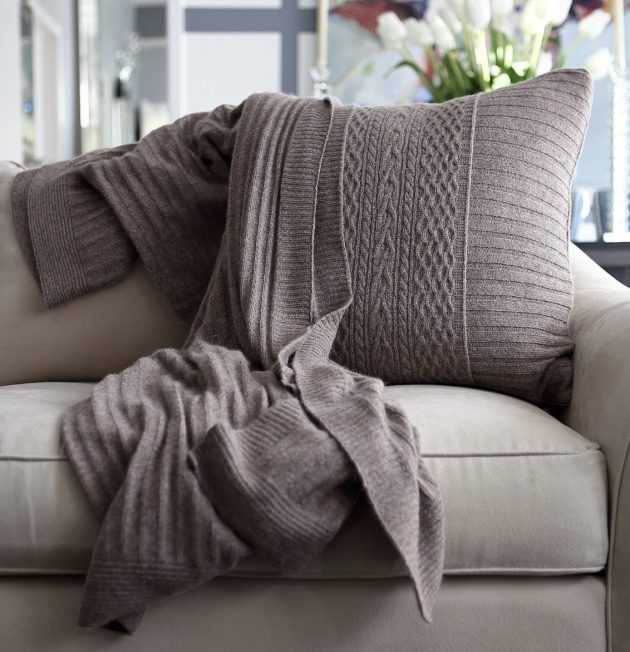 The big winter chill is well on its way. But that certainly doesn't mean you can't keep the warm, cozy vibes going in your living room. In this article, we'll provide you with some tips on how to live your coziest life this winter season with a few living room updates. Read on for some living room tips that will help you give winter blues the cold shoulder.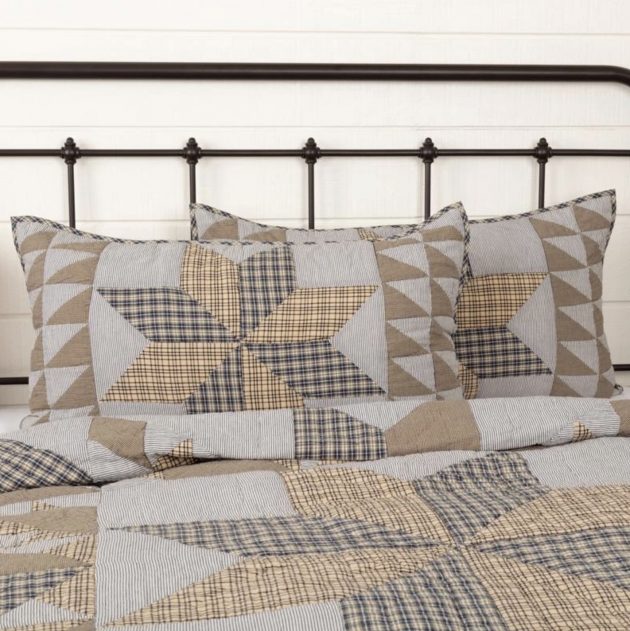 Furniture You Can Snuggle Up To
When it comes to keeping warm in winter, what's better than grabbing a warm cup of hot chocolate and snuggling up on a comfy sofa or a cozy chair?
● One great way to increase your sofa's snuggle appeal is by adding a few extra pillows into the mix, like this festive Hyram King Sham. More pillows will not only add extra cushioning, but also provide a textured and layered look that will increase the warmth of the room.
● For the extra chilly nights, some soft blankets or throws can be the perfect additions to your living room space. The Kendra Throw will come in extra handy when your favourite holiday movie comes on after dinner.
● If you're really serious about stepping up your comfort game, it might be a good opportunity to pick up a new favourite chair this winter. From recliners to lounge chairs to chaises, there are plenty of comfortable options that you could be curling up on this winter. We personally love the Aristocrat – V Leather Recliner.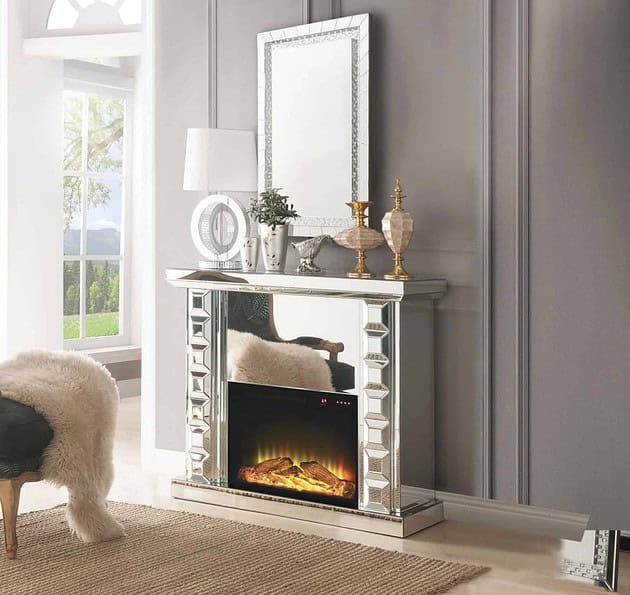 Fire It Up
One of the cornerstones of a cozy living room, especially around the holidays, is a warm and inviting fireplace to gather around.
● Fireplaces can come in many different styles. If you're going for a more modern look, you may want to opt for an elegant TV stand with a built-in firebox.
● A more traditional fireplace, like the Ritz Fireplace, works just as good, of course. A stylish fireplace can really tie a room together and electric models offer temperature control for optimal coziness.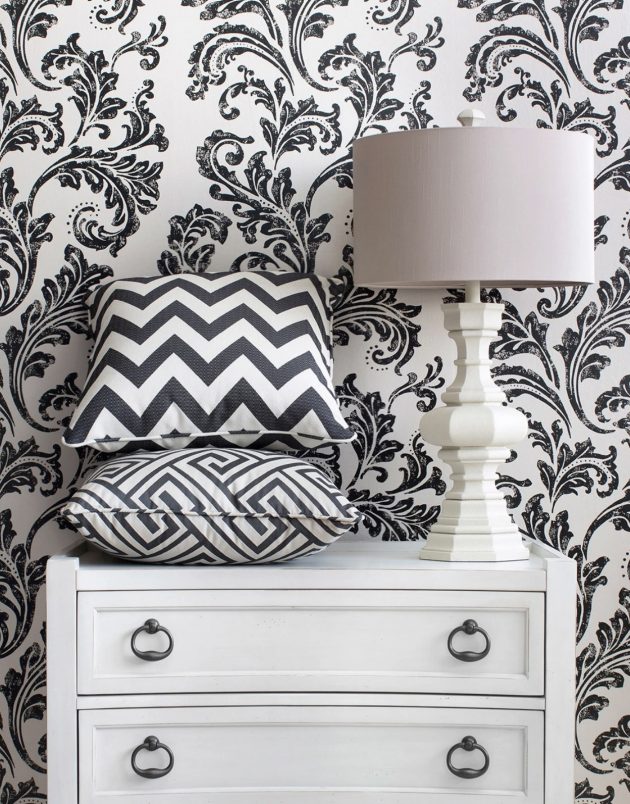 Parisian Plaster Finish Table Lamp
More Ways To Stay Warm
There are a number of other ways to bring more warmth to your living room as winter blows outside.
The right lighting can make all the difference when it comes to adding an alluring touch to your living room, especially during the shorter days. Opt for table lamps with warm-coloured bases, like the Parisian Plaster Finish Table Lamp, which will reflect a glow into your room, as well as soft white light bulbs.
Adding pleasant colours like dark browns and beiges throughout the room can increase the cozy vibes. Try incorporating into an appealing wood coffee table or shelving unit into your living room decor for a chalet-style aesthetic. The Suswa Coffee Table is one of our favourites.
Finally, a good rug can be the perfect piece to support your inviting living room decor. Try grounding your living room arrangement with the lustrous Ozar Area Rug for ideal winter comfort.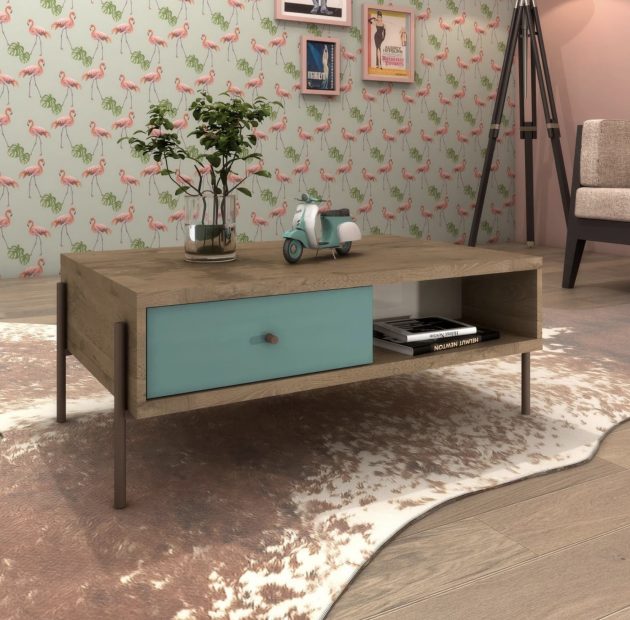 That Warm, Fuzzy Feeling
This year, try and think of winter as a great opportunity for upgrading the coziness of your living room. From comfy couches, to elegant fireplaces to warm lighting and decor, there are countless ways you can turn your space into the perfect winter wonderland.
Be sure to check out Furniture.ca's extensive collection of winter-ready items to set up your dream living room this season.