One of the keys to a satisfying painting project is selecting skilled professionals to do the job. The right contractor can turn your vision into reality, delivering impeccable results on time and within your budget. In contrast, making the wrong choice can lead to frustration, subpar work, and unexpected costs. But with so many options available, the choice of who to hire can be overwhelming.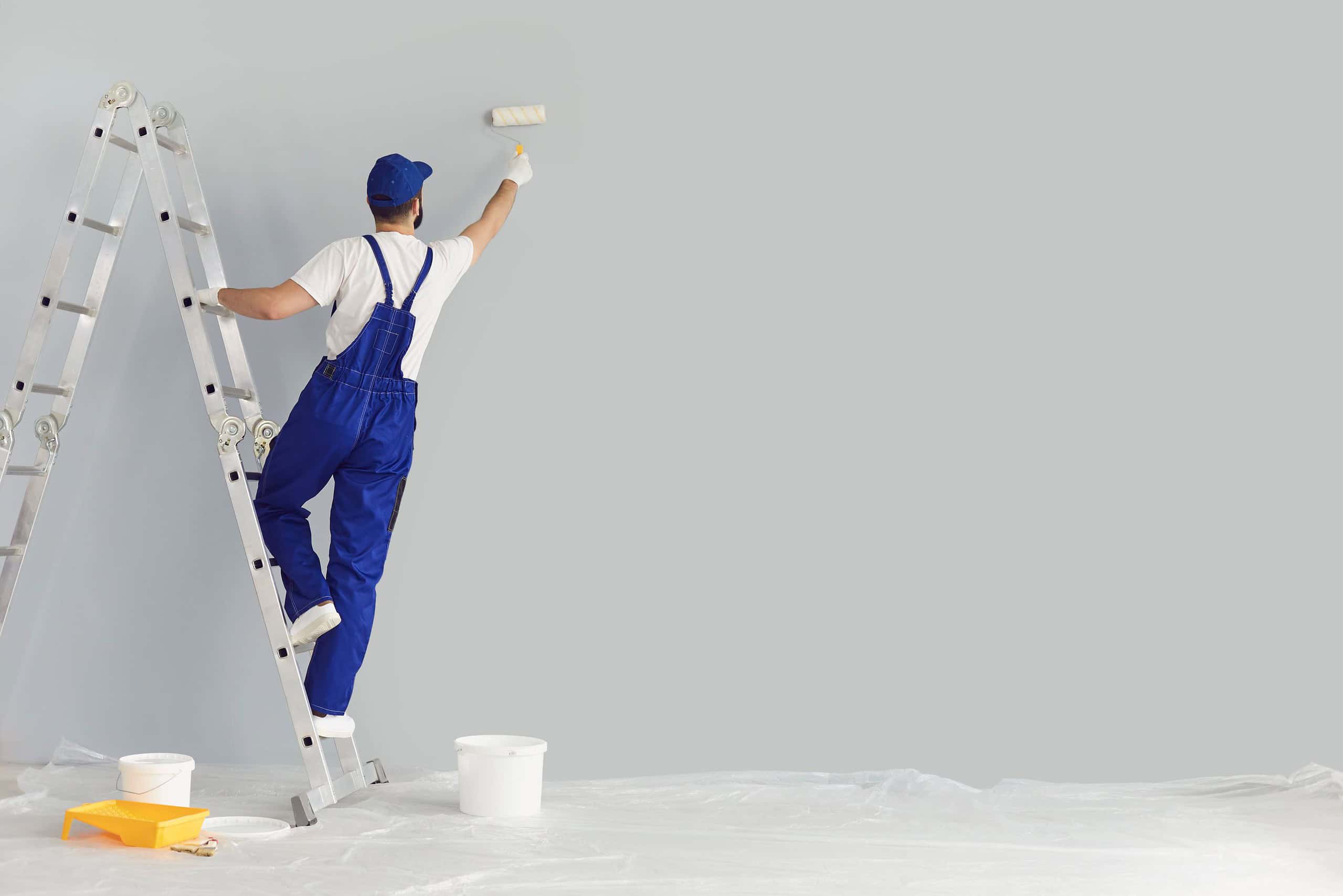 This article will go over the important steps to help you choose the perfect painting contractor for your needs.
Conduct Thorough Research
The first step in your quest to find the ideal painting contractor is conducting thorough research. Start by making a list of at least three to five potential contractors to consider. You can utilize search engines and social media platforms and type in relevant keywords such as 'painting contractor San Diego services' or 'residential painting services in your specific location.' Be sure to go beyond the first page of search results, as exceptional contractors may not always appear at the top.
Another reliable source of information is word of mouth. Reach out to friends, family, neighbors, and colleagues who have recently had painting work done. Their experience and recommendations can be invaluable in narrowing down your list of potential contractors. Once you've gathered a list of candidates, you can move on to the next steps in the selection process with confidence, knowing that your choices are based on a solid foundation of research.
Verify Credentials
Once you have your list, it's time to verify the credentials of each painting contractor. See if they have the licenses and certifications to operate in your area. For instance, visit the website of the painting company San Diego services along with the others on your list and check their credentials and other valuable information. Additionally, look for proof of insurance to protect you from any liabilities during the project.
Evaluate Experience and Reputation
Experience matters when it comes to painting contractors. As such, look for professionals with a track record of successfully completing projects similar to yours. Reading online reviews or asking around for references can provide insight into their reputation and the quality of their work.
Asking to see a portfolio of the contractor's past painting projects is also best. This will give you a visual representation of their work quality and style. Furthermore, look for consistency in their results and check if they have experience with the type of painting job you require, whether it's interior, exterior, residential, or commercial.
Request Multiple Quotes
You must never settle for the first quote you receive. Ideally, contact each contractor from your list and request detailed estimates. Ensure that the quotes include the cost of materials, labor, and any additional charges. This step will help you compare prices and select a contractor that fits your budget.
Assess Communication Skills
Open and effective communication is vital in any project. That said, when interacting with painting contractors during the initial consultation, observe how responsive they are and how well they address your concerns. They should be clear in their explanations and demonstrate a willingness to communicate throughout the project.
By ensuring a strong line of communication from the outset, you can promptly resolve issues that may arise and collaborate effectively to achieve a successful outcome.
Inquire About the Painting Process
Discussing the painting process with each contractor is also crucial. They should be able to provide a step-by-step explanation of how they plan to complete your project, including surface preparation, priming, painting, and cleanup. Moreover, clarify any specific requirements you have and ensure they can accommodate them. You could also ask if they can provide the paint colors you want so you can source all your supplies in one place.
Check for Warranty and Guarantee
Reputable painting contractors often offer warranties or guarantees on their work. Inquire about the terms and duration of these warranties. A contractor who stands behind their work is more likely to provide quality results.
Confirm the Timeline
As you evaluate painting contractors, make sure to thoroughly discuss the project timeline. Ask each contractor for an estimated start and completion date and consider whether it aligns with your schedule and meets your expectations. Choosing a contractor who can commit to a reasonable timeframe is essential to prevent frustrating delays.
Get Everything in Writing
Once you've selected a painting contractor, it's crucial to get all the details in writing. This shall include the scope of work, payment schedule, materials used, total house painting cost, and any other agreements or specifications. A written contract can protect you both in case of disputes.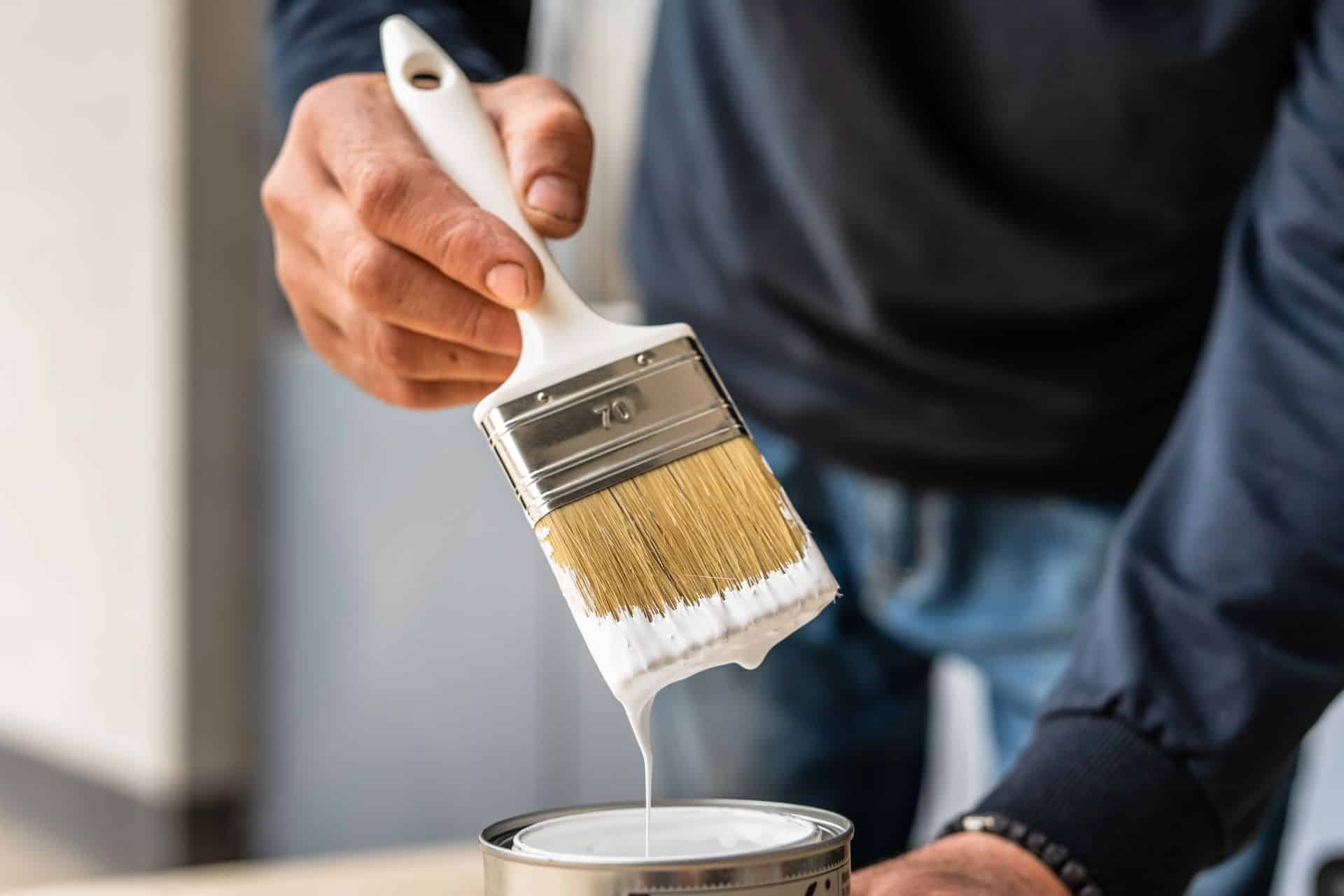 Wrap Up
Choosing the right painting contractor requires careful research, evaluation, and effective communication. With these steps, you can ensure you pick the best person for the job and attain a successful painting project for your home or business. Remember, investing time in selecting the right contractor will pay off in the long run with a beautifully painted space.