You have been burning the candle at both ends for years to build your dream home, but the thinking of "which architectural style suits your lifestyle the most" stopping you from transforming your vision into a new home?
Well, that's where people run into trouble. When it comes to choosing an architectural style for your home, you must make some wise decisions because, no doubt, investment in a house is something that you won't do every time.
Here's the exciting part; by taking all the above points in mind, we're going to walk you through some top-rated architectural styles for your home so that you can get the most out of your new home building journey.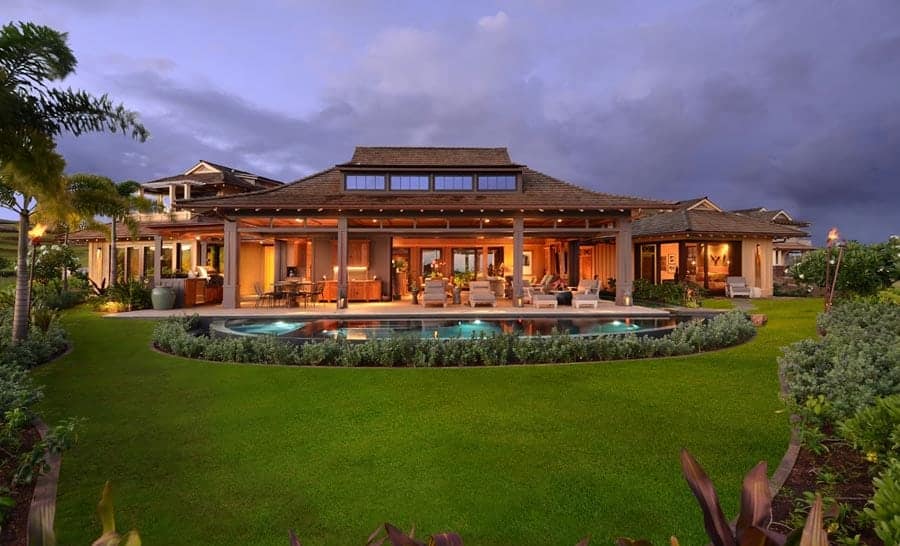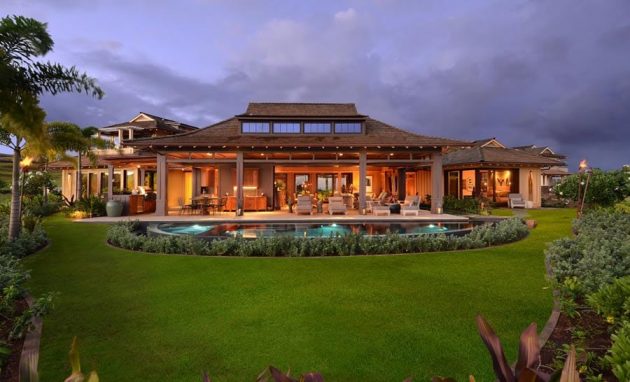 5 Common Architectural Style for Your Next Home
Don't you want to be able to explain exactly what you want in your dream home to your architect? Be an expert in knowledge of the most popular home styles, and you're all done to close the deal.
1.Cape Cod
CAPE COD is well known for its simple yet coolest design. They usually are rectangular with open floor plans that allow you to maintain them effortlessly. The main living consists of a kitchen and living room, with a few bedrooms off of the main area. Wood is the main material for CAPE COD construction.
Talking about history, British colonists took the Cape Cod-style with them when they moved to New England. This design was mainly followed to withstand harsh winters. They were made up of steep roofs to remove snow easily, single-story designs, and a central chimney. The fact is, today's you might find contemporary updates to this sturdy 17th-century style.
2. Modern
Want to experience what modern homes look like? Visit Los Angeles and Chicago. A historical building with a modern interior will blow your mind. Despite its simple styling that avoids extra fluff, modern architecture has been on the top for decades.
To create an aesthetically pleasing and refreshing environment, the art of enhancing the interior of the building is something that will inspire everyone. A creative interior design will transform your living space, turning it into an entirely innovative and dynamic place.
The interesting fact?
Modern Architectural Style has been followed by famous Hollywood stars, including Meryl Streep, who recently bought a Mid-Century Modern estate architected by famous architects Smith and William.
Since we are living 21st-century, there are many reasons to go with Modern home plans. Modern style homes not only shelter us but also make us productive and keep us healthy and happy. The contemporary architect had gotten people's attention after World War II and became the talk of the town for decades.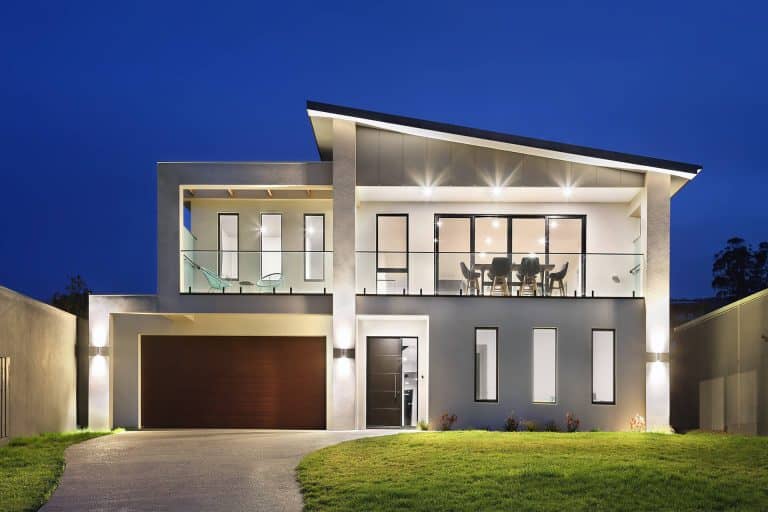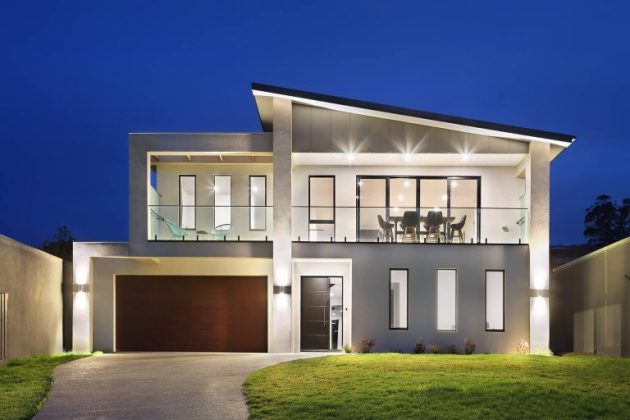 3.Craftsman
If you have ever watched House Hunters, American famous television series, you probably know how attractive Craftsman homes are. This excellent style is all about a Clean and green porch at the front, handmade railings that give them a cozy look, an elegantly sloped roofline, and fantastic woodwork that sets craftsman design apart.
Typically they designed with wood materials, bright to make you productive and neutral. It's said that the British social movement bought this design into the picture in the late nineteenth century when they were encountering an unexpected industrial revolution.
What's the bottom line?
You might agree with me, building a craftsman style home is something that requires much effort and flawless construction, and that's where Ballymore homes' houses come to rescue you. Whether you're a new home buyer or want to construct a quality home, Ballymore has been transforming the way people live since 1995.
4.Colonial
Colonial homes have been grabbing the US residents' attention since the 17th century when settlers from Europe made homes according to their traditions in the colonial era.
Colonial architectural design is the perfect blend of colonial homes and modern regional architectural styles.
When colonial power controlled various regions of the United States, colonists made houses adopting some easy construction techniques, for example, saltbox and Cape cod type homes.
The primary construction material of these homes is wood, but stones and bricks are also used. The house is made keeping roofs steep. Chimneys are an essential part of colonial homes.
5.Farmhouse
Want to spend most of the time in the green backyard or home garden? Then you should invest in a farmhouse. It is a blend of eye-catchy buildings, beautiful pasture and supports a natural lifestyle.
You can also keep it as a second house, and turn it into a guest house, hotel, or real estate asset, depending upon the needs. Giving a chance to interact with nature, your farmhouse can also turn into a cottage or gathering place where you can spend quality time with your family and friends.
It is something that completely transforms the way you live. The addition of modern technology and resources will turn it into an eco-friendly and joyful place.
The most significant advantage of the farmhouse is associated with kids and sparking their interests. Children love spaces and are always ready to do something useful and creative. Unique designs and a healthy environment gives great opportunities to the kids so they can learn faster and become well-educated, giving maximum output.
The gorgeous decor of the farmhouse, including farmhouse coffee tables and wall paints, adds value to the whole floor-to-ceiling look. Professional interior designing of the farmhouse not only adds the traditional element but also enhances the smooth finish.