Wouldn't it be exciting to come home to a house with a lovely conservatory? An extra space that you can use as a sun parlor, a relaxing nook to have dinner in, or simply a common room where you and your family can be one with nature? The good news is that, as of late, having a conservatory is easier than ever.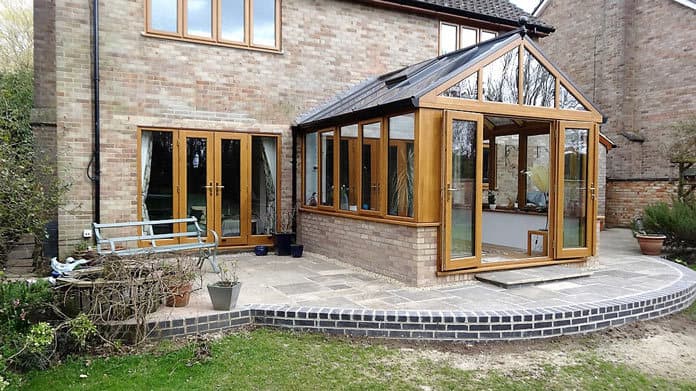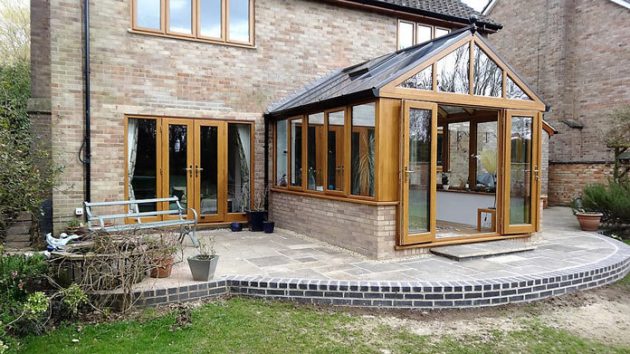 First Question When Building a Conservatory
The first thing you need to consider when building a conservatory is how you'll design it. You can try to build it yourself, have someone professionally build it for you, or buy the ready-made versions which only need to be assembled at home, either by you or someone who know how, say a contractor. Don't worry, there's no right or wrong answer here: if you are not working on a deadline and want a highly customized conservatory, then you might want to build it from scratch. However, if you don't have the time to spare on measuring, cutting, drilling, or nailing, you might want to buy the ready-to-assemble models – a good choice will actually give you one durable, beautiful conservatory for your home.
Why Go for a Conservatory with Timber Frame
Generally speaking, you either want a brick-built or a conservatory with timber frame. Each has its own merit, but most people who want a conservatory choose to have one with timber frame. Not just because it's easier to manipulate it, especially in small spaces, but also due to its durability and versatility in design and color. DIY enthusiasts also do better with timber frame conservatories because of the "trial and error" advantage where it's easier to rectify mistakes with woods rather than bricks.
Wood Suggestions
Although more expensive than the typical spruce or pine, homeowners relish in the sturdiness of cedar for the frames. And although some people still opt for slate and clay tiled roofs, more and more people are also relying on cedar. As for the floor, a good suggestion is the good old solid oak.
The Next Steps
After determining the necessary details above, the next step is to have a design for the conservatory. Here, you have to consider how much natural light should enter, the color scheme, how spacious it can be, and how the interior and exterior should be crafted. The local unit in your area might also require you to obtain some permits, so it is best to look into that before construction commences. Based on the design that you have, you need to measure, cut, and attach wood panels using various methods. The deadline is yours if you're doing it on your own, but if you have a contractor, it is highly suggested to look into the progress and quality regularly. If possible, daily.
The Other, More Convenient Option
As was mentioned earlier, you can also purchase a ready-made timber frame conservatory, and have it assembled at your home. This is more convenient, with you being able to do more while the conservatory is being assembled. Costs range from £3,000 to £12,000, depending on the material, size, and design. So you can browse online to see if something is tailor-fit for your home.
It may take a lot of effort before your timber frame conservatory is completed, but it will be worth it!