Whether you're trying to sell your home for the highest possible price or you just want to come home to a more beautiful external façade, curb appeal should be one of your top priorities. But if you're not familiar with the basic tenets of curb appeal, or if you haven't spent much time or effort on the exterior of your home, you may not know where to begin.
So what is curb appeal, exactly? And how can you improve the curb appeal of your home?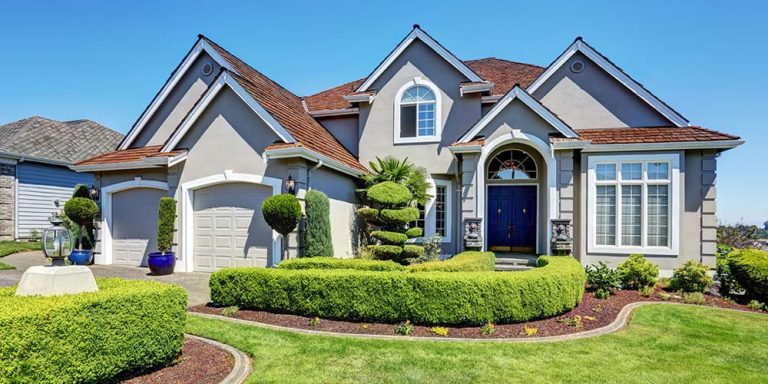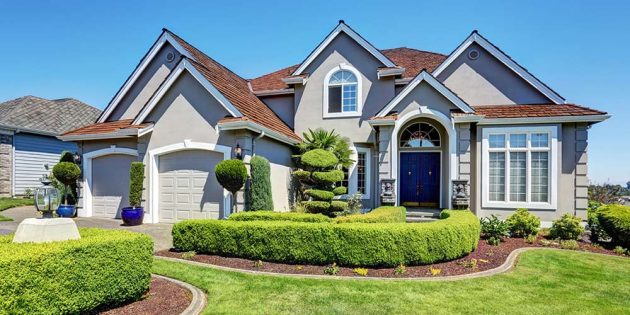 Defining Curb Appeal
Curb appeal simply refers to how appealing the exterior of the home is. When someone sees your house for the first time, whether they're driving up on it or they're seeing photos of it on the internet, their first impression counts.
If they don't like how the exterior looks, they may never want to venture inside. By contrast, if they fall in love with the exterior, they'll be much more likely to pay a higher price for the property or much more likely to rent it.
You usually need to think about the following:
First impressions. What is the sum total first impression that the exterior of your home provides? Is it attracting more people in or is it turning people away?
Condition. What's the condition of the property? If your house has lots of holes or old, broken fixtures, it's going to look like it's in a state of disrepair.
Aesthetics and style. Of course, you'll also need to think about the aesthetics and style of your curb appeal. If the exterior of the house is beautiful and appealing to a wide range of demographics, you're going to be much more likely to succeed.
How to Boost Curb Appeal
So what steps can you take to boost the curb appeal of your home?
Install a fence. First, you could consider installing a fence. Fences serve as a strong indication of where the property line is, and provide both protection and privacy for the homeowner. Fences are also attractive to certain pet owners who want to conveniently let their pets roam outside without worrying about their safety. There are also a wide variety of different types of fences available, so you can choose the best fit for your needs. For example, USA vinyl fencing is typically inexpensive, easy to install, and yet durable enough to last a lifetime.
Take care of the landscaping. Next, work on the landscaping. You don't need to have a garden worthy of federal protection, but you should have all your plants in order. Your grass should look green and healthy, without being overgrown. Your trees and shrubs should be well taken care of. You should also have touches of color in the form of flowers or fruit to draw people in.
Add some extra flowers. It's hard to overstate just how valuable flowers can be. Consider adding some additional flowers to the outside of your property, such as using a couple of hanging baskets to frame your front door.
Perfect the front door. Speaking of front doors, make sure you upgrade yours. Do an inspection to find and repair any blemishes or other superficial issues keeping the door from looking its best. If the door is in bad condition, you may need to replace it entirely.
Inspect the roof. A new roof should last the homeowner about 30 years, on average, depending on the materials used, the quality of the installation, the local weather, and other factors. but it also happens to be one of the most vulnerable parts of the house. Make sure there aren't any roof-related issues that could turn off potential buyers.
Use a power washer. Invest in a power washer, or rent one temporarily. They're incredibly useful for getting rid of mold and mildew on the side of your house, and they have the power to completely revitalize your concrete driveway and sidewalks. Your home's exterior will look good as new, or almost so.
Set up better lighting. Lighting can also make your home look more attractive, especially in night scenes. A handful of sconces can instantly make your walkway more inviting and a decent porch light can help people see the potential of the property.
Hire a good photographer. Finally, consider hiring a photographer. The right photographer can show off your home's exterior – and highlight the best choices you made on your journey to greater curb appeal.
As you can see, most of these strategies are inexpensive, making them accessible to the majority of the population. Aside from some of the landscaping overhauls and major repairs, most of these strategies can be done yourself. In just a few days, and with a few hundred to a few thousand dollars, you can radically transform the exterior of your home.