Being a homeowner is a long-term responsibility. After buying a home that fits your budget and lifestyle, you need to regularly check and pay for repairs so your home can be in tip-top shape. For you to achieve this goal easier, invest in quality skirting for your home. This fixture can be a smart investment because it can improve the overall quality of your home and make your life easier as a homeowner.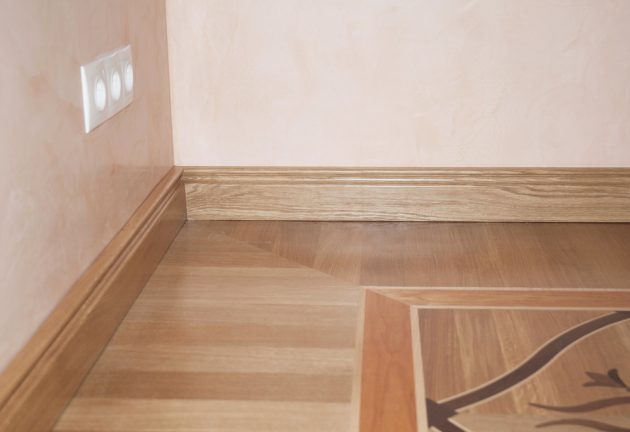 Companies such as Intrim Mouldings sell high-quality skirting for homes. Although this fixture is compact and can hardly be noticed, it brings several benefits. To drive the point home, here's how quality skirting can make all the difference in your house's interior design:
1. It's Built From Long-Lasting Moulding Materials
If you want to make the most out of your investment as a homeowner, you need to invest in things that can actually last long. Buying expensive items that will only last for a short period can mean a waste of resources and can even shorten the lifespan of your home. When you buy quality skirting for your home, you don't have to worry about repairing them for a long time. This fixture is actually made from long-lasting and durable materials, allowing you to use it for years.
A skirting board like the one presented in this video provides longevity and a decorative element to any space of your home. Because of its extra fine and smooth finish, quality skirting boards can be painted easily. This allows you to complement the existing theme of your home. The materials used in creating a quality board won't contract, expand, or warp, which can produce a professional and reliable look years after its installation.
2. It Can Prevent All Sorts Of Damages
There are a lot of reasons why you should exert time and effort in maintaining the interiors of your home. How your home looks inside can speak a lot about your personality as a homeowner and can influence the value of your property as well. The interiors can even affect the overall theme of your home and the mood of the people living in it. You can positively impact all of these elements when you invest in quality skirting. Although a small fixture in your home, a skirting board can provide a long list of benefits to your home's interior.
A skirting board can prevent all sorts of damages. If you're fond of accepting guests and family members in your home, your walls might be susceptible to damage from high foot traffic. They might accidentally soil or scratch the lower portion of your walls. When you have a skirting board installed in your living space, you don't have to worry about having this kind of damage. A skirting board can ensure that your living spaces and other high foot traffic areas look good. This fixture will save you resources from manually cleaning any damaged walls in your home.
3. It Can Cover Blemishes And Wirings
Electricity is vital in every home. But while installing outlets and other wirings might be easy for electricians, covering them can become a problem. Electricians have to make sure that your home's structure is not damaged during the process. When covering any kind of blemishes or wiring, quality skirting can be a perfect solution.
Quality skirting is an affordable option to cover blemishes and wirings in your home. Unsightly wirings and untidy paintwork are common in old or neglected homes, and quality skirting can be the solution to all of these problems. Once this fixture is installed, your home can feel and look new, even if you have been living in the same property for years!
4. It Can Complement Your Home's Interior Design
Even the smallest details can affect the value and overall design of your home. This is the reason why you are spending money accentuating your home with the right appliances, furniture, and décor.
With the number of styles, sizes, and colors to choose from, quality skirting allows you to improve the aesthetics of your home, making the space look and feel cleaner. You can either choose a skirting that ties up the existing style of your home or choose one that will serve as a room's focal point. Quality skirtings are one of the best ways to hide any imperfections in your wall without ever damaging your home's interior design.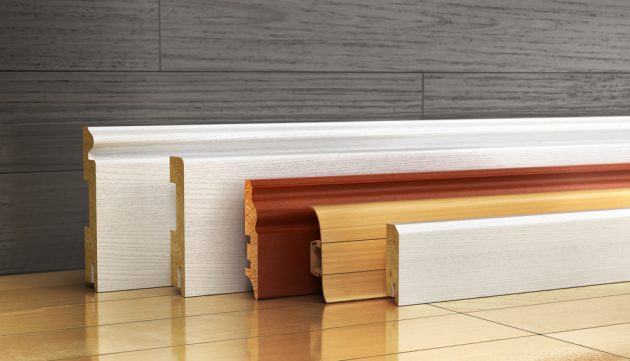 Look For Options
Unlike other home renovation projects, installing high-quality skirting in your home can improve its aesthetics and functionality. The right skirting can even tie up all of the elements of a specific room together, making the space consistent and cohesive. Start scouting for a company that provides high-quality skirting so you can enjoy all of its benefits as soon as possible!