It's fairly common for homeowners to make renovations from time to time. It could be something minor, like repainting the master bathroom, or something major, like installing a home elevator. Some renovations are purely aesthetic, while others add both style and substance to the home. In the case of putting in a home elevator, though, the home's value could rise by up to 10%. Of course, this depends on the elevator being properly maintained, as well as a few other factors (more on those below). Regardless, there's no doubt that a home elevator can make a valuable addition to nearly any property.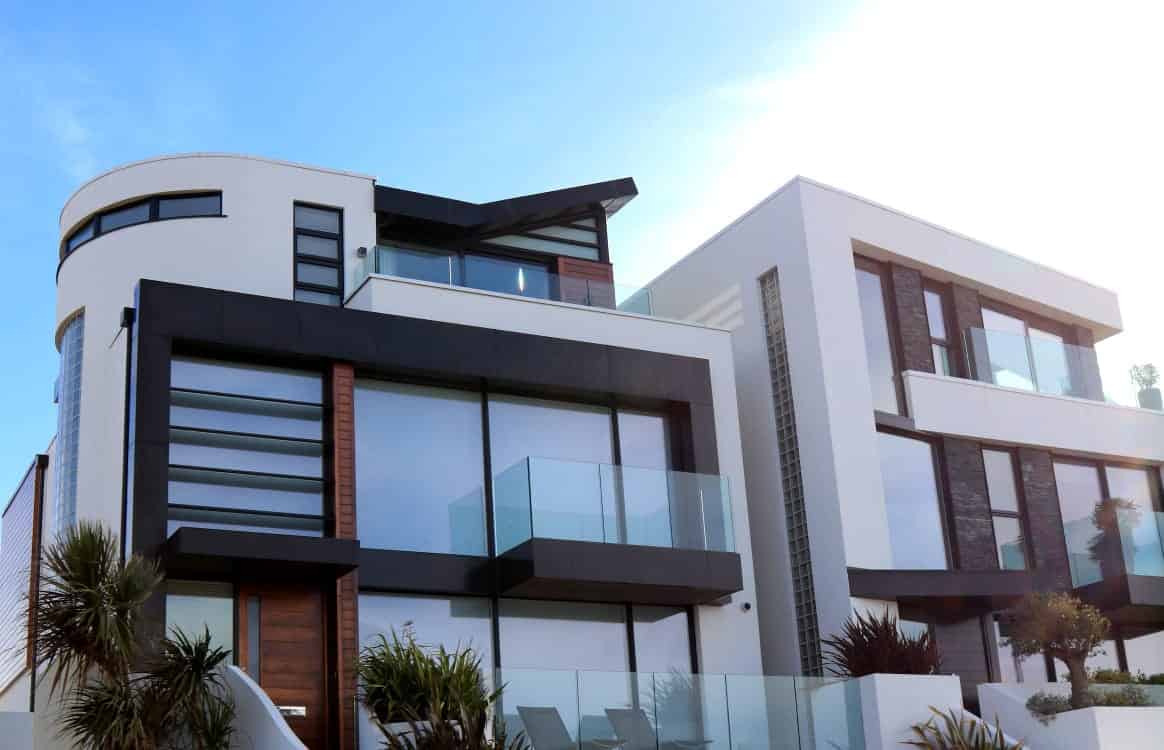 A residential elevator adds unique appeal to the home
In general, most alterations that are made to a home will add value to some extent. Either they're made to maintain the condition of the house, or they're added to make the property more appealing. The end result is that if or when the property owner decides to sell, those alterations will have driven up the value of the house.
That being said, most home renovations don't have the same "wow" factor as a residential elevator. It's great if the roof was replaced regularly, or if the kitchen cabinets are only 5 years old, but those are mainly technical considerations. A home elevator is something that can capture the imaginations of potential buyers, as well as their wallets in some cases.
Some residential elevators are energy-efficient
This will depend on the type of elevator that's installed, but several different options offer energy savings and other sustainable technologies. These include LED lighting, regenerative drives, compact builds that don't require extra machinery, and more. More and more home buyers are interested in properties with eco-friendly features, especially if those features can save money in the process. An energy-efficient elevator fits the bill perfectly, adding to the appeal of the house.
Residential elevators can be highly customized
In many cases, it's possible to personalize your home elevator so that it adds to the aesthetic appeal of the home. Any addition that makes a residence more attractive generally drives up value, and this is especially true when that addition is also as useful as a home elevator. A well-designed elevator can even function as a focal point of one of the home's main living spaces, if that's what the customer wants. Features that can be personalized include the elevator's panels (sleek glass, elegant wood, minimalist metal accents, etc.), the finishes that are used, and the overall size of the elevator.
A residential elevator can improve home safety
According to one 2017 study, residential stairs were responsible for about 1 million injuries in the space of a year, including around 12,000 deaths. Even if a stairway has features like no-slip treads or handrails, the fact remains that it represents a pretty serious trip hazard for people of all ages. This is especially true for the elderly or disabled, who often have mobility issues that make it difficult for them to move around a multi-story home. However, a residential elevator can instantly provide access to every story of the house, while also minimizing the risk of trips and falls. Installing a residential elevator can even be done years in advance of when it might be needed by an aging homeowner. Rather than waiting until a stair-related accident demonstrates the need for an elevator, the resident could invest in one beforehand to future-proof the home. This would make it more convenient for everyone there, and prevent elderly or disabled residents from finding out the hard way that the stairs aren't safe for them anymore. Since this could also be a consideration for future buyers, an elevator could add considerably to the value of the home.
A residential elevator increases the appeal of the home
Some things, like toilets or kitchen sinks, are generally considered necessary for a well-laid-out home. Others, like in-ground pools or residential elevators, aren't strictly necessary, but add a powerful incentive for some buyers. An elevator brings convenience and accessibility to a home, as well as style and an elevated standard of living. Whether it's being enjoyed by residents over the course of a few decades, or it's being considered by homebuyers just a few years after installation, a home elevator brings a certain appeal to any living space that's hard to match.
How to optimize the value of a residential elevator
The average home elevator costs in the tens of thousands of dollars, so as long as it's functional it will add some value to the house. However, there are a few ways to make sure that you get the best return on investment possible.
Just like with any other part of the house, maintaining a home elevator is key to keeping its value high. In fact, it's recommended that you hold onto receipts or bills documenting the work that's been done on the elevator, so you can prove that it was regularly maintained to potential buyers.
Keep future buyers in mind when adding customizations
It's important to make your home your own, especially with showstopping features like a residential elevator. However, if the person in charge of customizations has a particularly unique aesthetic, it could be smart to save that for things that are easier to change like curtains or wallpaper. A more universally appealing elevator will be a much easier sell if the time comes.
Get an energy-efficient elevator
As mentioned above, many people value eco-friendly features in a house – and it certainly doesn't hurt if those features also save them money in the long run. An energy-efficient elevator is good for the environment, and won't cost as much compared to conventional home elevators.
The takeaway
Installing a residential elevator can add quite a lot to the value of a home, for a wide variety of reasons. Some of the appeal will depend on how current or future residents value it, but a home elevator also has intrinsic value that can be maintained for years with the correct care.