Are you trying to figure out what would look best in your home? There are plenty of furniture options to choose from, and the right furniture for one person is not necessarily going to be the right furniture for someone else. Because there are so many choices, you must think carefully about each option, comparing the benefits and drawbacks before you make a decision. If you choose your furniture correctly, it could even increase the value of your home because it could reflect well on a potential buyer. What are some of the most important tips you should consider as you browse the options at a luxury furniture store Los Angeles-located?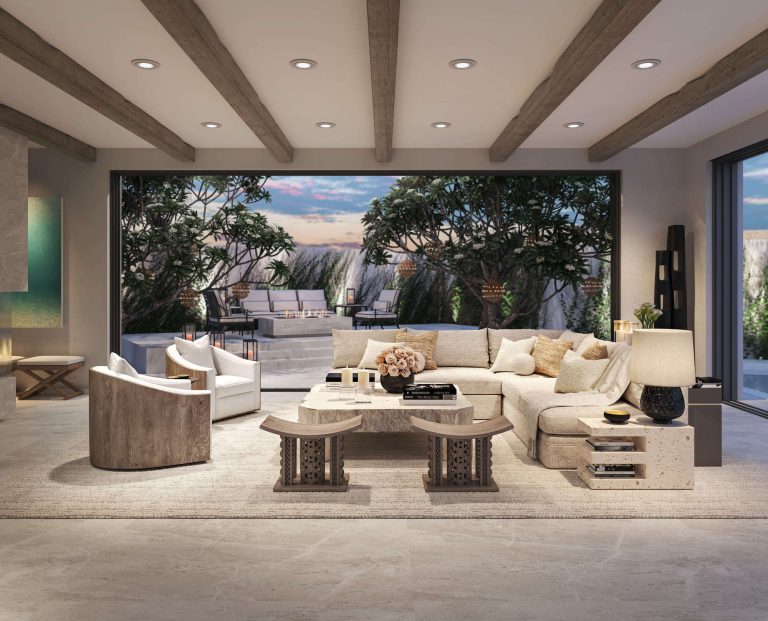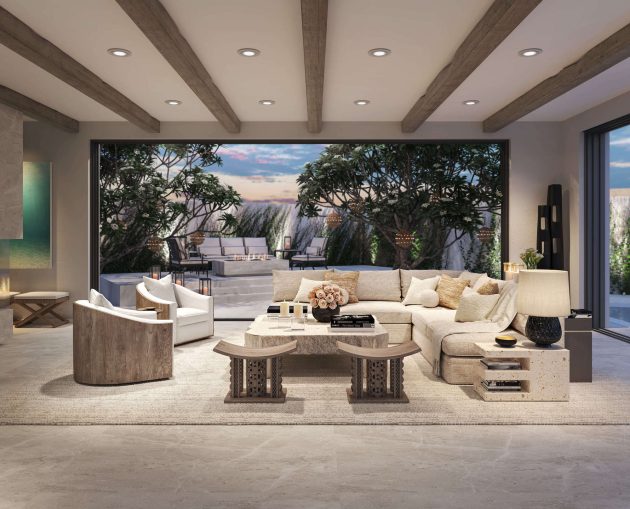 1. Measure Twice
One of the first things you need to remember, particularly if you are looking for luxury sofas and sectionals, is that you need to measure twice. What this means is that you must make sure the furniture is going to fit well in your room. Always take the measurements with you to the furniture store. That way, you can use those measurements to figure out what pieces will actually fit in the room. Remember that you don't just need to get them through the door. You need to provide space for people to walk around the furniture as well. Measure twice to make sure you don't purchase something that won't fit in the room.
2. Consider the Maintenance
As you take a look at your furniture options, you also need to consider maintenance. How much work is it going to require for you to take care of that furniture? For example, a lot of people love leather furniture, but you need to maintain it appropriately. Talk to a furniture expert to see what you have to do to get as many years of use out of that furniture as possible. There are some types of furniture that you can pass down from generation to generation, but you must make sure you are willing to put in the work to take care of that piece. If you aren't willing to take care of the furniture, you may want to choose a different option.
3. Who Will Be Using It?
Next, you need to think about who will be using the furniture. Even though there are some pieces of furniture that will last a long time, they will only last that long if they aren't destroyed by the people or animals using them. For example, if you are purchasing furniture for a college student, it might be exposed to a lot of parties. Therefore, you may not want to choose something expensive. Or, if you have pets in your home, you might have dogs and cat climbing on the furniture. You need to select furniture that can stand up to this type of stress. Always think about how the furniture will be used before you make a final decision.
4. Consider the Rest of the Room
Finally, you need to think about the rest of the room as well. What other pieces of furniture are you going to have in the room? Do you think the furniture is going to match your design style? What are the colors of the walls? Are you going to have some area rugs in the room? Even though the furniture might look great in the store, you need to make sure it will also look great in your home. You may have a difficult time deciding how all of the pieces will work together, so you may want to visit a luxury furniture store that has professionals who can provide you with ideas.
Find the Right Furniture for Your Home by Working With the Experts
In the end, these are a few of the most important factors you need to think about if you are looking for furniture for your home. Keep in mind that the right furniture for one home is not necessarily going to be the right furniture for yours. If you are having a difficult time deciding what furniture to get for your house, you might even want to reach out to an expert who can help you. That way, you can maximize your chances of being satisfied with your choice.