Germany, like the rest of Europe and America, is joining the trend and working to cut back on energy consumption. In fact, as part of its 'Wärmewende' – or heating transition – the country is trying to cut energy transmissions and become climate neutral by 2050.
To cut back on emissions in Germany, there has been a shift in focus in recent years towards phasing out heating that uses fossil fuels. As other countries work to reduce energy waste, they are taking their lead from the Germans to reinvent their approach to consumption.
Here's a look at how German residents heat their home and why this could be beneficial for other countries.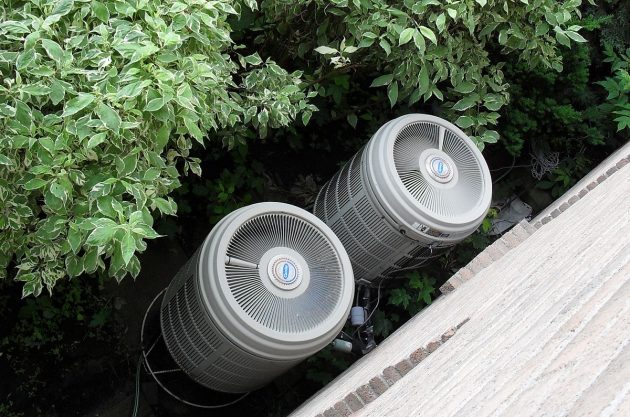 The introduction of heat pumps
Most heating systems in Germany now use natural gas. Natural gas boilers have been added to almost half of newly built homes in the country, while one in five new homes have had heat pumps added. As Germany moves towards reducing oil consumption in the coming years, it's clear that there has been a real shift in how it approaches heating homes and buildings.
Airing the house
Whatever the time of year, German homes will often have windows flung wide open and doors left ajar, even in the coldest months. This is because many German homes are heated by hot water or electricity, causing humidity levels to rise and mould to grow. Avoiding damp forming is, therefore, essential, so opening up the home allows air to flow freely through and clears away moisture.
It's customary to air the house once or twice a day, and most German households have a digital thermometer that includes a humidity level feature. This is used to indicate when it could be time to open everything up.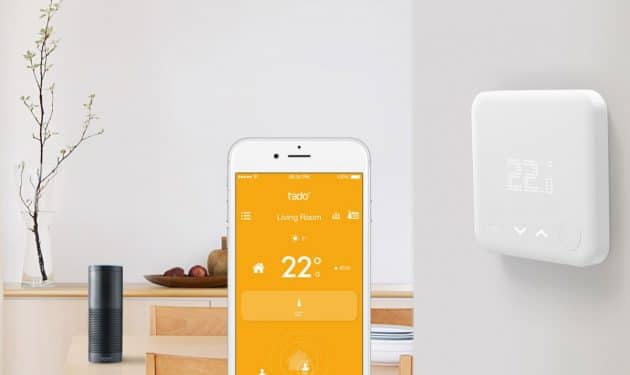 Smart tech
As well as digital humidity readers, there are plenty of other types of smart technology that's being used around the German home. In fact, smart thermostat maker, Tado originated in Germany, showing how this type of tech is being pioneered in the country and fits in with the goals of reducing energy consumption.
Smart thermostats in particular are changing the way we heat the home. By being able to remotely switch on the heating, it's possible to set timers to prevent properties from being warmed while the owners are away at work or on holiday.
Investing in the right components for these devices, for example, by using thermal switches, can go a long way towards keeping the home warm. To source the best switches, RS Components is a leading supplier that provides a selection designed to control the temperature.
Eco-friendly building materials
There is a trend towards eco-friendly buildings, too. Properties made of wood and glass make it easier for those seeking to keep emissions low, plus these materials mean that it's possible to retain heat, reducing the need for turning the heating up. This style of property is making its way over to the UK and has inspired people to rethink how their homes look.
With the 2050 goal still 30 years away, there is still plenty of time for Germany to up the skates and add further innovations to eco-friendly heating around the home. It's already making headway on a practical and technical scale.