Nature has been an inspiration to artists all over the world and all the times. Its sinuous forms, curves and mystery, have marked an important trend in the architecture. Trees, plants, aquatic forms and even animals have been the object of imitation by these architects.
The Japanese artist Toyoo Ito is considered one of the most innovative and influential architects, and many of the forms he used are taken from natural world. Buildings like Sendai Mediatheque, Mikimoto in Ginza and Tod's Omotesando try to recreate the experience of living in a forest, with tree-like structures and systems where the light seems to enter through the trees.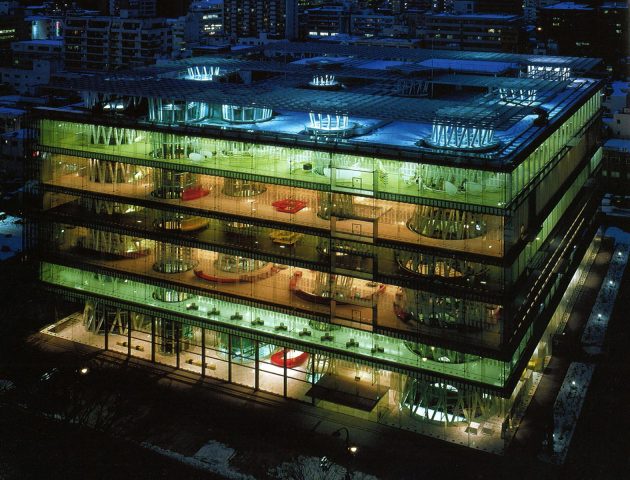 The Spanish architect Santiago Calatrava is inspired by the organic forms. His works are reminiscent of skeletons, shells, and living forms to which he brings dynamism. He uses concrete and steel as his building materials that can be seen in buildings like the new World Trade Center in New York, the Turning Torso in Malmo, that reminds a human body, or the City of Arts and Sciences and Opera House in Valencia.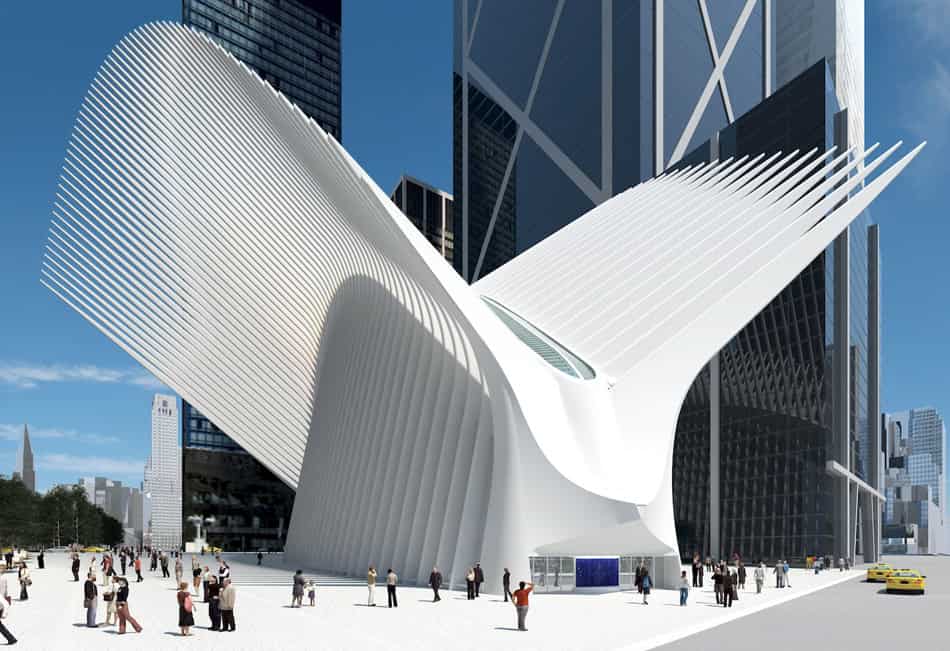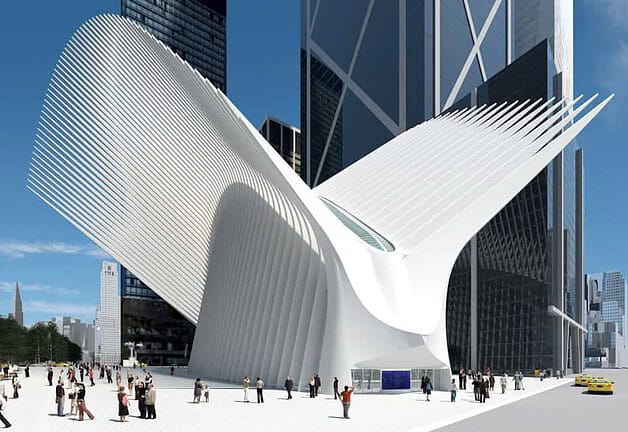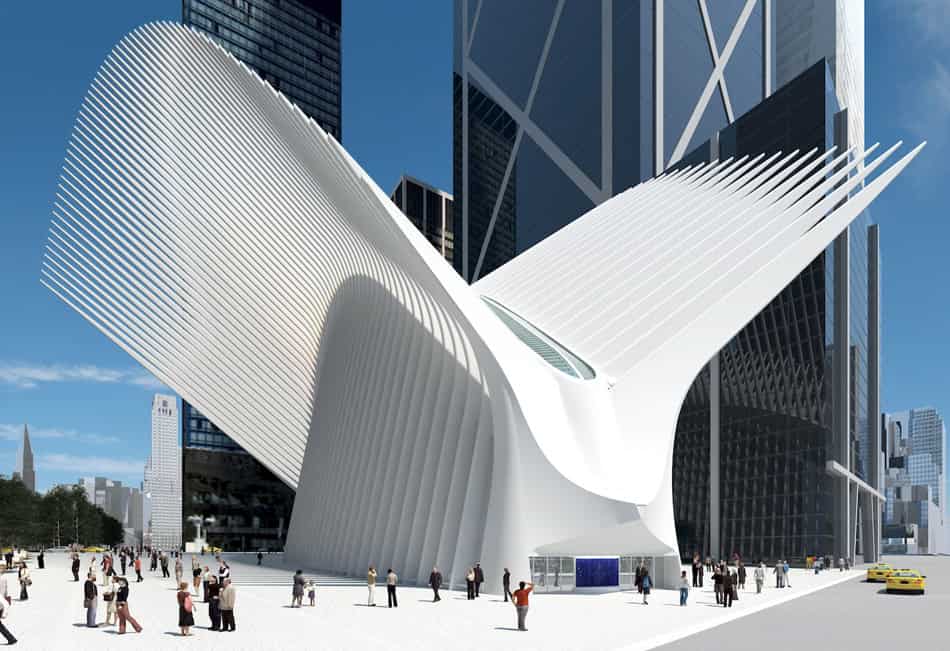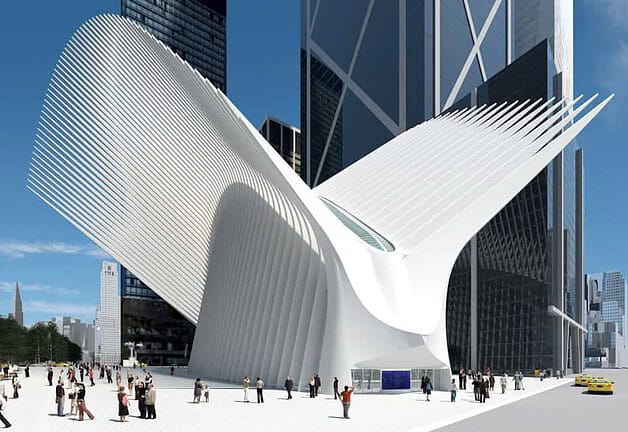 Nature's inspiration is not something new. Modernism, as an artistic trend, favored the creation of related spaces in the late nineteenth and early twentieth centuries. Antoni Gaudi was the best known architect of Catalan Modernism. The interior of his masterpiece, the Sagrada Familia, looks like a forest with its tall columns reminiscent of trees. We can find animal and plant forms in other buildings of Gaudi like the Casa Batlló or the Park Güell.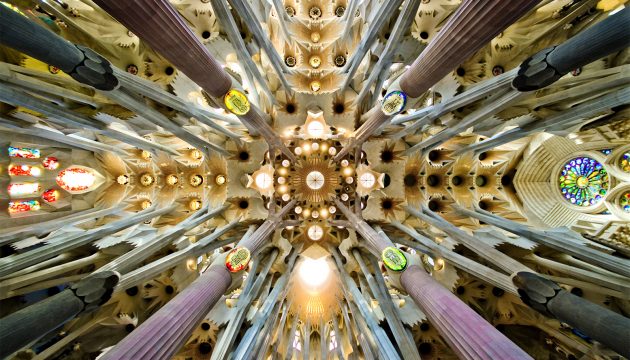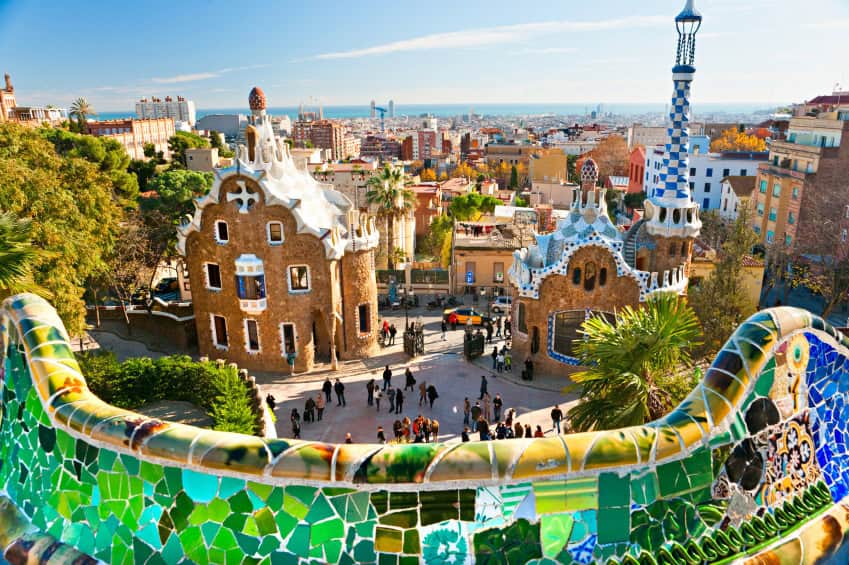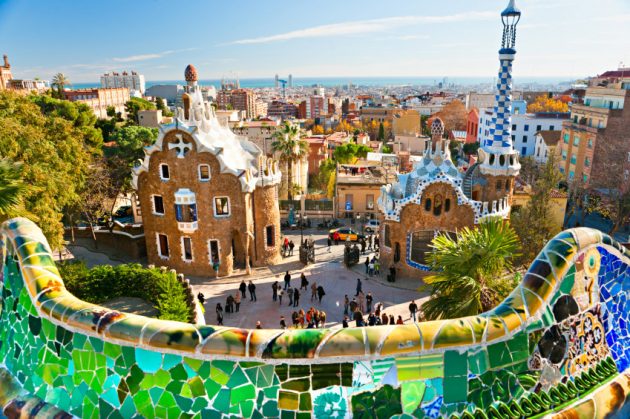 Far from the previous examples, the B.I.Q. complex, in Hamburg, is the first building with a bioreactor facade. It relies on renewable energy, microalgae are cultivated in the glass and the facade is a vertical algae farm that produces heat or cool. 30 St Mary Axe, informally known as The Gherkin, is one of the first environmentally advanced buildings in London. On an exoskeletal structure with an air-ventilation system similar to sea sponges and anemones, the air flows throughout the building. All this shows that organic inspiration has come to stay.