Home staging is the process of preparing a home for sale. This usually includes decluttering, neutralizing, and making the space look as appealing as possible to potential buyers. On the other hand, interior design is all about creating a space that reflects the homeowner's personal taste and style.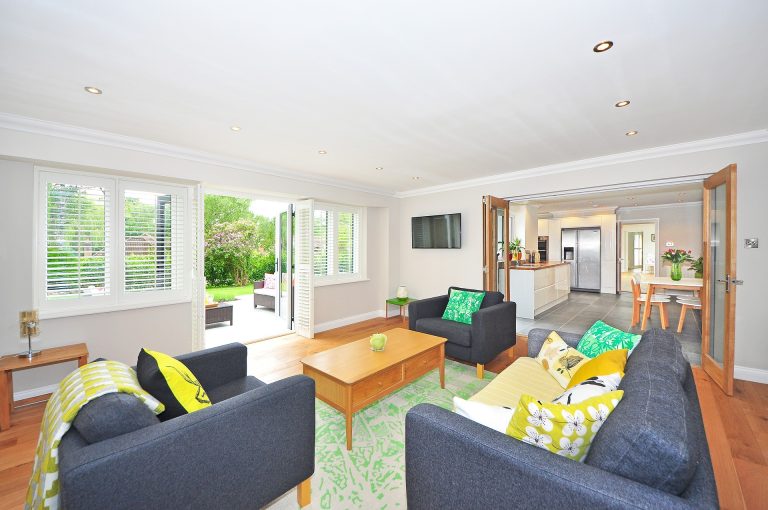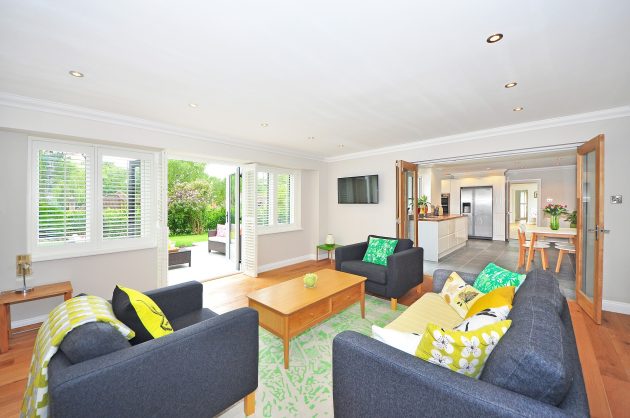 While many different trends come and go in home staging and interior design, some looks are here to stay. If you're thinking about sprucing up your home this year, here are some home staging and interior design trends to consider incorporating.
Highlight the Positive
When staging your home, it is vital to highlight the positive features of your property. It might include showcasing a beautiful view with strategically placed furniture or highlighting a cozy fireplace with some cozy throws and pillows. When you highlight the positive features of your home, you will help potential buyers to see its potential.
If you need help staging your work with a professional stylist, it is essential to make sure that your home makes a great first impression. You can read more at Home Staging by Brisbane Makeover Co. on how to stage your home for a quick sale. These pros will use their expertise to help you achieve the best possible results.
Go Green
Incorporating plants into your home staging and interior design is a great way to liven up a space. Not only do they add color and interest, but they also help to purify the air and improve indoor air quality. Studies have shown that plants can help to reduce stress levels and promote relaxation, making them an ideal addition to any home.
When selecting plants for your home, be sure to choose varieties that are well-suited to the light conditions in your space. Also, water them regularly and give them the necessary nutrients to stay healthy and thrive. By adding a few potted plants to your décor, you can create a stylish and environmentally friendly space.
Minimalist Design
In recent years, there has been a shift toward more minimalistic design. This trend is all about keeping things simple and uncluttered. It is the perfect way to create a sense of space in smaller homes or apartments. When incorporating a minimalist design into your home, be sure to use furniture and accessories that are both functional and stylish. Select a limited color palette and use texture and pattern to add interest to your space. While this trend might seem cold and impersonal, it can be cozy and inviting when done correctly. By keeping things simple, you can create a calm and relaxing environment that is perfect for entertaining or simply enjoying some peace and quiet.
Incorporate Technology
Another big trend taking the home staging and interior design world by storm is incorporating technology. This can include installing smart thermostats to incorporate charging stations for devices. By incorporating technology into your décor, you can create a stylish and functional space. It will appeal to potential buyers looking for an up-to-date home with the latest in-home technology.
Bold Statements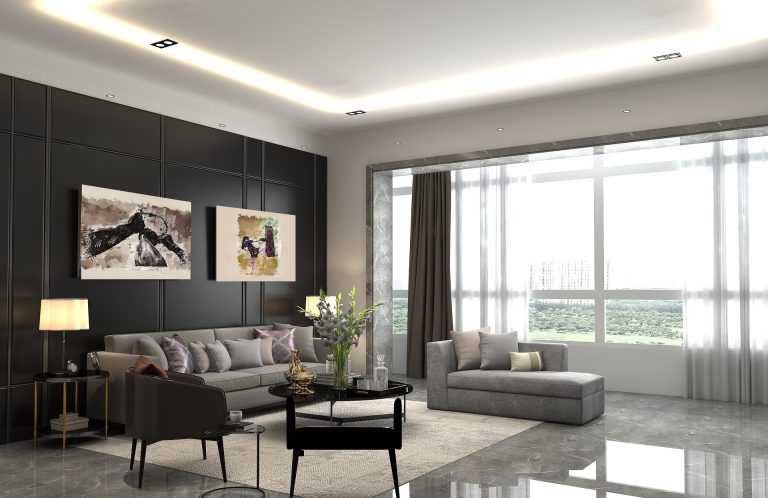 While soft colors are big right now, so are bold statements. It could mean anything from an accent wall painted in a bright color to using patterned wallpaper in small doses. The key here is not to go too crazy. Remember, you still want potential buyers to be able to see themselves living in your home. But adding a little personality with bold statements can help make your house stand out from all other homes on the market.
These are just a few big home staging and interior design trends. If you're considering giving your home a makeover this year, consider incorporating some or all of these trends. They'll help you create a space that is both stylish and welcoming, two things that are sure to appeal to potential buyers