From the architect(Canny): The initial client brief was to create a home that would allow independent living zones for the needs of the growing family. With three teenage boys the home allows ample breakout spaces for the children to be active and yet still enjoy the togetherness of combined family areas. The clients required a new home with a traditional façade to the compliment the streetscape, yet a more contemporary feel as one moved through to the rear of the home. The front rooms took on a traditional feel, whilst the rear presented more modern attributes.
The rear of the home showcases a distinctive curved pool house with expansive pool outlook. Dual outdoor entertaining areas with canopy skylights and recessed alfresco heaters allow for continuous enjoyment throughout all seasons. All of these elements were carefully integrated and designed with the landscape.
The highly detailed cellar is perhaps the standout feature of this residence. Complete with 2,000 unit wine storage, Vintec wine fridge, tasting bench, sink and luxe wooden joinery, the room carries an understated opulence and serves as a unique entertaining area for intimate dinner parties and tastings.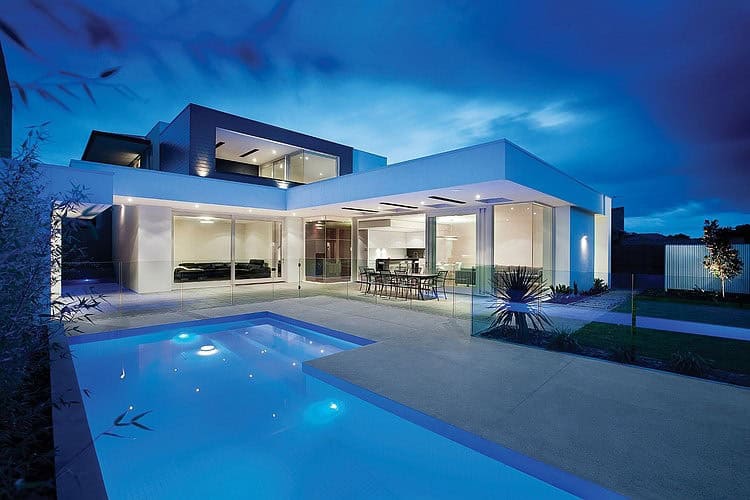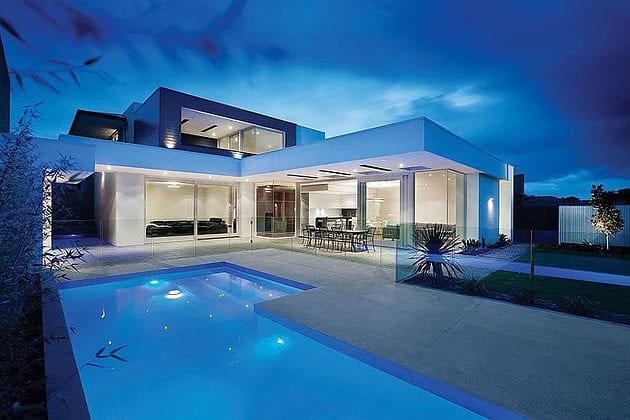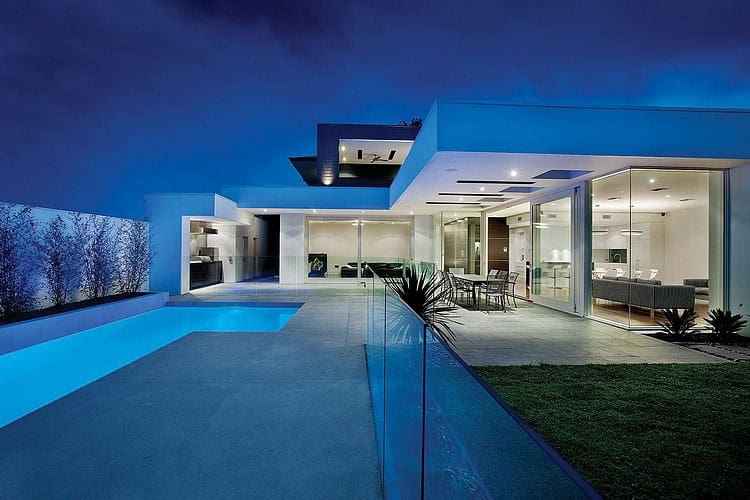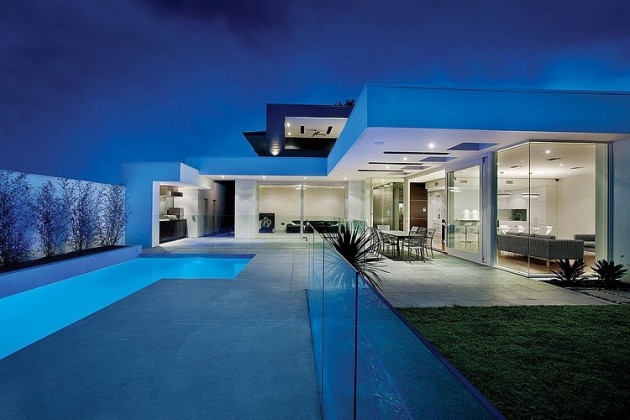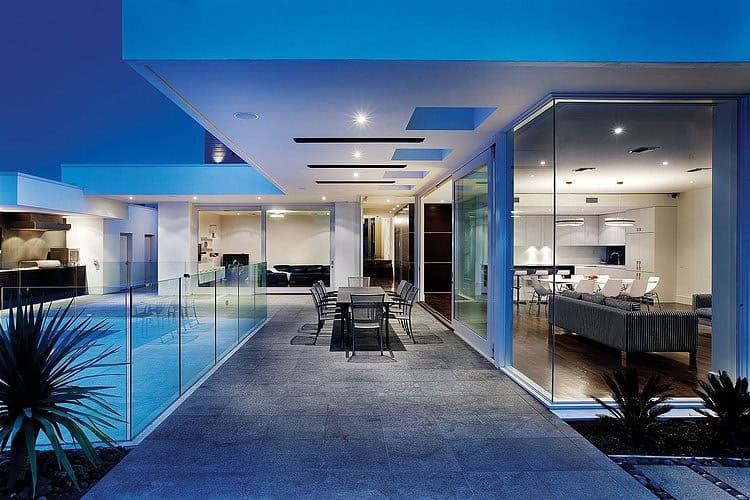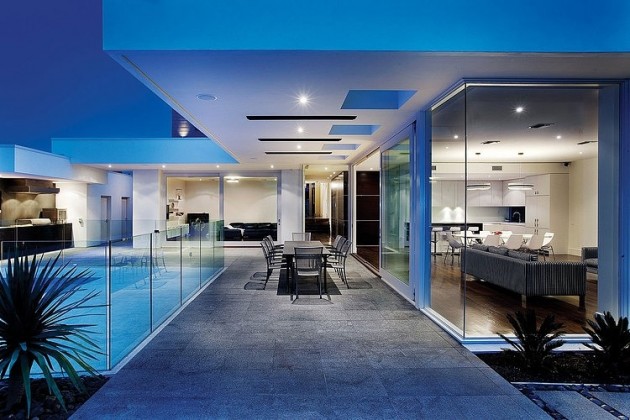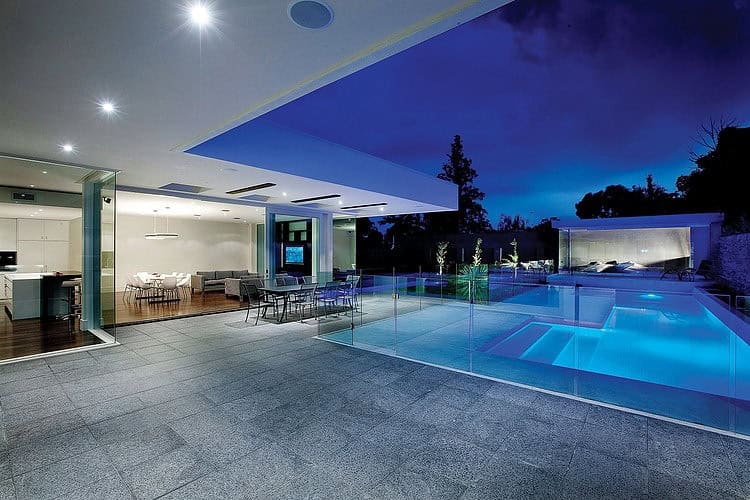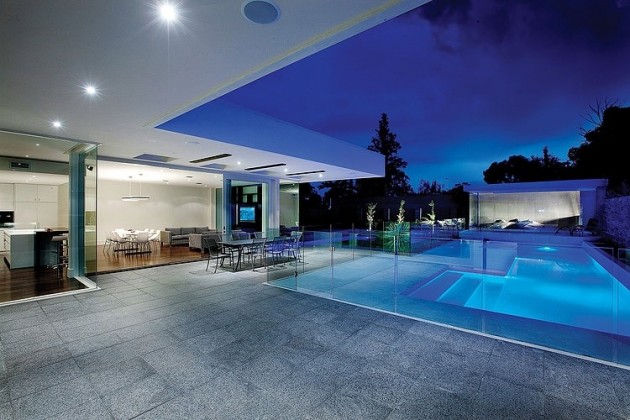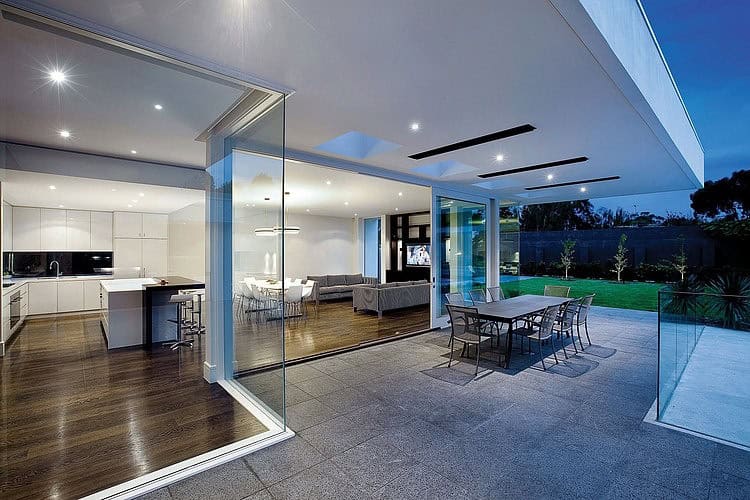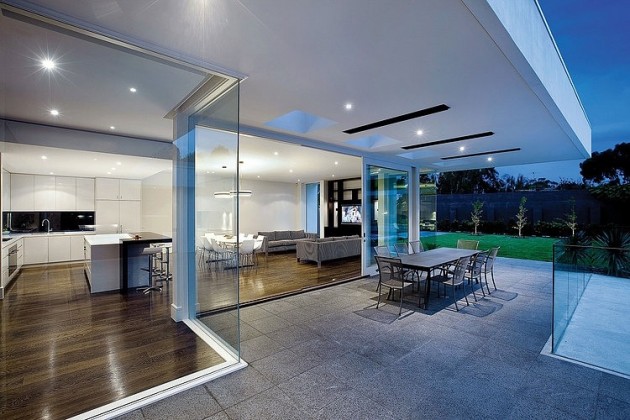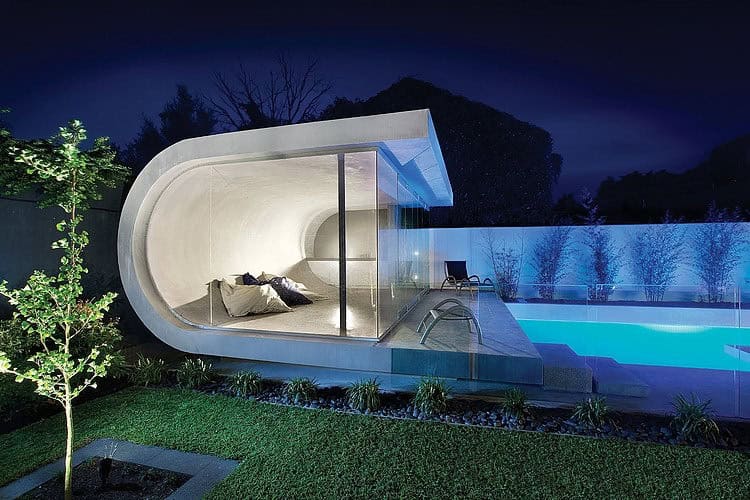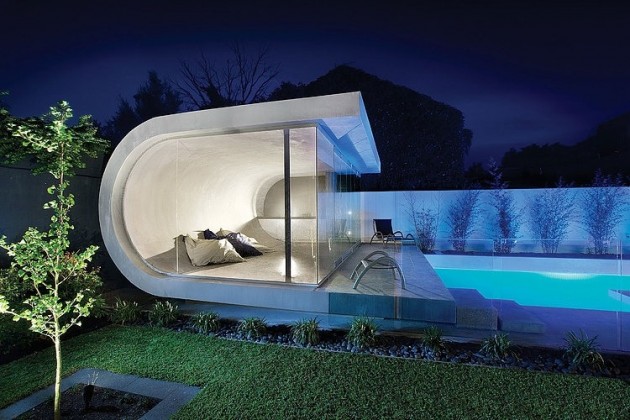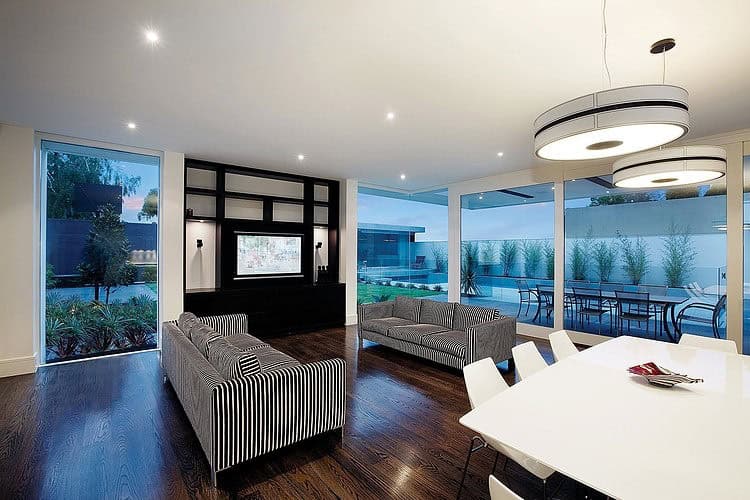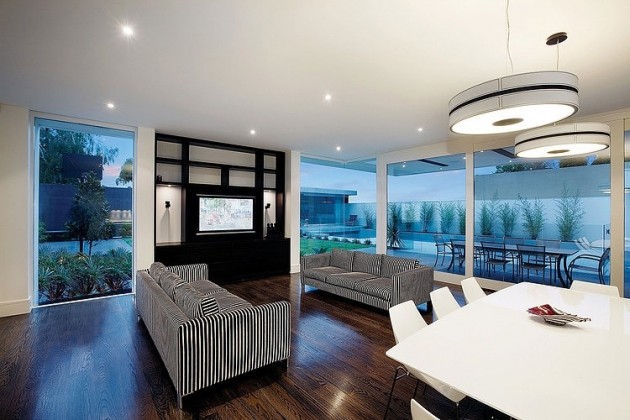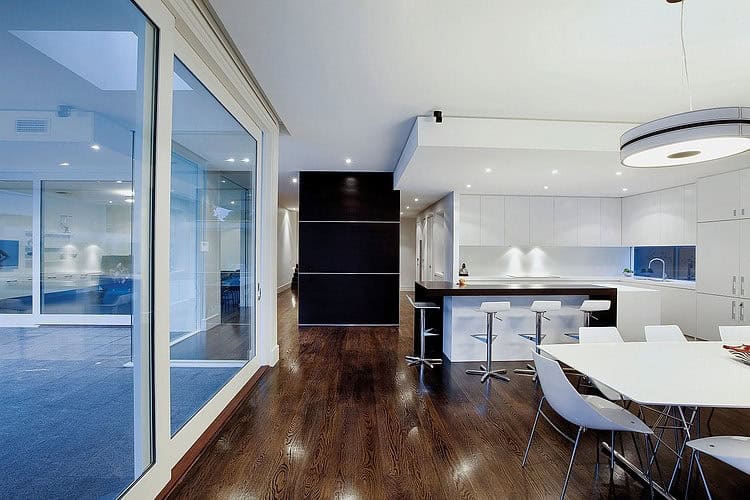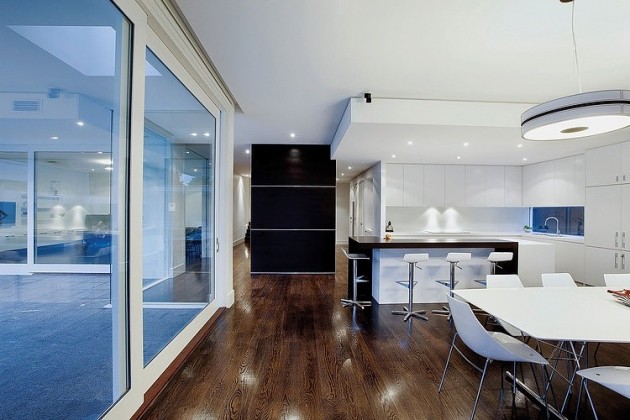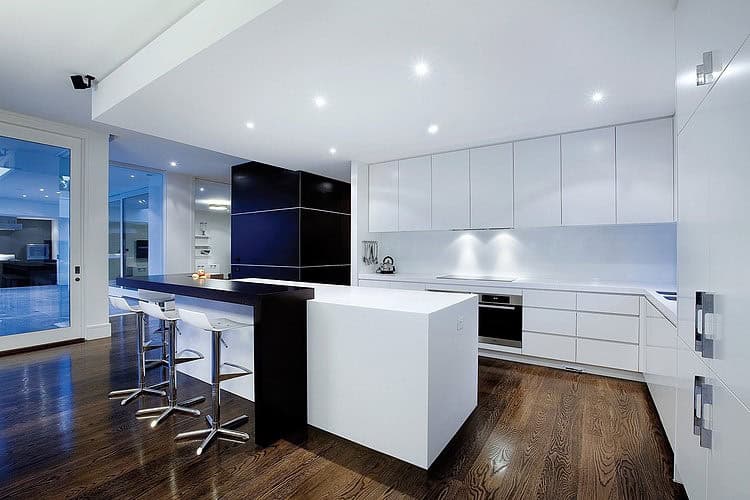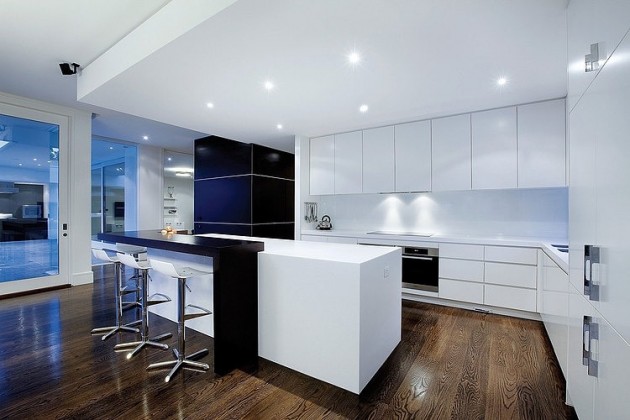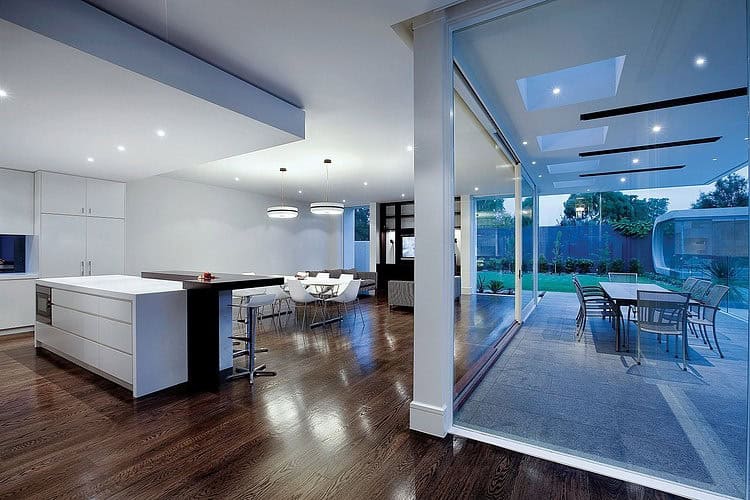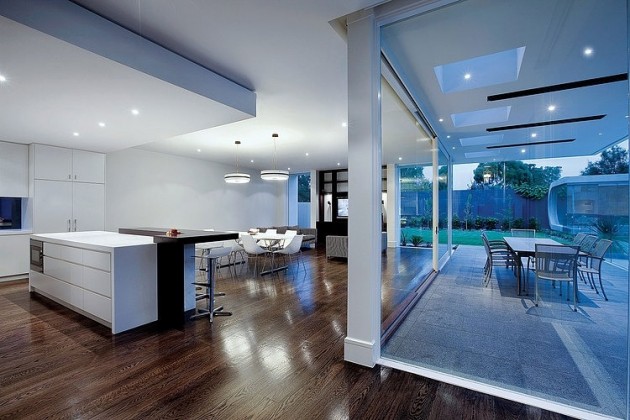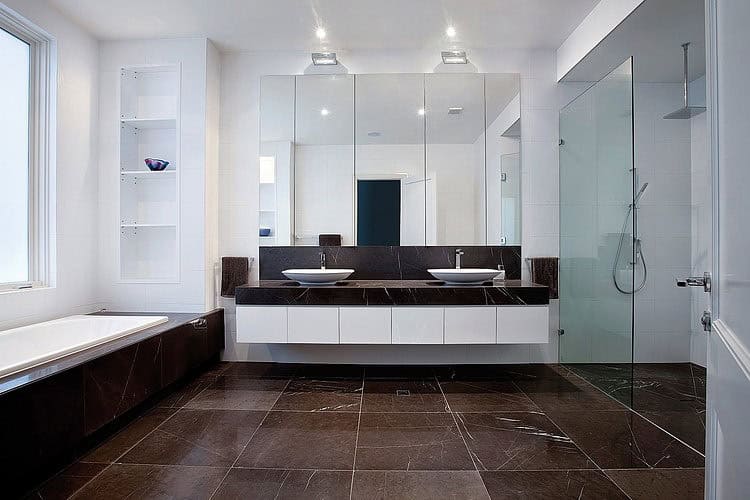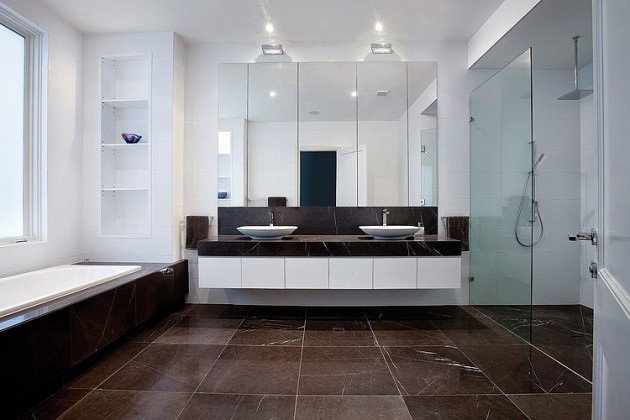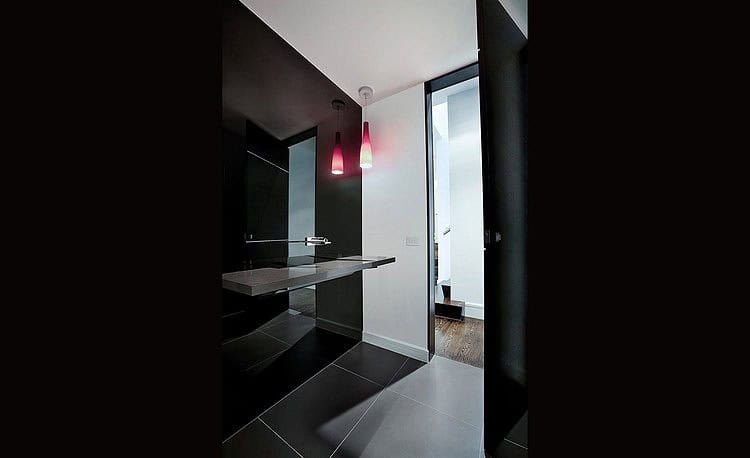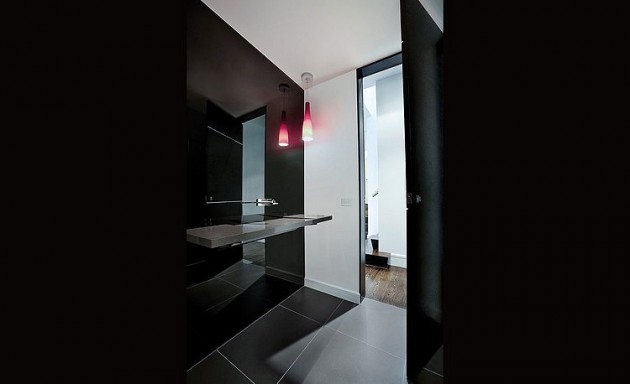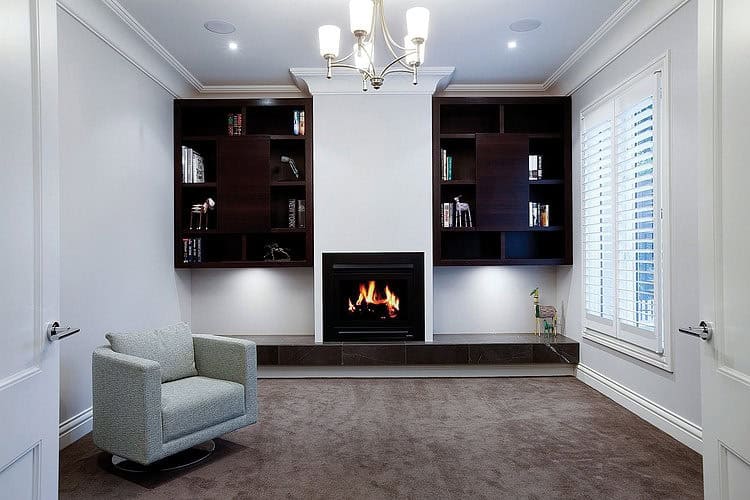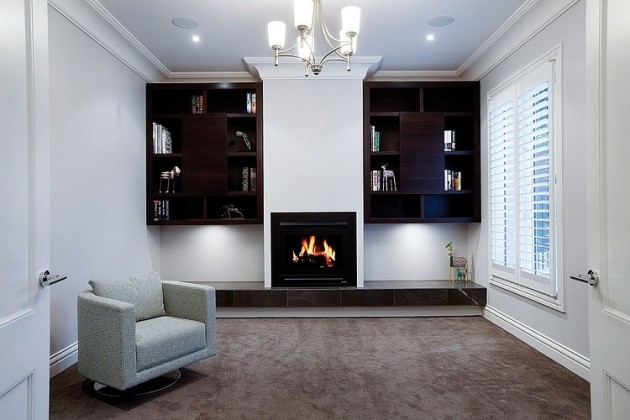 Photos by Canny