We're all under an element of pressure to make sure we're doing our bit for the environment, by changing our lifestyle a little and just making sure that we are making energy efficient choices. Whether it's recycling more or remembering to turn off the light, we all have an impact on the condition of the environment around us. It doesn't matter how big or small, being energy efficient doesn't have to be a hassle; even the smallest of changes can make a big difference.
However, if you're looking for a more permanent solution and want to change your home to make sure you're doing everything you can, Phil Coppell Limited have some advice for you.
Upgrade your home's windows
It is common knowledge that a lot of your home's heat can be lost through the windows, especially if they are of poor quality or aren't fitted correctly. If you're noticing that your home could definitely be warmer or more comfortable, it might be worth taking a look at the type of windows you have!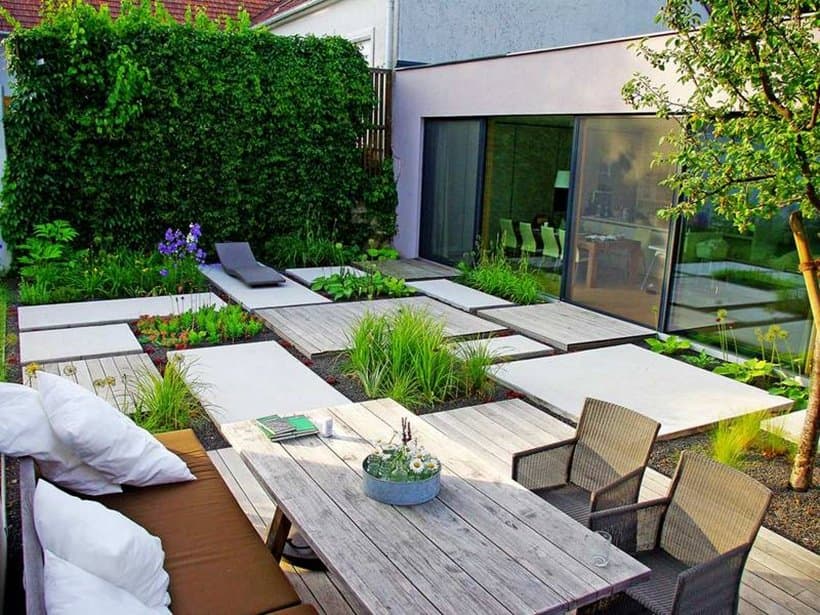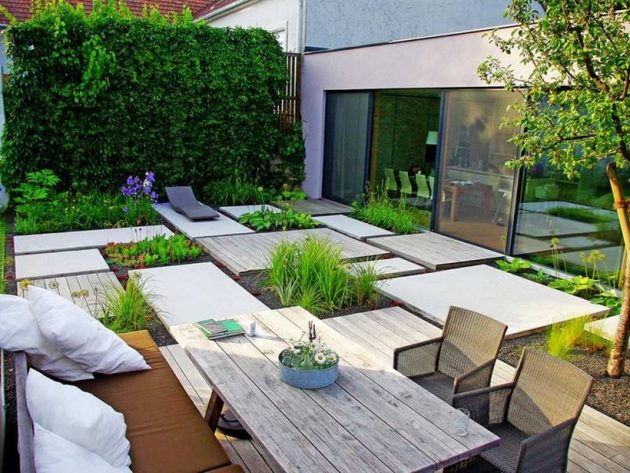 Making sure you have double or even triple glazed windows can have a huge impact on the way your home feels, whether it's a warm day or a cold day! Glazed windows can ensure heat is retained much more efficiently, and can also avoid overheating from the sun in the summer too.
Upgrading to aluminium windows can not only improve the energy efficiency of your property, but it can also improve the appearance of your home. Sleek and modern, aluminium window frames are slim to allow more glass and therefore more light, without compromising on quality.
Replace your conservatory roof
If you have a conservatory, you'll know how relaxing it is to sit in there through the summer, that is until the temperature drops or it starts to rain. Conservatories with glass roofs are notorious for being subjected to extreme temperatures, and the noise from the rain is often amplified. If this sounds like your conservatory, you can do something about it that will not only make it energy efficient but might even make your conservatory homelier too.
Replacing your conservatory roof with a solid tiled solution can ensure the room is comfortable to sit in all year round, and will help to reduce your energy bills in the long run!
Manage your energy consumption
It's important that you're being aware of how much energy you're using in the first place. Turning off a light when you leave the room, or recycling as much you can, can all make a difference even if it doesn't feel like it!
Making small changes to your lifestyle such as turning off electricals that you aren't using will all help to make your home run more efficiently.
Invest in effective insulation
From a structural point of view, your home should be properly insulated if you're hoping to increase its energy efficiency. The loft and the walls should all be insulated if you want a comfortable, warm home through the winter. It is worth checking this and putting plans in place to rectify it if you don't have the correct insulation!