Blank walls are no fun. We've all been there after moving to a new place or remodeling the home and you've had the chance to arrange everything just the way you want to, but when you're done and you sit down to enjoy the new layout of your home, something is missing. The feeling is just not complete for some reason and then you notice it. The vast canvas on your walls, completely empty. Well, guess what, it is time to change that!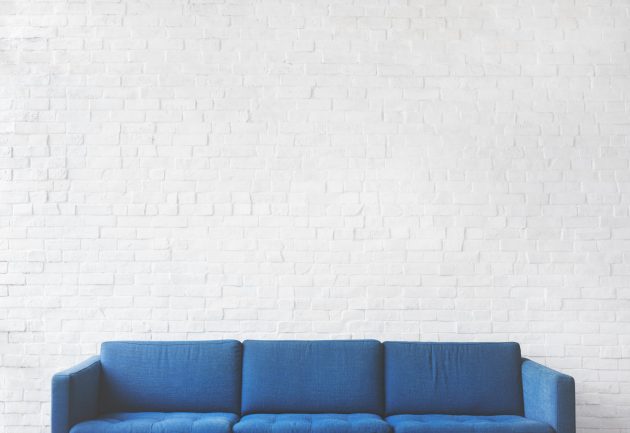 Is it all so simple, though? While it is not the most difficult thing to do around the house, getting the wall decor right is not something you can do right on the first try, unless you take some time beforehand to gather and process some information. There are many types of wall decor so how do you know which one is the right choice? What about the size? Is that painting too big for that patch of wall or is it going to get lost due to its small size?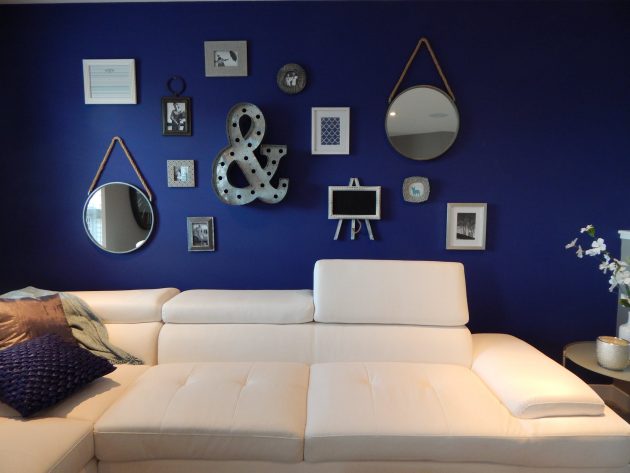 The first thing you should do is step back and take a look at the wall that you are trying to jazz up. How much space do you have? Are there any other decorations hanged up on that wall? What about any openings? Additionally, you must take notice if there is any furniture in front of the wall, such as a sofa or a cupboard of some sort. In that case, you should pay attention to the colors and patterns so that you can make a better choice, while for the size, you should always make sure that there at least about 10 inches from each edge of the wall when you place a piece of decor.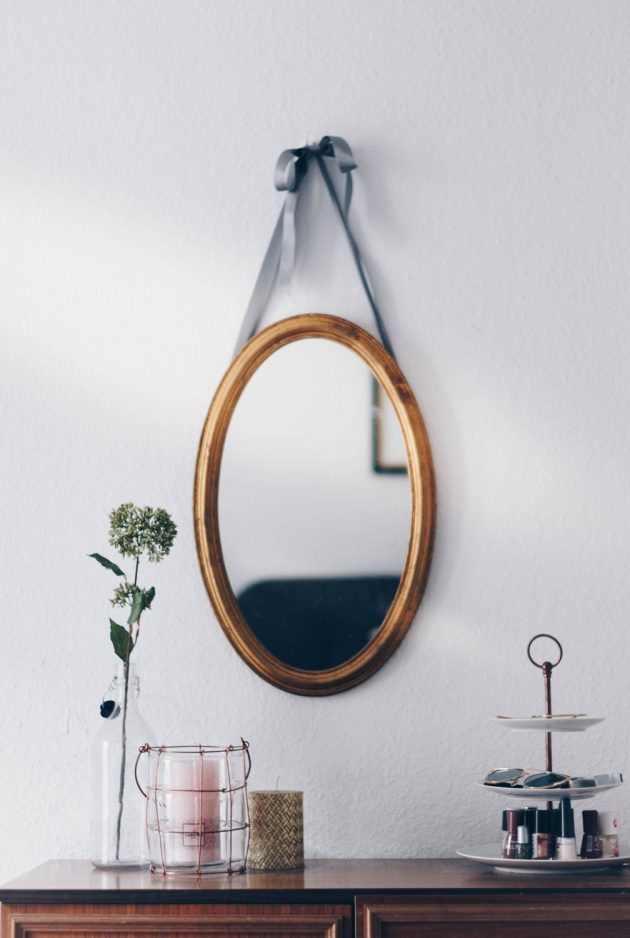 The most common type of wall decor are paintings. Modern decor tends to make use of abstract art while traditional homes are full of landscape paintings. But that is not the only type of wall decor.
Besides paintings you can have woven things such as macrame wall hangers and dreamcatchers. Additionally, you can also use sculptures hanged on your walls that can create an interesting look.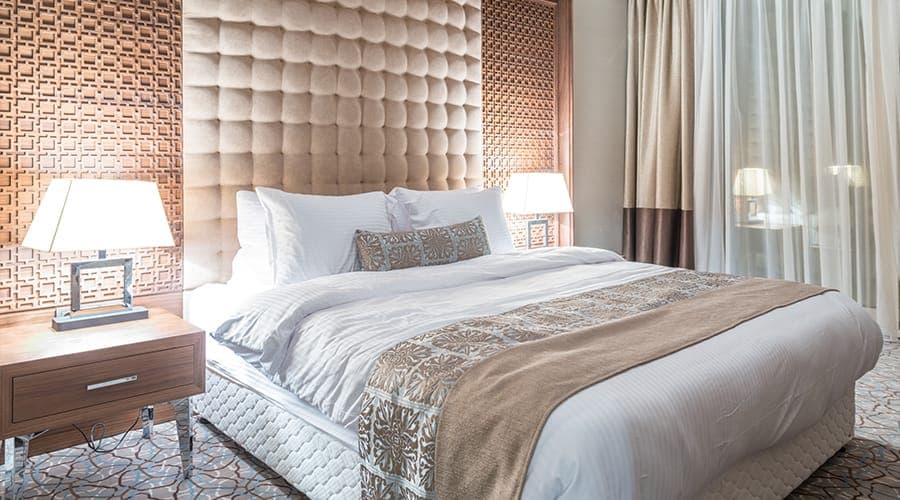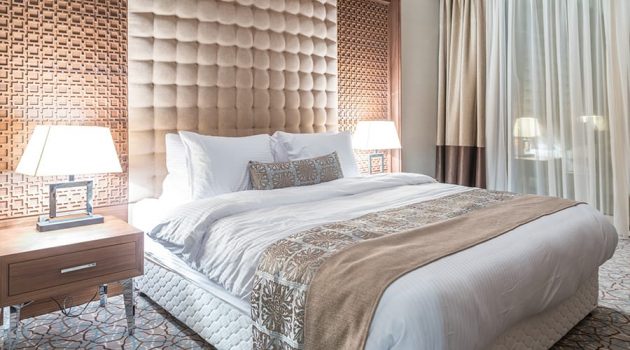 If you want to get a more modern look, you can play with light. It can help you create a very elegant wall decor in combination with display shelves and items of interest placed on them. Of course, there are even more modern decor types such as 3D decorative wall panels that are guaranteed to attract your gaze every time. They come in a myriad shapes, sizes and colors so you are bound to find a perfect fit that will match the rest of your home decor.
But if none of the above is your type of decor, this will be: living decor. Add some greenery to your walls and create a refreshing sight. You can use planters and vertical planter panels in combination with the other wall decor types to create an even more playful look.
In the end, it all comes down to your taste and of course, the general theme of your home.