The items speak for themselves when we look. We are looking for the blueprints we require, as well as our favorite colors, and choose only the items that suit us the best.
It is vital for an individual to pick what is great for him, as the chosen product, such as a piece of furniture, will be with the buyer for a long time. 3D visualization of a product, interior visualization is the most ideal method as it gives an exceptionally great opportunity for a customer to make his/her decision, specifically, we are discussing furniture 3d models. The purchaser can see the outfitted interior ahead of time, he/she will effortlessly pick what suits him/her for 100 % without squandering time.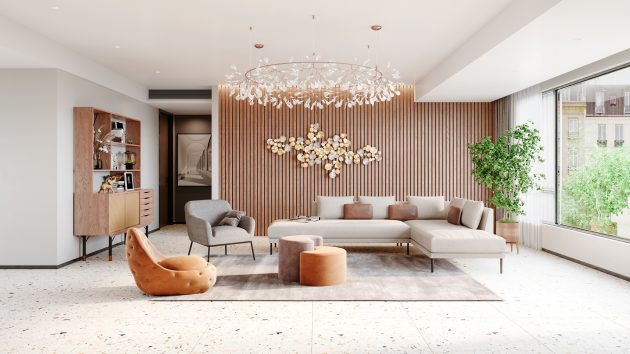 Case study: furniture luxury showroom
For showrooms or furnishing firm owners, realistic 3d interior representations are useful tools. The furnished design facilitates a better relationship with the client. Make it evident to your consumers that you worry for your goods, that you envision them, and that you are constantly working to enhance them. We feel it is critical that clients understand they can get the very same level of attention from you and that you will assist them in selecting the greatest and most appropriate furnishings for their property.
The major USA furniture firm required to accurately exhibit their items so that customers could choose what was best for them. CGI Kite team assisted with the advertising campaign by providing 3d home furnishings modeling. Our aim was to display a variety of items in a single space. We created 3d objects of the furnishing and seamlessly integrated them into the space. The customer determined the design for each photograph from a set of inspired photos. Our designers and developers have created fantastic CGI interior details.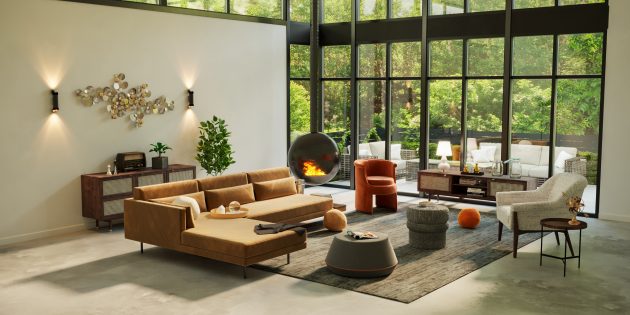 3D visualization for furniture: benefits for marketing and sales
If we're talking about furniture, the client presumably imagines how a sofa or table might look in the home. It's important to know if the furniture you want to buy would blend in with your dining room's color palette or complement other items. When people think about buying something, the aesthetic is the first thing that comes to mind. You haven't evaluated its long-term suitability. You think about how great it will look.
Absolutely believe, despite how cliched it seems, but people always put much too much emphasis on the visual aspect of products. People will not purchase cola if the packaging is unsightly. When making a decision, people are unconcerned with the flavor. Since it is self-evident that a sugary liquid is delicious. Furnishings is by far the handiest thing in your home since it brings comfort. Furnishings businesses are obligated to provide an advertising product.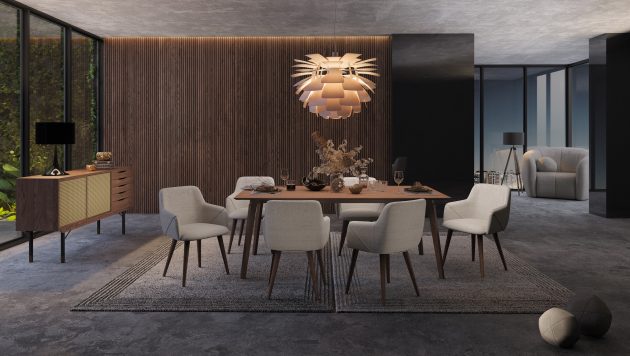 However, when everybody creates a high-quality product, the uniqueness of your branding, specifically the advantages which only your firm can deliver, may give you an edge out and new consumers. Currently, the much more successful technique is to use a modeling services, namely 3d model furniture.
It's the CGI Kite team's responsibility to show how this strategy works via 3D product development. You would not want to waste time choosing photographs and models, deciding whether or not you like the lighting, and then spending money on their services, do you? Talented specialists and 3D artists will take into account all of your requests and recommendations. As a consequence, your organization will see quicker and more effective outcomes.
Consider the scenario in which you seem to be unsure whether coloring is suitable for a certain couch and you are aware that you'll have situations where a customer liked the design but did not purchase the goods due to the incorrect coloring. Using 3d modeling services, the consumer may study 3d interior and select the suitable shade. After that, you give him a furnishing model that is tailored to his needs. As a result, there will be no waste of the spending because all of the items will be delivered to their pleased buyers.
Our client, who runs a major furnishings manufacturing firm, was quite satisfied with his profits and believes that adopting a furnishings model will delight his clients.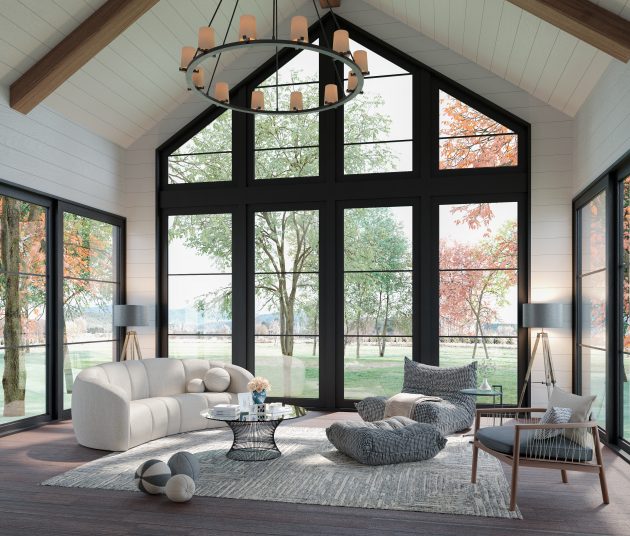 Materials from our client
Whenever the customer supplies us with enough of the required resources, we always seem to be overjoyed. It is always so much more comfortable for our 3D artists and designers to work and produce a speedy, efficient result if the customer understands exactly what he's trying and what details must be handled at our disposal.
So, so get started analyzing the components that our customer provided us with in exchange for furnishing 3d objects.
The overall look of the intended result makes the process much easier.And choose the greatest samples for your needs, 3D artists should think about how they view the scenario, and which elements are most important for the overall conclusion. In accordance with the methods, we picked the suggestions, and the client approved the one that was the most acceptable. The 3D artists now understand what kind of lighting to use, exactly what sort of setting to use for the overall lush design of the 3d furniture modeling, how the sofa, chairs, and chairs, for example, should be situated in connection with each other, and also what picture type to employ.
To create an appropriate item representation for furnishings, we must first determine the kind of home furnishings, as well as the fabrics and patterns used. We also have to know the accessories you'd want to include, as well as what color coverings you'd like to use to complement your items.
You can send us some drawings, inspiring photographs, or samples of comparable rooms, and our architects will select the best reference photos for business.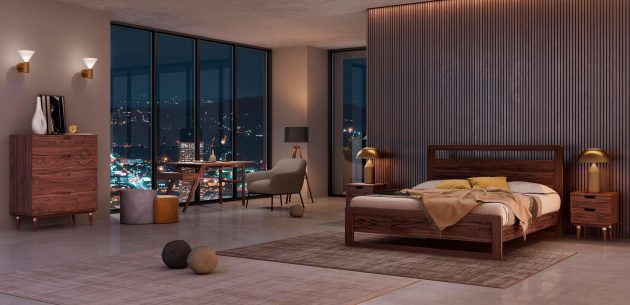 Working process
First and foremost, our customer provided us with all of the necessary materials. We chose the reference and got permission to use them. The choice of 3d furnishings modeling orientations was the second phase. After, it's time to create 3d models in the white color of the objects. The fact that we incorporated the guy and woman based on factual images made this project unique. Furthermore, the job was completed in the very same manner as a 3d interior rendering.
So, we hope you found it entertaining and instructive. Remember, each aspect of your house has an impact on your mood. And the CGI Kite team is always available to assist you in feeling fantastic and gaining more advantages for your organization by employing high-quality 3D interior visualization services!