Do you have big plans for 2018 when it comes to home renovation and makeover projects? If that's the case, you may want to put some money aside in the budget to also consider exterior projects, as there are a number that are trending for 2018. Exterior home makeovers will transform the look of your home, increase the curb appeal, modernize it, and just give you something that you feel really proud about.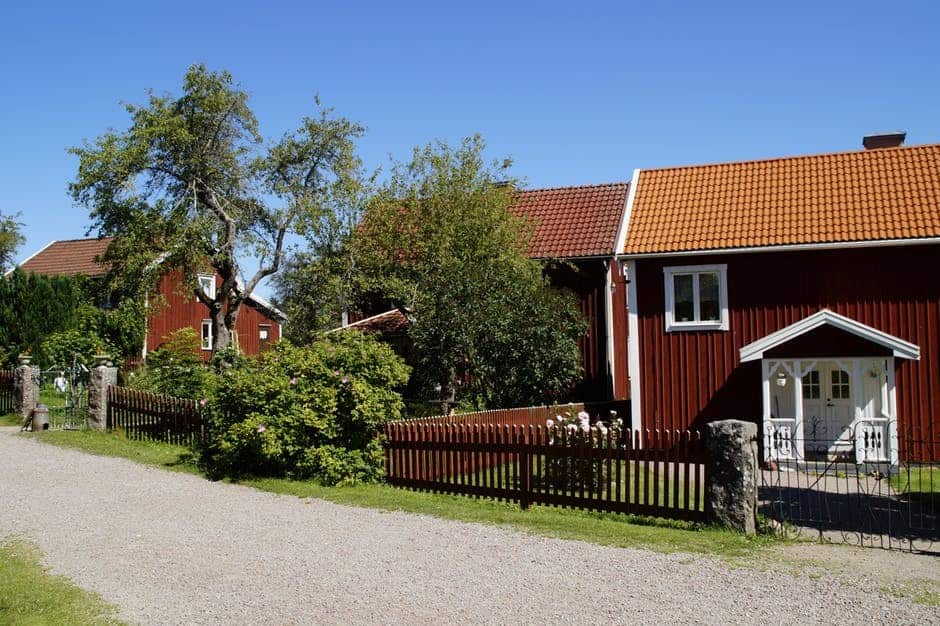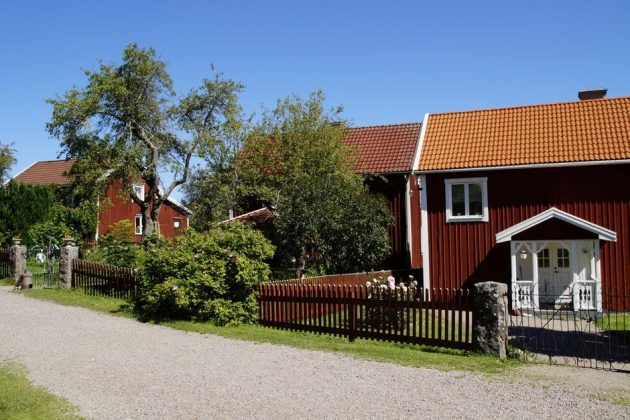 So, if you're curious about what is trending for 2018 in terms of exterior home projects, you're in the right spot.
Give Your Driveway the Opportunity to Be the Star
Your driveway probably isn't something you really think about, but in terms of actual space, it can actually end up taking a large portion of the front of your home. With that said, rather than treating it as an afterthought, why not give it a chance to shine and really be the star. Decorative concrete is one of the latest trends out there. It can take a very bland exterior and transform it into something with architectural and design interest.
You can find out more about the process and the types of options available by visiting Decorative Concrete WA.
Take Your Front Door from Bland to Eye-Catching
If you're looking for a simple and inexpensive project, you can't go wrong with giving your front door a makeover. Repainting your front door has a huge impact, especially if you go with a bright bold color. You can also paint the garage door in a coordinating color if you want to go all out.
Focus on the Garden
If your garden is starting to become overgrown and wild looking, or maybe it's sparse and empty, then a little attention is in order. Planting a tree, a couple of shrubs, and some bright colored flowers is another big trend for 2018. A focus on greenery helps to create a welcoming environment. Just make sure you keep things tidy looking and don't go overboard on how much you plant.
Upgrade the Light Fixtures
Lighting is another trendy area when it comes to exterior projects in 2018. Each year sees new must-have fixtures, but if you don't want to switch them out each year, then it's best to go with a traditional or classic design. A few tips to keep in mind when shopping for new lights is to look for ones that have the same sort of mounting system as your current ones. Make sure they are going to be bright enough, and that they fit with the style of your home.
Keeping the Exterior of Your Home Trendy and Eye-Catching
The exterior of your home is the first thing people see and it sets the tone and the atmosphere as guests walk into your house. Spending time to beautify the exterior of your home not only increases its curb appeal, but it gives you a chance to show off your design style and personality and really create a flow to the interior.