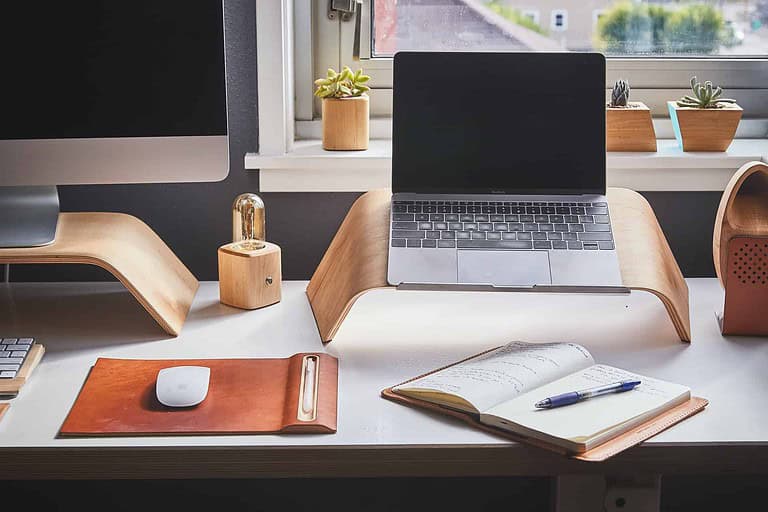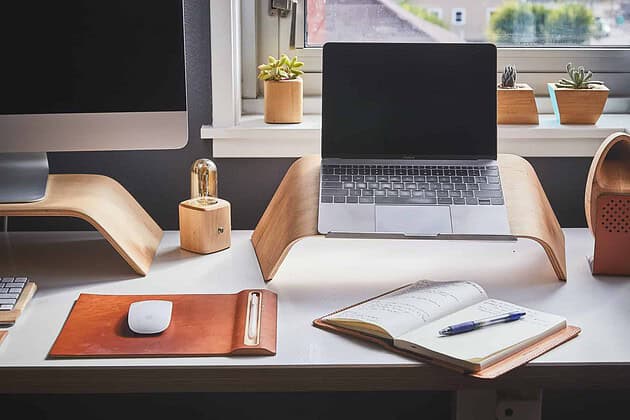 Photo Credit: Grovemade via Unsplash
Home offices are more in demand than ever before, as remote working is at an all-time high with no signs of slowing down any time soon. When done right, a home office allows for an efficient and comfortable workspace, where both employers and employees alike can manage their work-life within the comfort of their own home.
Due to the increase in demand, having a practical space for a home can help add value to a home by modern homebuyers. This is especially true when you work with experienced real estate agents like Harvey Kalles Real Estate brokerage firm to sell your home.
If you're looking to create the ideal home office for your needs, consider the following design tips:
Find a Quiet Spot
One of the hardest parts about working from home is staying focused. If you don't have the space to spare an entire room for dedicated office space, it's important to locate your home office in a quiet area. What's more, your office should be free of distractions such as television or a hot zone for foot traffic of any family members or roommates to stroll past during important video calls.
Bring in the Natural Elements
Studies have proven that bringing the outdoor elements into the workspace is a great way to improve mood, energy, and work productivity.
Setting up your office in a space with lots of natural light is a great way to stay energized and motivated and elevate your vitamin D levels, which helps improve both sleep and mood.
Recent studies have found that plants in the office can boost productivity by as much as 15% when incorporated into the space, so consider bringing in larger houseplants into your office space. Even small desktop plants will help!
Remember Ergonomics
Even if your "home office" only consists of a desk and chair, Ergonomics is where your money should go when investing in the project. Chances are you will be spending most of your time during the week within your office chair, so finding one that is well designed to support your spine is critically important for your health. Additionally, consider things like a wrist pad, an ergonomic mouse and a keyboard to ensure your physical health is in top shape during work hours. Your body will thank you for this investment.
Add Your Personal Touches
Gone are your days of the stale office cubicle. One of the best parts of working in a home office is being able to add your personal touches to make it yours. Add in some personal items like artwork, photos, knickknacks, or anything else that you may find inspiration in to help keep you motivated. Just remember to keep items that may be distracting out of the environment!
When it comes to painting your home office, keep in mind colour can have a great impact on your mood throughout the day. Choose a colour that helps elicit a positive emotional response from yourself while considering the psyche behind it. For example, light and airy colours are often preferred for offices, tying back to the impact that nature has on a person. This same rule applies to colours such as greens, blues, earth tones, and off-whites.