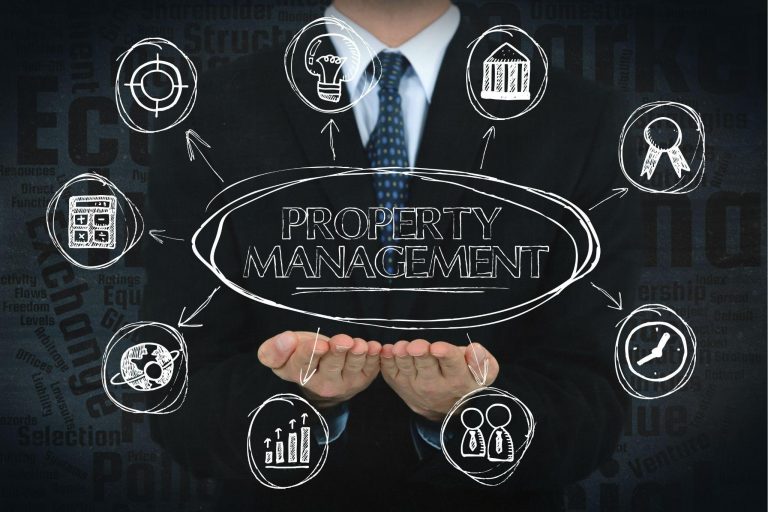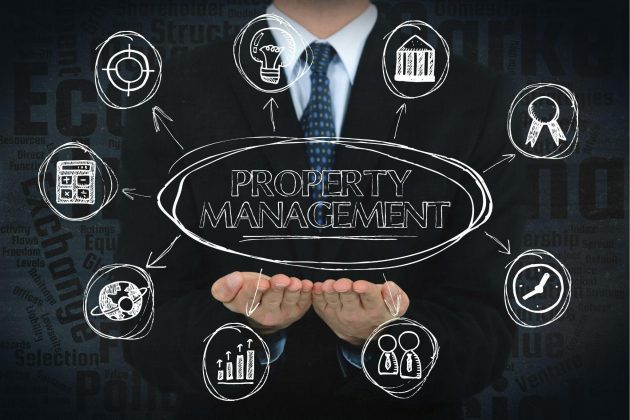 From navigating the ins and outs of working with residents to ensuring dues are being received, the role of a property manager is one of the cogs that keep the property machine spinning. Through organizational management, dedication to operational efficiency, and a high threshold for attention to detail, the most successful property managers are able to handle just about anything that comes their way. Managing properties can be an altogether rewarding experience. Whether you're interested in volunteering to be an HOA property manager or are already well established in the area, practice and honing soft skills can go a long way toward success. Here are five qualities every property manager should develop to be successful at the trade.
Communication
In any HOA, there are a number of bylaws and CC&Rs that need to be followed by the residents. For HOA leaders, enforcing these rules just comes with the territory. Without stellar communication, management is an exercise in futility. Solid communication is all about using the right platforms to communicate, whether it's board meetings, SMS messages, or postings in common areas. Give every resident a chance to participate in board meetings and make all important announcements highly visible. Social media groups can also keep communication pretty open while building community. Ensure all contact information for residents and committee members is up-to-date as well. That way, everyone can communicate effectively at all times.
Decisiveness
Another crucial element of being an effective leader is decisiveness. The ability to make swift, quality decisions about what's best for the homeowners is essential. Maybe some repairs might be needed for various properties or the common areas. Perhaps one of the bylaws is being called into question or isn't being followed by a particular resident. In these cases, quick decisions need to be made. Informed decisions don't happen on command. It's like searching for homeowner's insurance; the best path forward is to conduct an extensive research process before committing to a decision. To make an informed decision, a clear understanding of what's happening, what's at stake, and any possible consequences should be cultivated by the manager. When something is brought to management's attention, it should be assessed. What's the nature of the issue? Can it be readily resolved using by-laws or CC&Rs? Is more involved in the investigation part of the decision? What are your options? Asking these questions—and discussing them with the HOA board—can help you make important decisions about any potential issues fast.
Handling Complaints
Sometimes, something goes wrong and a resident might require a speedy resolution to a particular problem. Make sure your residents understand the HOA's Covenants, Conditions, and Restrictions, making sure they're furnished with a copy when they move into the community. There should be a formal complaint process outlined in the CC & Rs to guide residents. It is prudent to know the process yourself since you'll be the one who needs to address these concerns. When you do get a complaint, handle it like a professional. Provide a platform for understanding by first acknowledging the concern. Follow up by checking the by-laws and governing documents to assess the complaint. Then it needs to be brought up before the board for some discussion and a possible resolution. Then you need to communicate with the resident about that resolution. A big part of handling complaints is professionalism and empathy, but using the resources you have to get the job done will ensure a smooth complaint resolution for all parties involved.
Relationships
Relationships are an integral part of the human experience, so getting to know your neighbors and the other residents of the HOA is a good practice. It's nice to know who your neighbors are and let them know you're not some distant person they can't engage with. Engagement is pretty important. Residents should feel like they can engage with the members of the community board and actually have an impact on the decisions that are made within the organization. If not, then management is doing something wrong. It should be a free-flowing exchange that engages the community—not a one-sided business venture for management and board members. Handling complaints and issues with by-laws can be a big part of improving engagement.
Finances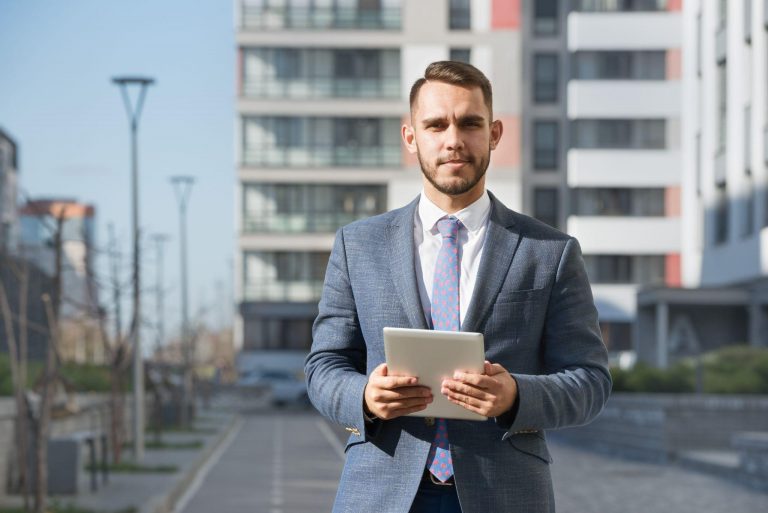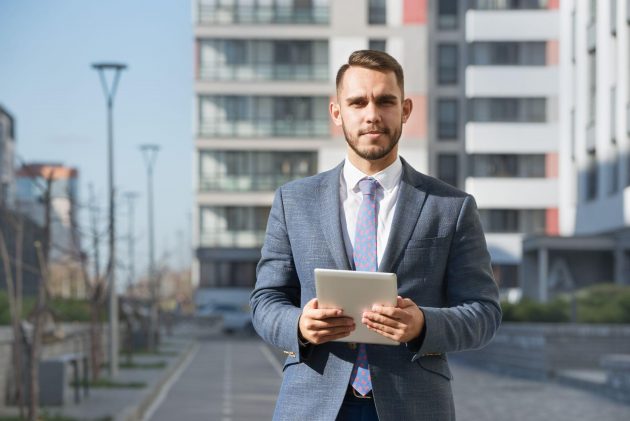 The financial aspect of running an HOA comes down to budgeting, collecting dues, and managing the reserve fund. While some of the more administrative or accounts payable duties might fall directly on the board of directors the property manager has to coordinate everything. Using property management accounting software for handling budgets, expenditures, reserve fund considerations, supplier management, and a hub for members to pay/access their dues is the best way to be the most effective in this crucial area. Using electronic banking eliminates the need for bank trips after dues are paid. Allowing checks to be scanned and batch processing for payments means everything is easier for homeowners to pay. You can even use the software to offer payment plans or postdated payments if residents need them. Using software to grow the finances of the community makes it an effective accounting tool, but it truly shines with budgeting and forecasts. Using past and current data, it's easier to create a good budget, administrate the reserve fund, and ultimately manage every financial aspect of the HOA with ease.