Buying a home is an exciting process. Becoming a homeowner is alike to finding your partner. You don't want to settle, you have a list of non-negotiable characteristics, and the process can be lengthy; however, when you find your dream home you have a place that feels comfortable and relaxed. When looking for a home it is important to define your personal style and certain features you want your house to have. From the kitchen, to yard size, and natural light there are many features to look for in buying a house. Specifically, finding a good floor plan is an essential part of finding a home that is a good match. Home builders in Columbus, OH should find the floor plan that best fits their needs.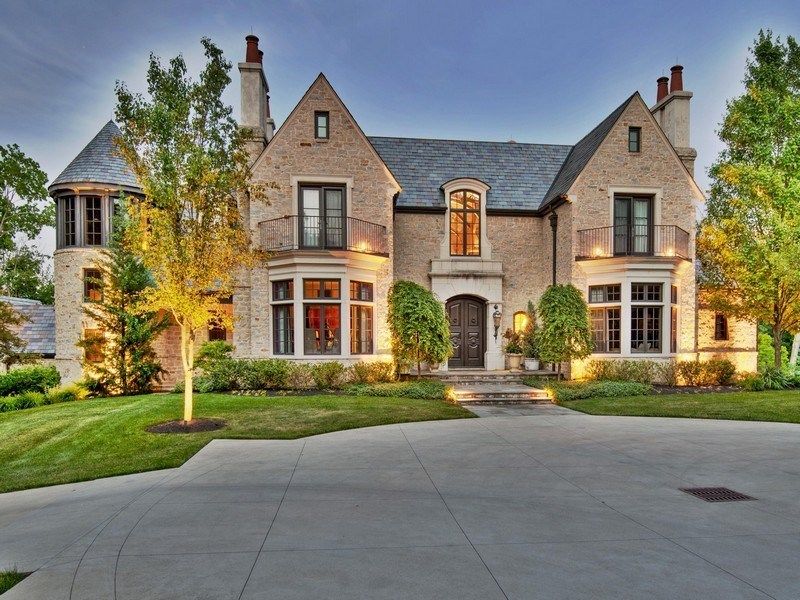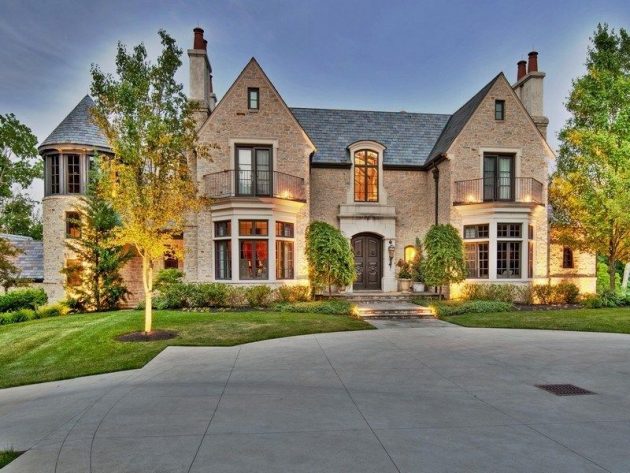 Finding Your Personal Style
It is important for homeowners to find their personal style and flair. Whether you like the look of modern homes or the charm of older houses, there is a house that fits your design needs. There are many elements that compose a house; one of the key aspects to consider when looking for a home is the proper floor plan. Because buying a home is a big investment, it is important that you consider what type of floor plan will best suit your long-term needs.
Homes With Two Story Floor Plans
Two story floor plans are abundant in Columbus. Families seeking to move to Ohio will find a large variety of multi-floor homes available. Many of the two story homes available in Columbus are in award winning neighborhoods that offer some of the state's best school districts. These neighborhoods are family friendly; kids can easily access parks, schools, and playgrounds. Many of the two story homes have warm open floor plans with renovated kitchens. Two story floor plans are a great option for maximizing the space on a given lot; building vertical means you will make great use of your lot by creating more living space.
First Floor Master Suite Floor Plans
First floor master suites are the most desired floor plans. This comes as a result of homeowners looking at the long-term characteristics they want in a home. The convenience of a first floor bedroom is hard to beat. Parents are able to have desired privacy from their children; however, when the kids leave the house they are able to navigate to their room without the difficulty of steps. Mobility friendly homes are the most sought after properties on the market. People that invest in homes with first floor master suites will most likely have no problem selling their house.
Multi-Level and Split Level Homes
Multi-level and split-level homes are a great affordable option for families looking to buy their first homes. These homes provide great privacy between bedrooms and don't require a ton of upkeep and maintenance. The simple design of these homes allows homeowners to keep their home fresh with easy weekend projects. Multi-level and split-level homes typically have at least two floors connected by either a half or full flights of stairs. These homes are a great place for families to relax and make memories.
Ranch Home Plans
For those seeking to live a minimalist lifestyle, the ranch is as a great option. There are many ranches available for purchase throughout Ohio. These plans are a great option for people on a budget who are looking to buy a home without breaking the bank. Many first time homeowners can benefit from the simple upkeep and low costs associated with a ranch home plan. They are also a great option for people seeking to eliminate the dangers that can come with going up long flights of stairs. Additionally, these homes often blend and indoor-outdoor living style with French doors.
Becoming a homeowner requires homework. Potential buyers have to define their personal style and determine certain features and elements they want in a home. Luckily, people looking to move to Columbus will be greeted with a variety of options that serve different purposes. There are a variety of different homes with unique floor plans in Columbus and the surrounding suburbs. Families can choose from ranch, split-level, multi-level, and first floor master suite floor plans. All of these floor plans come with advantages that fit specific family needs.