The majority of people who sell their homes use a trustworthy real estate agent. Those looking to buy a family home opt for extra help too. There are so many benefits you won't want to miss out on, which is also true if you're looking to rent an apartment.
Lots of renters seem to think they can do everything on their own. They are usually scared they'll be charged an extortionate fee. I doubt they even know they're missing out. Let's look at why a real estate agent can help you find a great place to stay.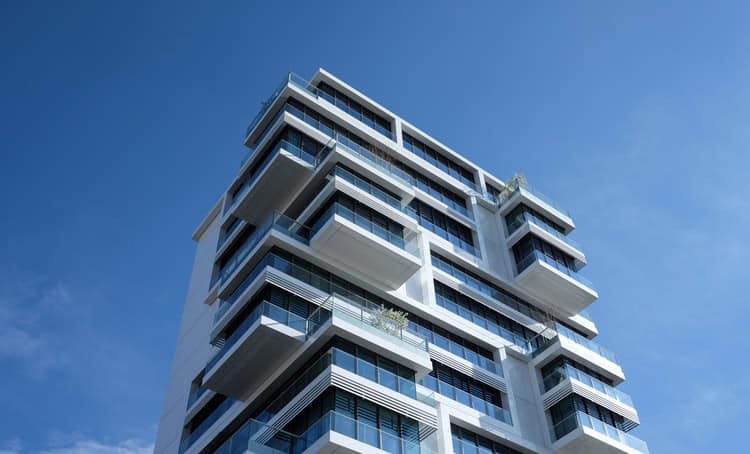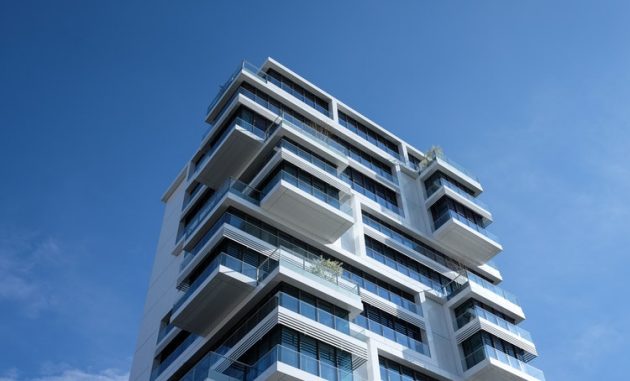 1. You Don't Have To Worry About Competition
In some cities, there is a tremendous amount of people looking for a place to stay every day of the week. Some people will end up disappointed, but thanks to real estate agents you won't be one of them.
When you speak to an agent they will know exactly what is available. They'll know about new apartments the moment they hit the market. It's pointless rummaging through the scraps to find a place of your own.
2. Helping You Stand out from the Crowd
You won't always be the only person looking to rent a particular apartment. In some cases, you'll have to go through a mini audition if you want to stay there. How will you be able to stand out from the crowd?
You'll need to impress the landlord or rental manager. Your real estate agent should hopefully have a good relationship with them. The agent will tell you how to stand out, plus they'll put in a good word for you.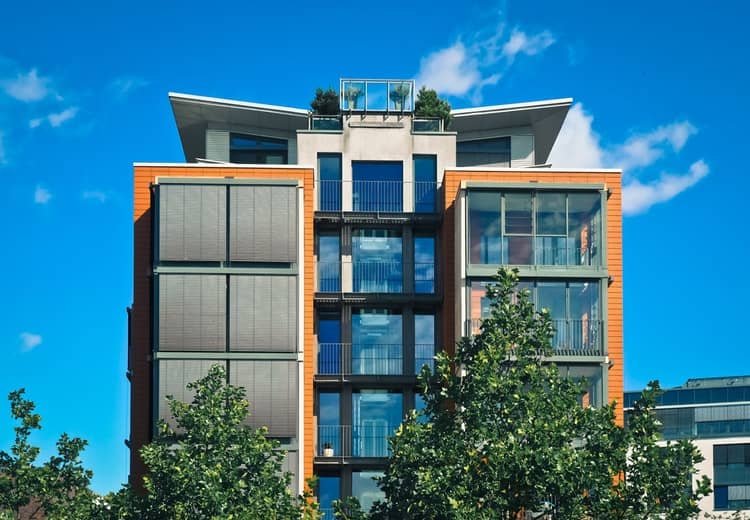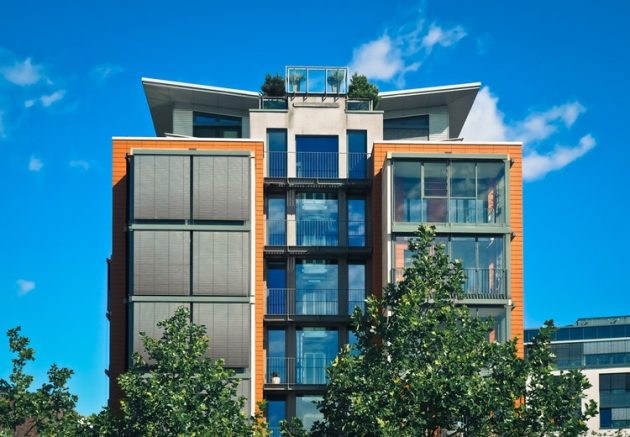 3. You're Too Busy to Look on Your Own
Maybe you just don't feel like doing all the groundwork yourself. If you're too busy at work you'll want to relax when you get home. The thought of looking for a place to stay might send shivers down your spine.
Hiring a real estate agent will feel like a luxury to you. Tell them everything you're looking for and they'll do the rest. They'll only contact you when they've found a few wonderful apartments to look at.
4. Letting You Know Everything About a City
I think lots of people are happy to switch cities in order to find work, which wasn't always the case a long time ago. It means you could be moving somewhere without knowing anything meaningful about a city.
You won't want to live in the rough areas. You'll want to live somewhere that suits your interests. It would take you a while to do all the research on your own, but an agent will give you the information.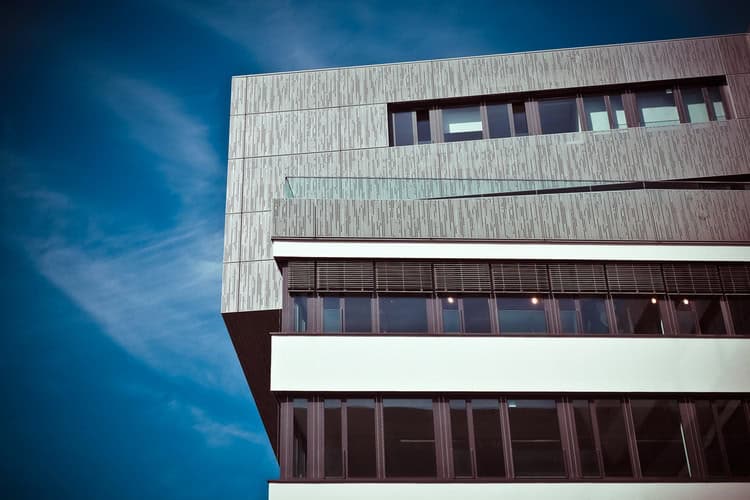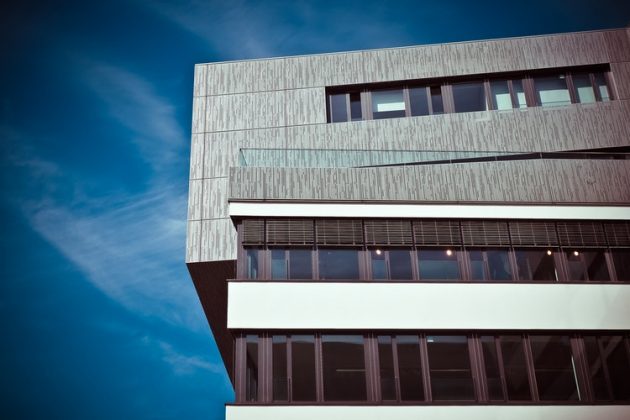 5. It's Not Always Easy to Schedule a Tour
Before you move into an apartment you have to inspect it thoroughly. You can't rely on photos you see online. It means you'll need to call up to schedule a tour, which can sometimes turn into a nightmare.
What will you do if nobody replies to your calls and emails? They might be too busy with other potential tenants. Once you have a real estate agent on your side they'll have a better chance of scheduling your tour at unusual times.
6. You Would Like to Rent a Family Home
We were speaking about renting apartments, but you might decide to rent a single family home instead. Due to the fact they probably won't have a property manager it's a lot harder to find the best deals.
Your trusty real estate agent will be able to hunt them down for you. They'll know about properties you wouldn't have discovered on your own. You want the biggest selection of homes you can find before making a decision.
Don't Try Doing Everything on Your Own
It's possible to do everything on your own, but it's likely to end in disappointment. If you live in a big city you can't afford to mess around. Let a real estate agent take away the pain of finding somewhere to rent.