Finding the best window installation companies depend on what you value most when having windows installed. Some of the factors considered include the type of windows, frame materials, the design, pane strength, and many others. However, the most common is energy efficiency.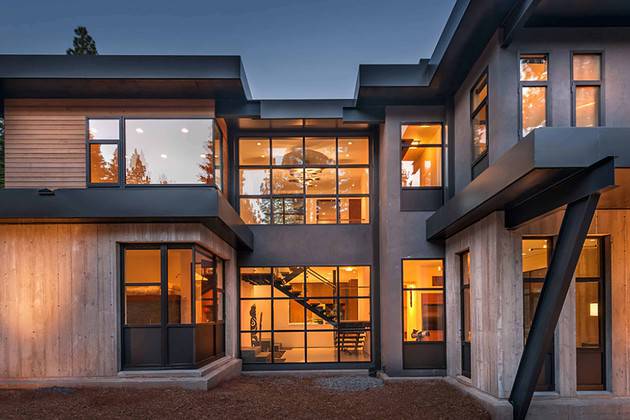 Having these factors in mind, you can look out for the window brands that satisfy needs. With the many window installers globally, it can be tedious looking for the best ones. However, here are factors you should consider before choosing a window installation company.
1. Consider The Cost Of Installation
Before you approach a window installation company, you have to do draft a budget. Creating a budget helps you manage the amount of money spent on the project. As much as you'd want to go for cost-friendly services, the quality must be the focal point to avoid future losses.
2. Ensure The Windows Installation Brand Is Certified
Window installation is a long-term investment, so ensure that you hire certified window installation brands. They must have proven records of quality. Ensure that the company you hire is fully licensed and insured. Checking the license will prevent instances such as poorly done installations and even replacement expenses.
It would be best to have inquiries like whether the company has had any accidents or violations of the law. Ensure you have carefully accessed the safety records. Having interviews with the team is also a great idea. It helps you air out your expectations, and eventually, this leads to a successful installation.
3. Consider Asking For References Before You Approach Any Brand
The process of searching for window installers can be pretty tricky. However, asking for references is an intelligent approach. There have to be clients who have used their services before you best to tell you of their experiences with the brands. Be keen and avoid those that may seem to be forcing their advances on you. Seek a client with a clear comprehension of the brand you'd want to hire.
4. Hiring Experienced Window Installers Are Highly Recommended
It is highly recommended to choose a company that is experienced. Experienced window installation companies are likely to do a perfect job as compared to startups. With the year in practice, they have identified their mistakes and generated ways to maintain top-notch services. It is even easier to get clients that the companies have served to give you their reviews.
5. Have Ample Research About The Brands
Thorough research is mandatory. With enough research, you can get all the valuable information you need. You can read reviewed blogs online on customer experiences. The reviews play a significant role in decision-making. Ensure you know how the whole process takes place to avoid cases like being overcharged. Ensure you find out the recommended sources and how they are rated. Customer reviews will give a hint of the type of brand that will serve you.
Choosing window installers is a task that has to be keenly performed. Ensure you have enough research and even look for companies that complete the work in the set time. With these five significant points, you can plan an excellent draft to achieve a successful window installation.