Whether you are choosing your travel destination based on funding or based on art, there are so many amazing things to see that choosing one location can be truly difficult. This is especially true if you love the striking architectural feel of a big city. Maybe you have already admired Manhattan's skyline or seen the art deco-filled streets of Miami Beach. Whatever the situation is, there truly is no shortage of amazing architecture out there. To help you better choose a destination to suit your needs, below you will learn about different cities that are filled with some of the most awe-inspiring architecture.
Dubai Is A Must See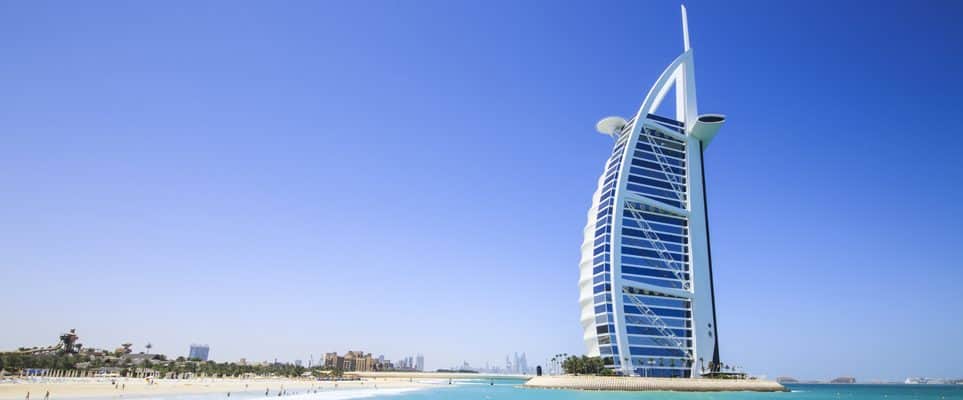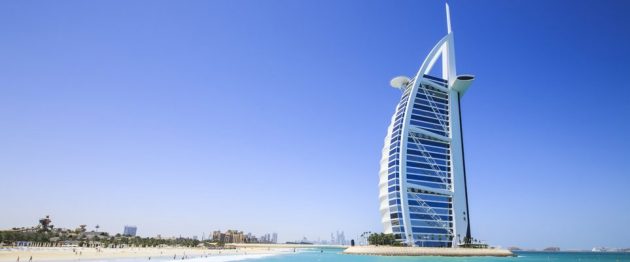 If you are one of those individuals that are taken back by modern architecture, you have to check out Dubai. With futuristic buildings and jaw-dropping vantage points, you will immediately fall in love with this amazing destination. In fact, you can snap a few shots from the tallest building in the world, which is the Burji Khalifa. And, it measures in at a staggering 2,716 feet tall. Another must see a spot in Dubai is the Burji Al Arab. This building is home to the world's highest atrium, which displays a beautiful curved silhouette that reflects the ships that pass by the Persian Gulf. Not only does this city have an amazing futuristic look, but it is also packed with tons of entertainment centers that will keep you engaged your entire trip.
Shanghai Offers Only The Best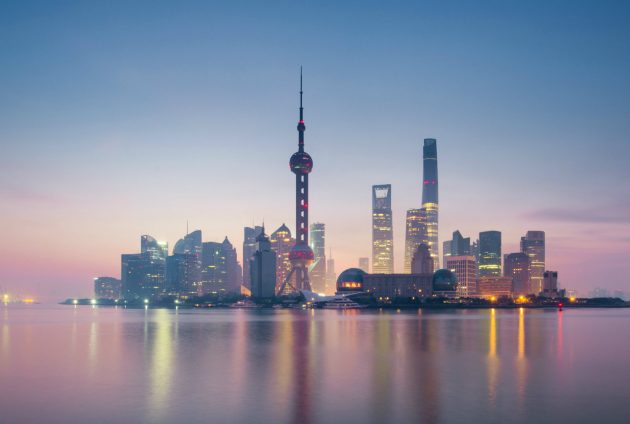 If you are into contemporary architecture, Shanghai without a doubt stands out for any other city. It is packed with tons of sleek, sky-high urban buildings that will take your breath away at first sight. Located in the heart of the financial district you will find the Jin Mao Tower and the Shanghai World Financial Center, which are two see attractions for any architectural fan. Whether you book a Mauritius Tour Packages or plan your own vacation, another must see in Shanghai is the Museum of Glass. This amazing museum features glass exhibits that showcase modern and ancient works of art that you will never forget.
Chicago The Windy City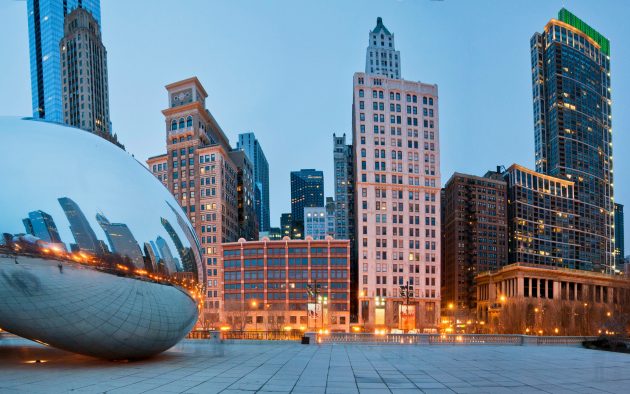 Did you know that Chicago was home of the first modern skyscraper? Well, there is a reason for this, and it is because this city is packed with tons of architectural beauties. If you truly want to take in everything that this city has to offer, you should consider taking a boat tour. The tour will cover all the city's iconic buildings. However, this doesn't mean that there still isn't a lot to see on foot. You can head down to the Tribune Tower and Willis Tower, which are amazing from street level.
Rome Is A Can't Miss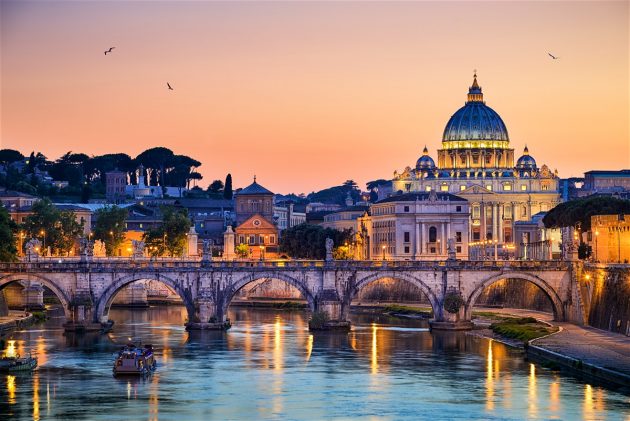 There is a reason that Rome is known as The Eternal City. With such a blend of ancient ruins and contemporary buildings, Rome truly overflows with architectural treasures. History buffs and architecture lovers will truly have an unforgettable time in this amazing city. Be sure to check out the Pantheon and the Sistine Chapel.